Address
4580 Calder Hwy, Inglewood
Take a well deserved vacation at Inglewood Motel and Caravan Park!
Located two hours from Melbourne and 35 minutes from Bendigo,
Inglewood Motel and Caravan Park
is a 10 acre bush park privately owned and managed by Jerry and Pauline Wellman in the gorgeous gold-rush town of Inglewood, Victoria. The park is within walking distance to cafes, shops and hotel entertainment, and is surrounded by State Forests.
Inglewood is a popular destination for tourists and forms part of the renowned Golden Triangle - a region of the Victorian Goldfields which is world famous for the size, purity, and quantity of gold nuggets found in the area. The Golden Triangle has consistently yielded significant gold discoveries to this day. The
Welcome Stranger
nugget, the largest alluvial gold nugget discovered in the world so far, was unearthed within the Golden Triangle in 1869.
Explore nearby caves with spectacular views
Browse the quaint yesteryear shops along main street
Visit the many boutique wineries in the region
Appreciate the beautiful historic buildings and churches
Learn about local eucalyptus distillation history at the Inglewood Eucalyptus Distillery Museum
Fish in the Loddon River
Play a game of bowls or golf
Gold prospecting in the Golden Triangle
Birdwatching in the Inglewood Reserve
Four wheel driving in the State Forest
Accommodation available under current COVID-19 guidelines
Things to do near inglewood motel and caravan park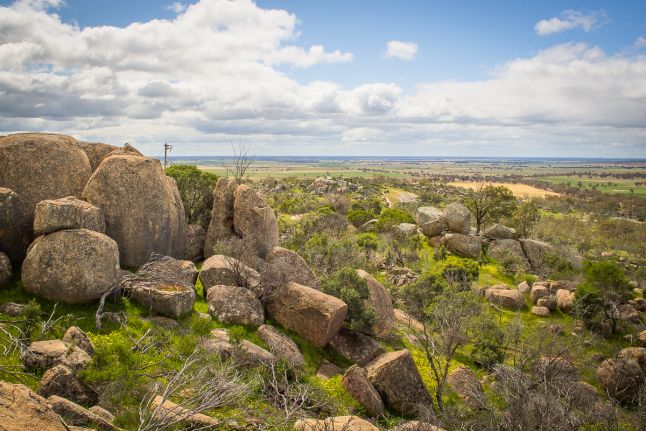 Explore the gorgeous rocky landscape of The Granites, Borung VIC
Attractions nearby in the Inglewood area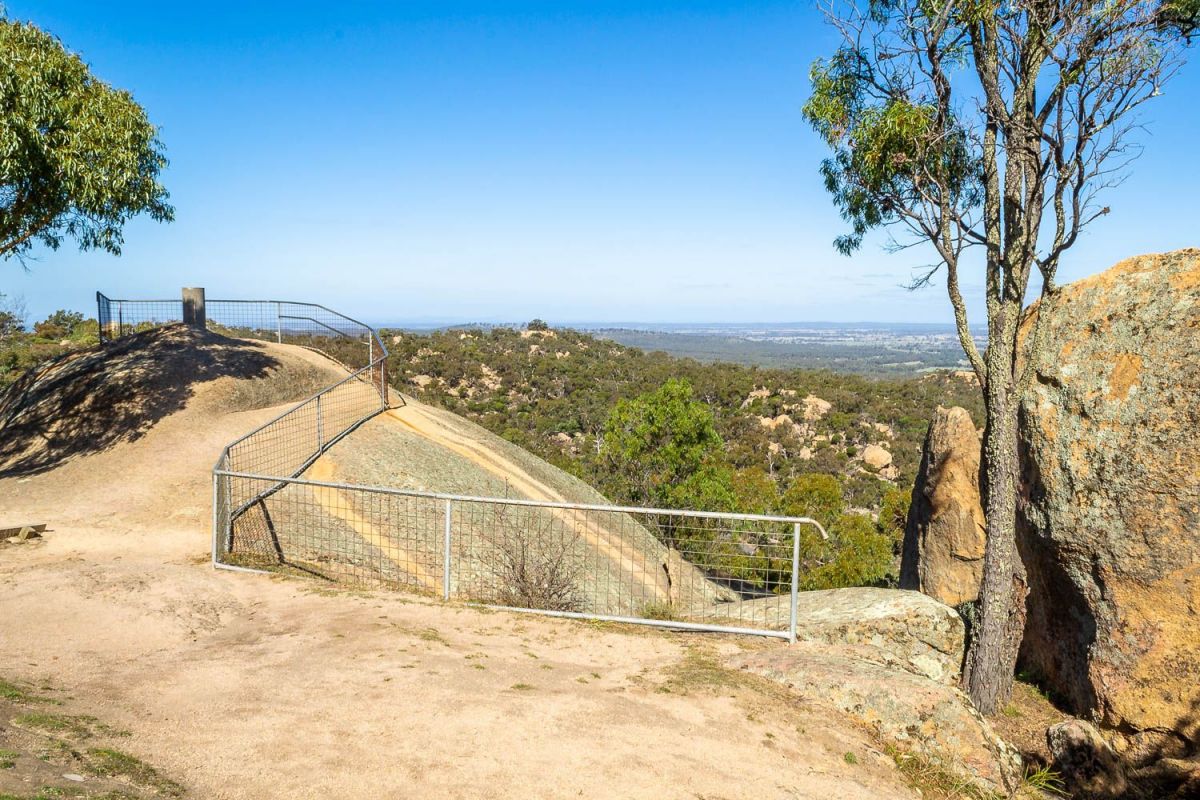 Discover the spectacular 19th century hide-out of bushranger Captain Melville at Melville Caves.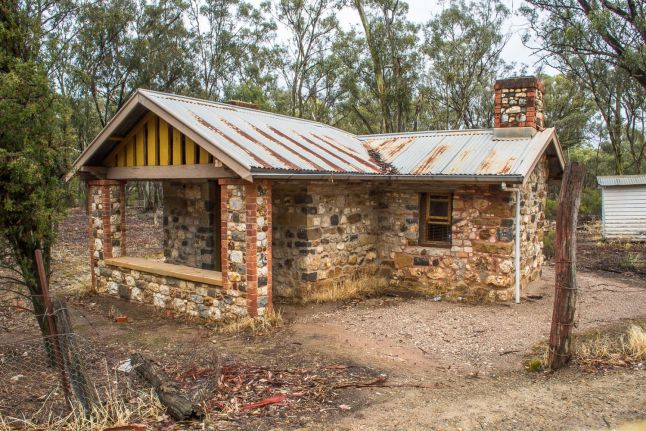 Check out the charming Bell's Cottage in nearby Tarnagulla
Notable attractions within an hour's drive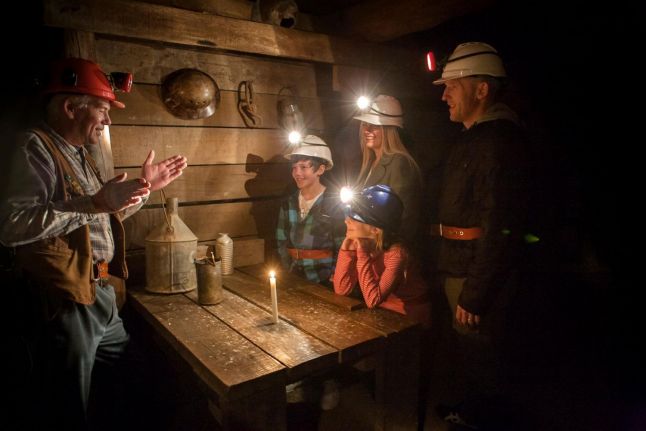 Take an underground mine tour at Central Deborah in Bendigo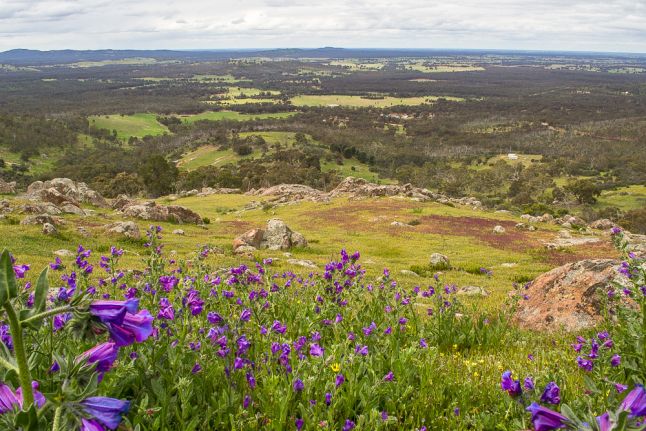 Beautiful views from atop Mount Moliagul, half an hour from Inglewood.
Gold Prospecting near Inglewood Motel and Caravan Park
If you're keen to try your luck prospecting for gold while staying at Inglewood Motel and Caravan Park, we've got some handy resources to help you get started.
Rates and bookings at Inglewood Motel and Caravan Park