Aradale Lunatic Asylum, Ararat VIC. Image source: Eerie Tours
The Goldfields and surrounding areas of Victoria host a rich, fascinating (and often dark) history. A casual browse through old newspaper articles can quickly reveal the darker side of life in Victoria during the 19th and early 20th centuries.
Ghost tours are a great way to learn about the sometimes gruesome history of our region. Various ghost tours differ so greatly from each other that you cannot simply stop at one! You can learn about the terrifying conditions at the Aradale Lunatic Asylum, take a guided stroll through Ballarat's Old Cemetery and the town's forgotten underground, walk the halls of 1800's gaols and learn about some of the particularly terrible inmates and incidents, or become a paranormal investigator for the evening using state of the art technology and techniques. Experience tours run by historians, paranormal investigators, mediums, and theatrical performers - every tour is unique.
The following list of ghost tours will give you a night you'll never forget, so grab a friend and head out for an evening of gruesome history, tales and terrors!



Ararat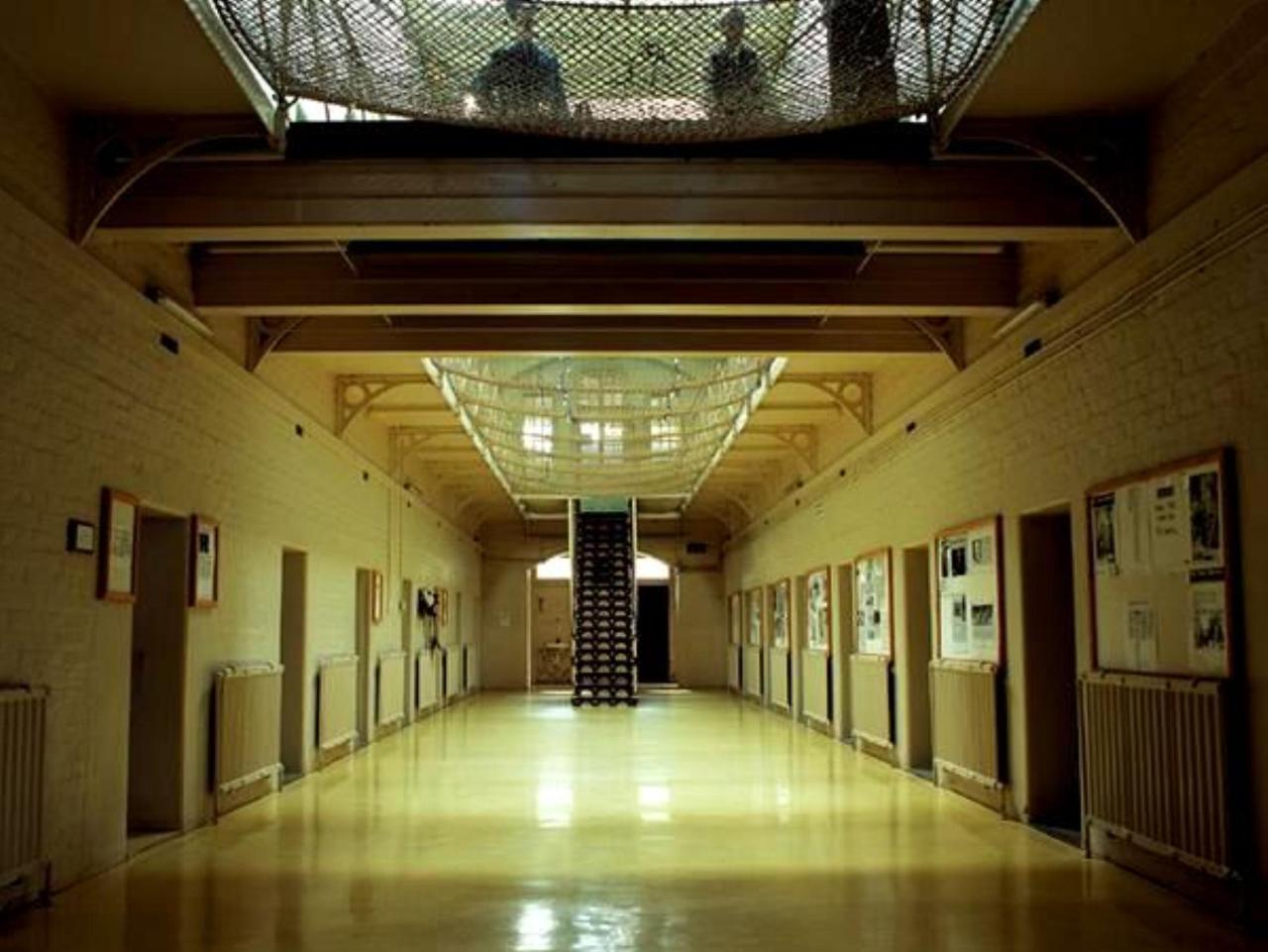 Ararat is a fantastic place to start your ghostly adventures. Boasting both the infamous Aradale Lunatic Asylum and the J Ward Gaol/Asylum for the Criminally Insane, a range of ghost tours and experiences are available in this grand old gold rush town.
Aradale Asylum - Ghost Tour and Paranormal Investigation Tours. Bookings at Eerie Tours
J Ward Asylum for the Criminally Insane - Ghost Tour and Overnight Paranormal Investigation. Bookings at Lantern Ghost Tours.
Ballarat was once a booming gold town and is filled with grand architecture and an action-packed history. Tours take you through the cemetery and the streets of Ballarat, offering a glimpse into part of the town's forgotten underground.
Do you have what it takes to spend the night in an abandoned lunatic asylum? Find out at Beechworth's Mayday Hills Asylum!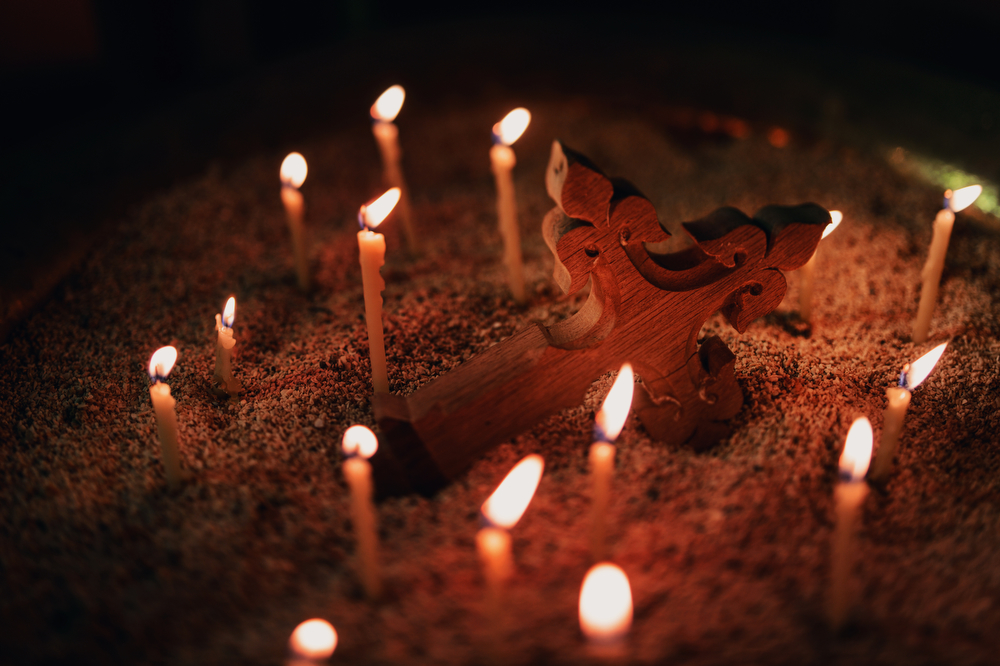 The Convent Gallery in Daylesford is a beautiful and fascinating building with a history dating all the way back to the gold rush, beginnings its life as the extravagent home to the Gold Commissioner then home to the nuns and also a boarding school. Many of the convent's former residents are said to roam the halls to this day. This tour gives you an unforgettable ghostly experience - keep an eye on your camera, as strange things happen in these halls - your photographs can inexplicably disappear from your device.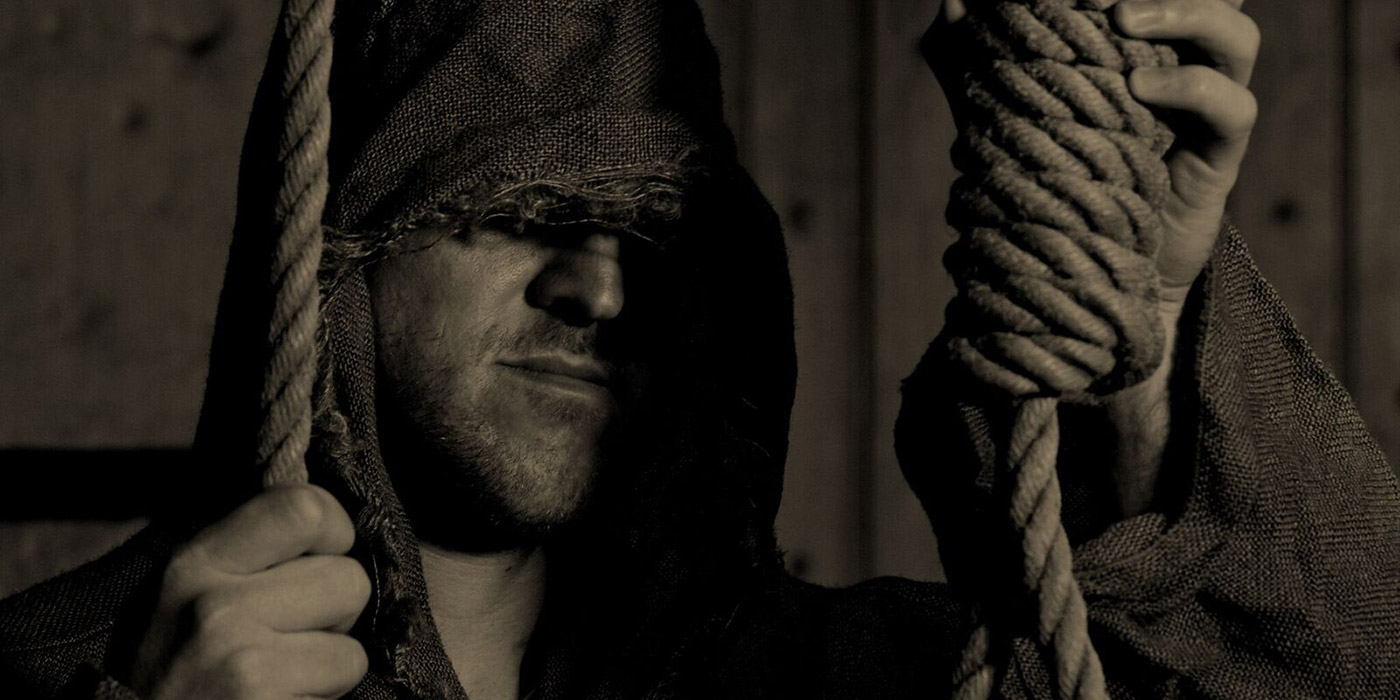 Tour the Old Melbourne Gaol with a hangman, Melbourne VIC. Image source: Old Melbourne Gaol
Walhalla is a picturesque ghost town nestled in the wilderness of Gippsland's mountains, with a rich mining history and many tragic tales to tell. The town's uniquely steep hillside cemetery is hauntingly beautiful - keep an eye out for the cursed grave.
Have you been on any of these ghost tours? Let us know how it went in the comments below!