Woolworths is located a short walk away on the other side of the swimming pool, which is convenient for getting picnic/barbecue supplies or food for the ducks.
Walk around Lake Victoria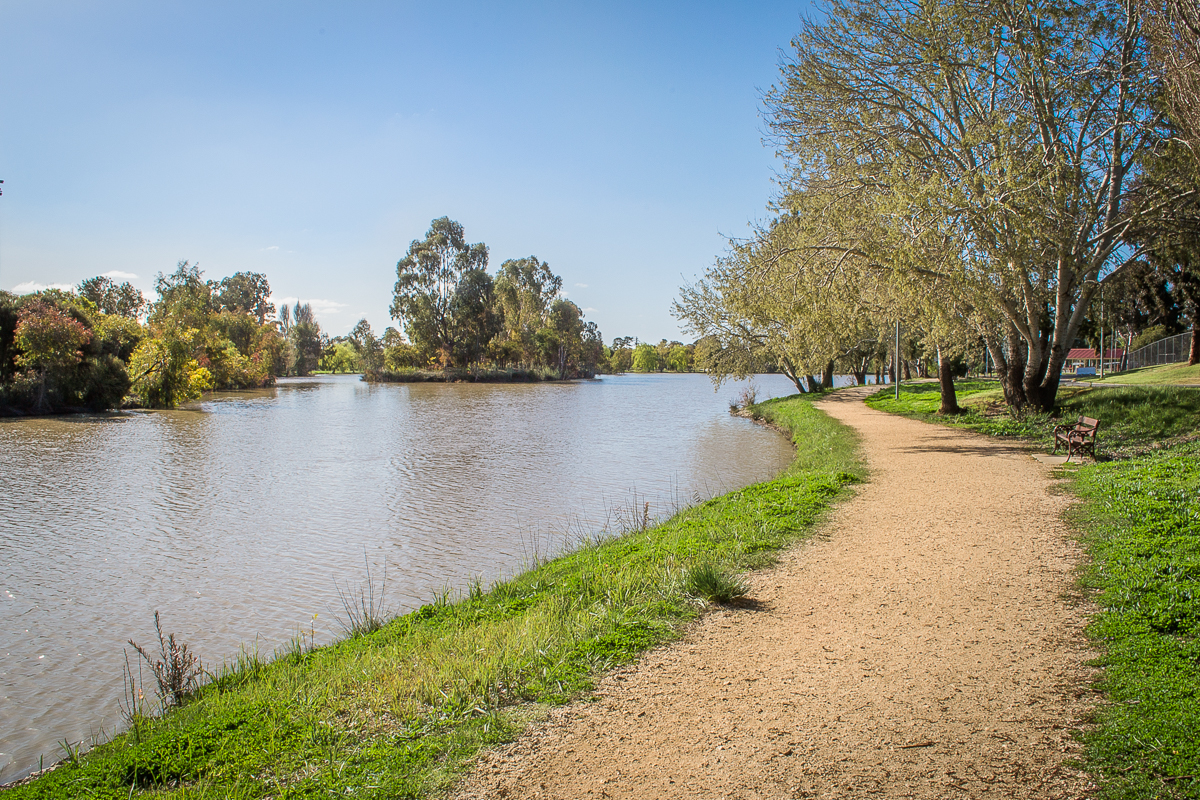 A well formed gravel walking/cycling track travels in a circuit around the lake with abundant varieties of trees and water birds to see along the way.
This is a great spot for feeding the ducks with children!
The walk also takes you past the Maryborough Caravan Park, the outdoor swimming pool, and various sporting facilities including ball courts and an oval.
Feed the ducks and swans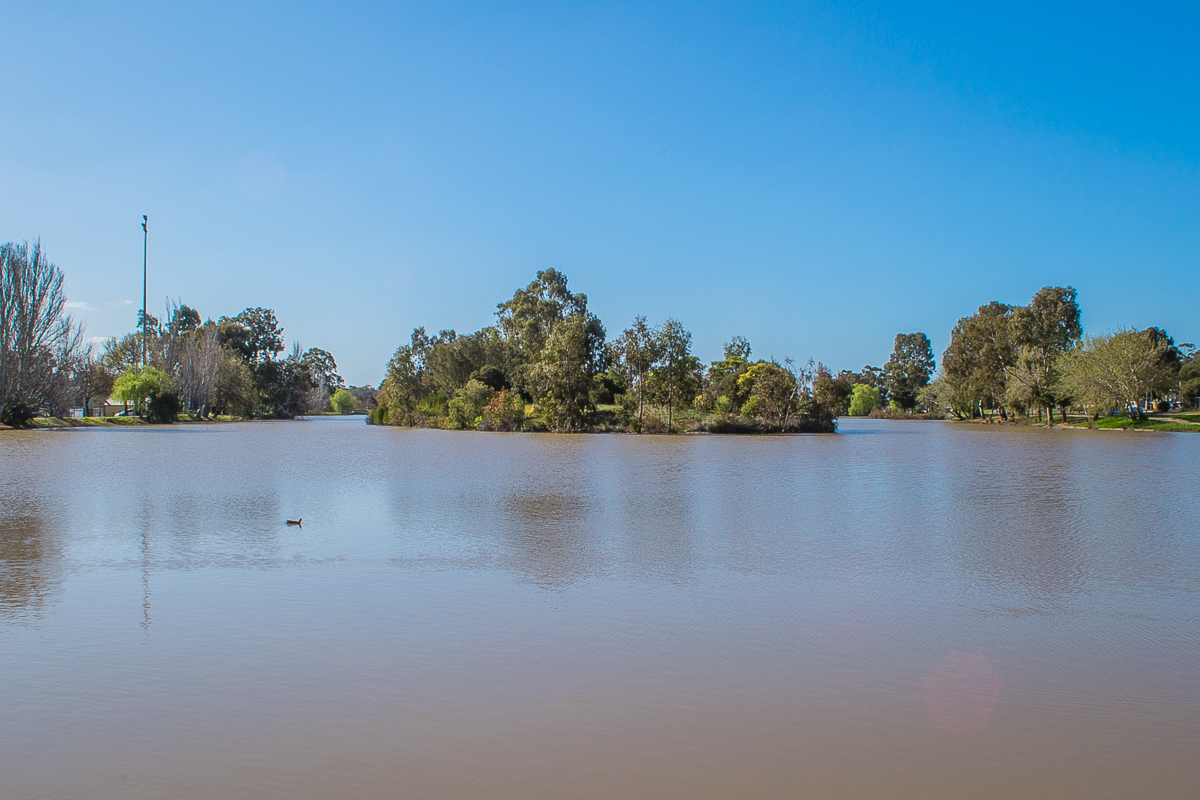 Please note that feeding ducks bread is detrimental to their health, try some of these more appropriate alternatives:
Corn

(canned, frozen or fresh)

Duck pellets

(sold online and at pet stores)

Lettuce, other greens

(torn into small pieces)

Frozen peas

(defrosted)

Oats

(rolled or instant)

Seeds

(including birdseed or other varieties)
GEOLOGICAL MAP OF THE MARYBOROUGH GOLD FIELD, EARLY 20TH CENTURY
Geological map of the Maryborough gold field which shows historical features in superb detail, including reefs, leads, gullies/flats, and old workings. Originally published by the Department of Crown Lands and Survey, early 20th century. High quality, durable A1 print in a satin finish. Large, 594 x 891 mm. Go to online shop.