This little dam is a pretty spot during the early spring when it's full of water and bordered by wattle trees and wildflowers. It is located in the bush between Maryborough and Daisy Hill.
To the right of the dam, when looking on from the M110 Track, you will find the remains of a gold puddling machine from the gold rush era.
Gold puddlers
are significant relics from the Victorian gold rush -
gold prospecting
is allowed in this area, however it is important that you do not disturb the puddler itself as it is a historical feature which must be preserved.
GREEN AND GOLD PROSPECTING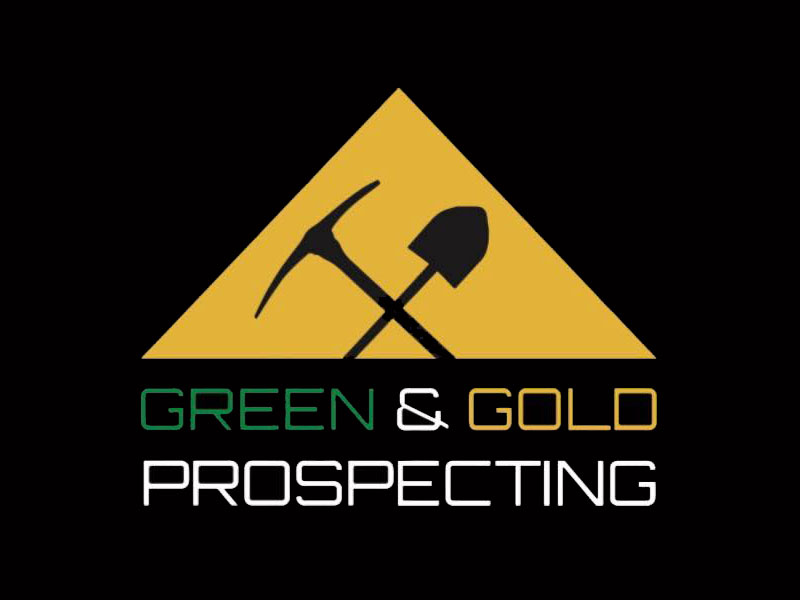 Are you looking for in-depth gold prospecting training, tips and tricks in Victoria's Golden Triangle?
Green and Gold Prospecting
provide exclusive one on one gold prospecting tours and training days, specialising in the Bendigo and Castlemaine regions. Great to book on your own or as a fun day out with the family, a training session with Green and Gold Prospecting offers valuable insight into the world of gold prospecting, and equips you with the knowledge you need to successfully search for gold on your own.