This quiet picnic area alongside Ankers Causeway, Laanecoorie is a great spot for boating, fishing, and swimming in the Laanecoorie Reservoir.
While there are no barbecue facilities available, there are several picnic tables scattered through the area.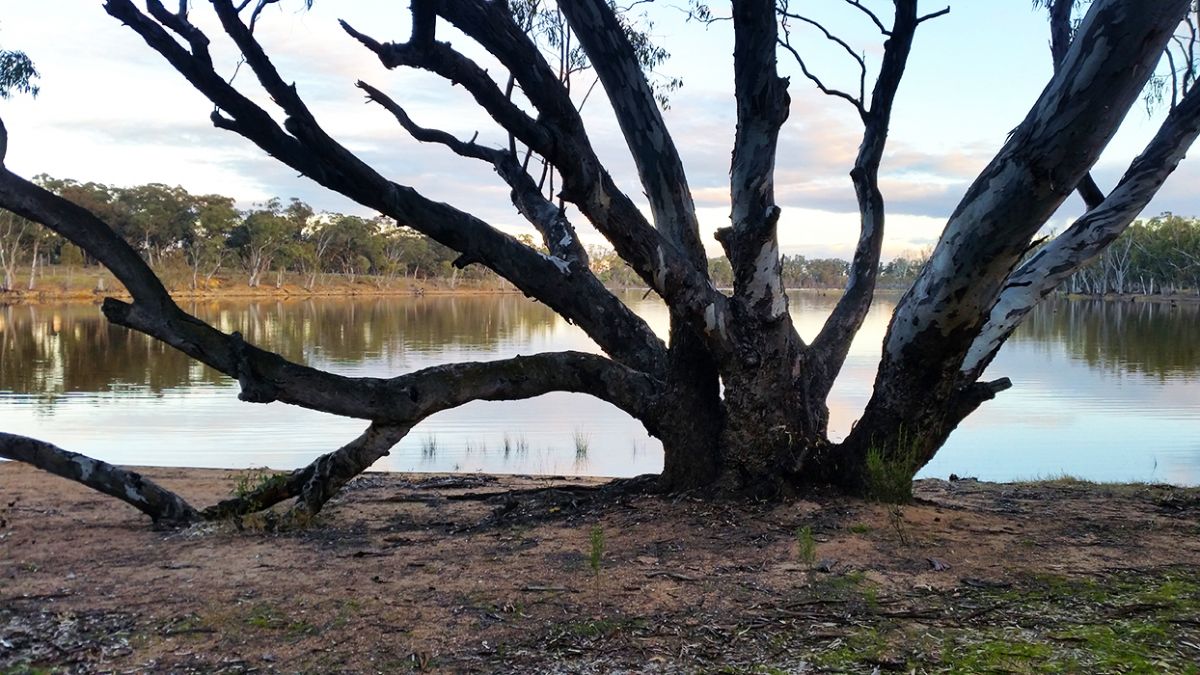 A large tree with strong, low-lying branches stands beside the water which makes a great climbing tree for children.
There is a concrete boat ramp here and a large sign which displays boating safety information. Laanecoorie Reservoir is a popular spot for water skiing, fishing, power boating, jet skiing, rowing and canoeing.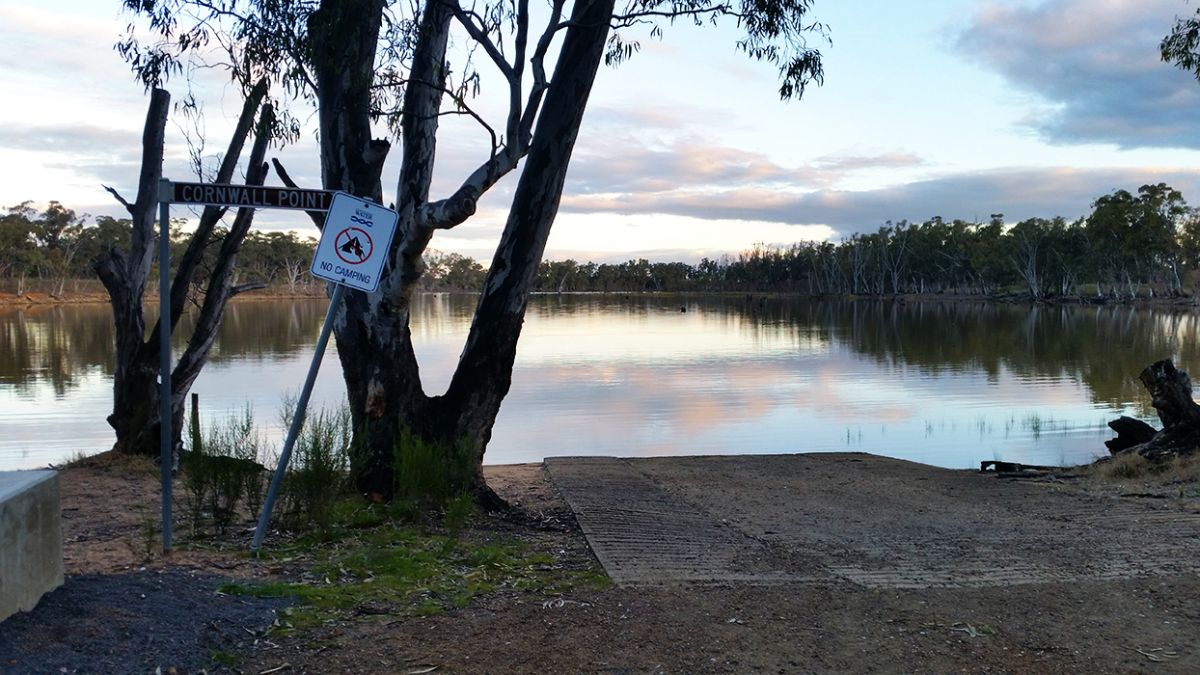 Camping is not permitted at the Laanecoorie Ankers Causeway Picnic Area, however there is a fantastic campground nearby which is very popular for Caravans, RVs and tent camping at the
Laanecoorie Loddon River Recreation Reserve
.
Other places of interest around the Laanecoorie Reservoir: