The Talbot Nature Conservation Reserve is a quiet patch of bushland between Lillicur, Amherst and Talbot. There are many interesting historical features in and around this reserve including old gold diggings and the remains of
gold puddling machines
.
Gold prospecting is allowed in the Talbot Nature Conservation Reserve, however it is important that you do not disturb any gold puddlers as they are important historical features which must be preserved.
Camping is
not
permitted within the Talbot Nature Conservation Reserve, but is available throughout the nearby Lillicur State Forest and at designated campgrounds in the Caralulup Nature Conservation Reserve.
GREEN AND GOLD PROSPECTING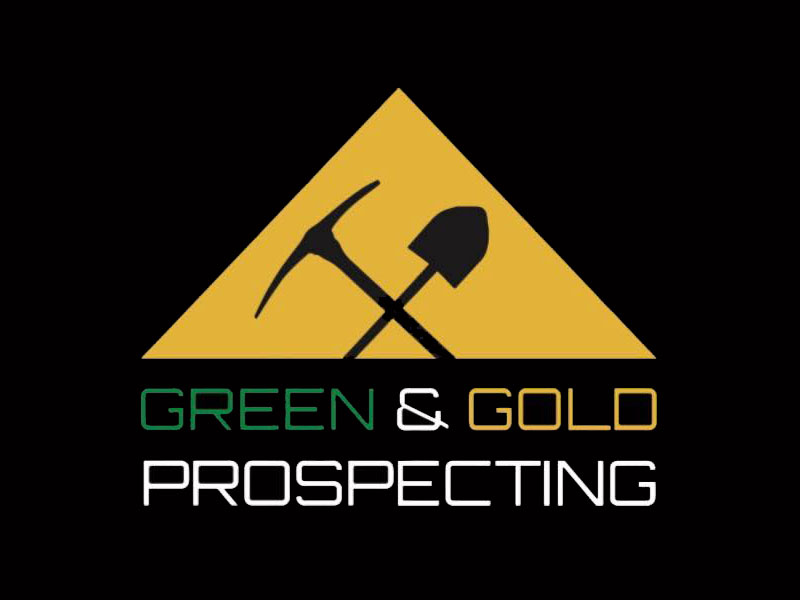 Are you looking for in-depth gold prospecting training, tips and tricks in Victoria's Golden Triangle?
Green and Gold Prospecting
provide exclusive one on one gold prospecting tours and training days, specialising in the Bendigo and Castlemaine regions. Great to book on your own or as a fun day out with the family, a training session with Green and Gold Prospecting offers valuable insight into the world of gold prospecting, and equips you with the knowledge you need to successfully search for gold on your own.