Featuring a stunning dam wall complete with seasonal waterfall, this place is a must-see when exploring the beauty of the Wombat State Forest.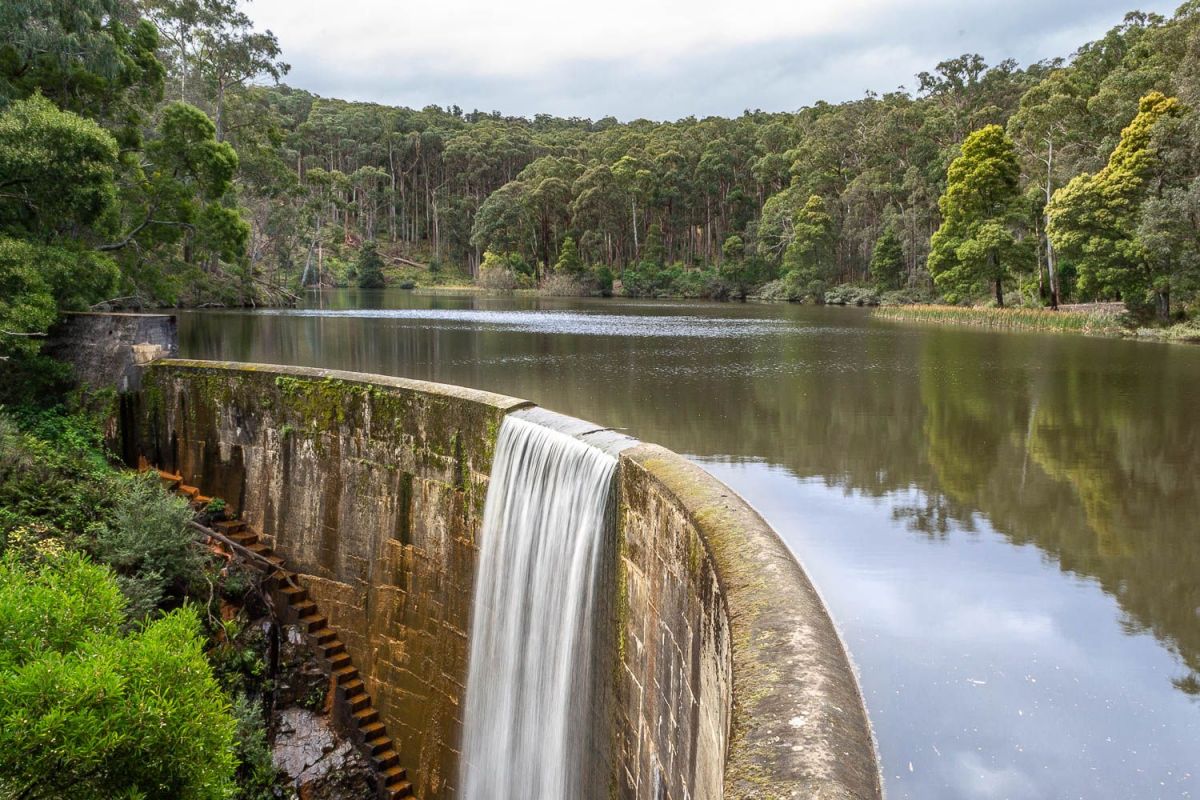 Free camping at Colbrook Reservoir
Free camping is permitted at Colbrook Reservoir and the surrounding bush.
There are a couple of clear areas which are great for camping on the shore of the reservoir, on the opposite side to the dam wall.
Please note that there are no facilities here, visitors must be self-sufficient and take all their rubbish with them when they leave.
Dam wall and waterfall at Colbrook Reservoir
The impressive dam wall is set on the south western side of the reservoir, and features a stunning seasonal waterfall!
The best time to visit Colbrook Reservoir for the waterfall is winter and spring, when water levels are higher and the waterfall is most likely to be flowing over the edge.
This is a fantastic spot for photography.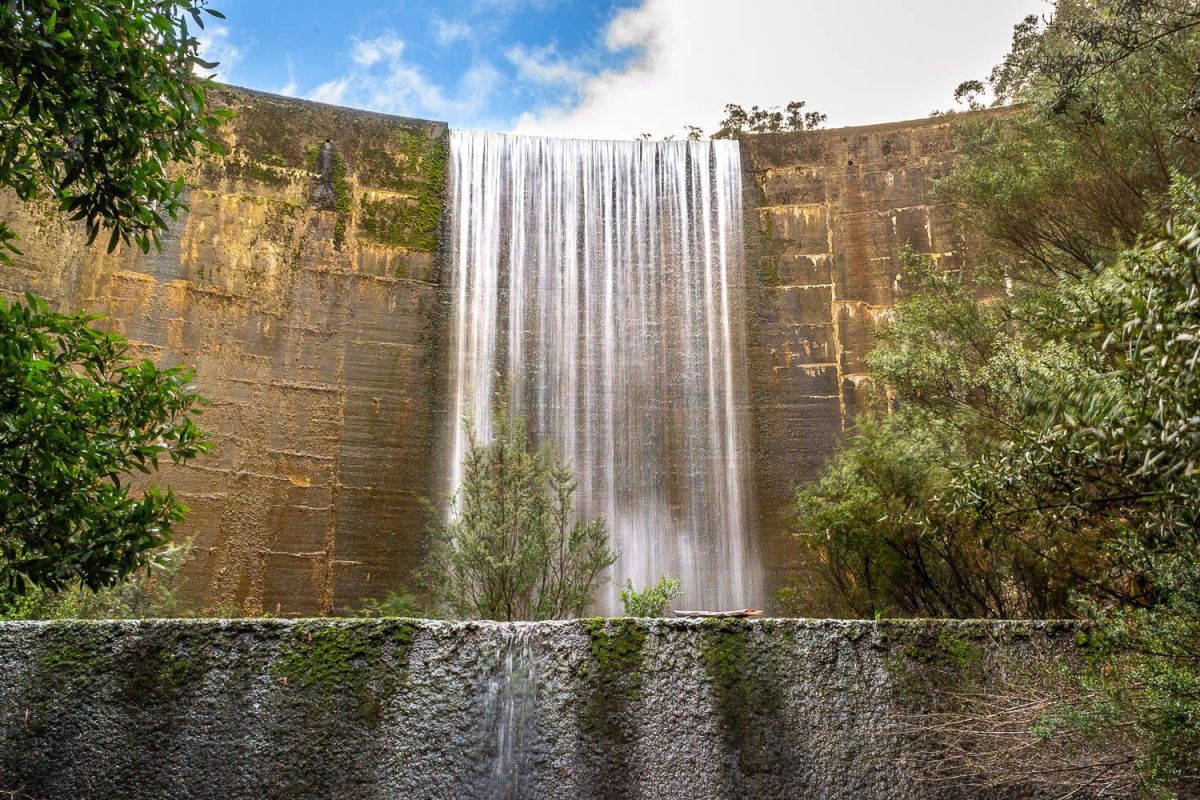 The waterfall can also be viewed from the bottom, if you carefully make your way down to Korweinguboora Creek and walk back upstream to the base of the dam wall.
Waterproof shoes are recommended if you are going to head down to the creek.
When appreciating the view over the dam wall and waterfall, please observe all safety notices and do not cross any fences. There is a very large drop here and surfaces can be very slippery when wet.
BUSHWALKING AT COLBROOK RESERVOIR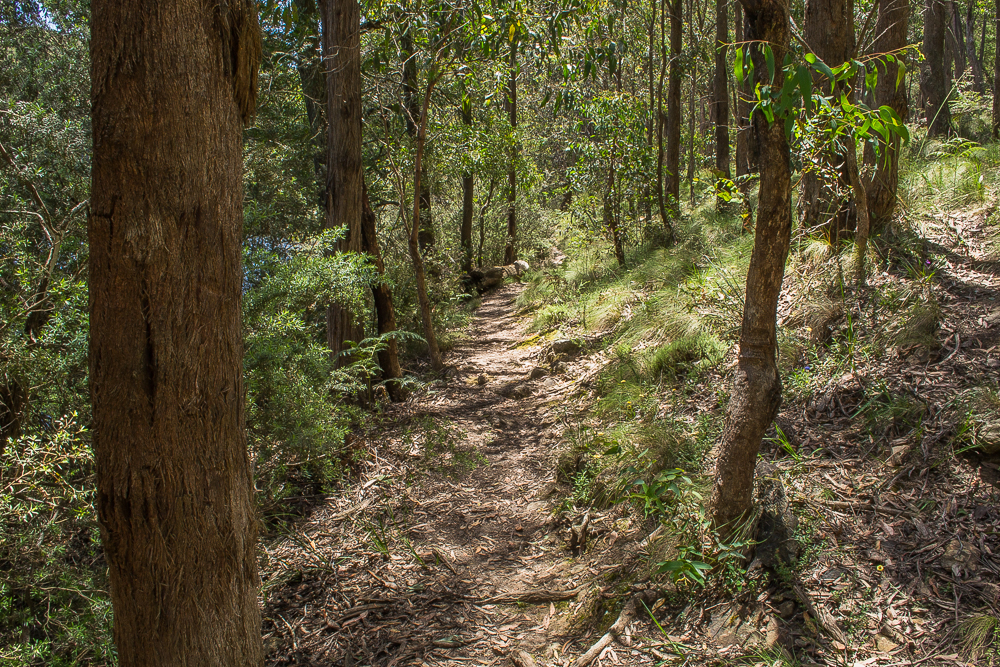 A narrow walking track travels around the reservoir, connecting the dam wall with the camping areas and offering gorgeous views over the water.
There are also lots of dirt roads and tracks in the surrounding bush which make great walking tracks.
How do you get to Colbrook Reservoir?
Colbrook Reservoir is accessed by rough, uneven dirt tracks, which will be muddy in wet weather.
The tracks to Colbrook Reservoir are off Binks Road, and are not signed. Visitors will need to use a GPS or Google Maps to navigate to the reservoir.
The reservoir is best accessed by four wheel drives or walkers.
Safety notice
Please note that there is a very big drop at the dam wall, access to the wall itself is prohibited.
Please observe all signage and supervise children at all times when visiting the dam side of the reservoir.
GOLDEN NUGGET DISCOVERY TOURS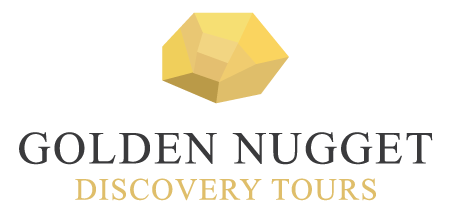 Experience the best Victoria has to offer with
Golden Nugget Discovery Tours
, a genuine Ecotourism Operator offering a wide range of nature, heritage and adventure tours throughout the many unique regions of Western and Central Victoria. Guided tours are available across the Goldfields, Daylesford & Spa Country, Pyrenees Wine Region, Grampians National Park, and Great Ocean Road!
SEE ALSO