This basic bush campsite enjoys a picturesque setting above a bend in the river, with multiple clearings and stone fire pits stretching back along the road into the camping area.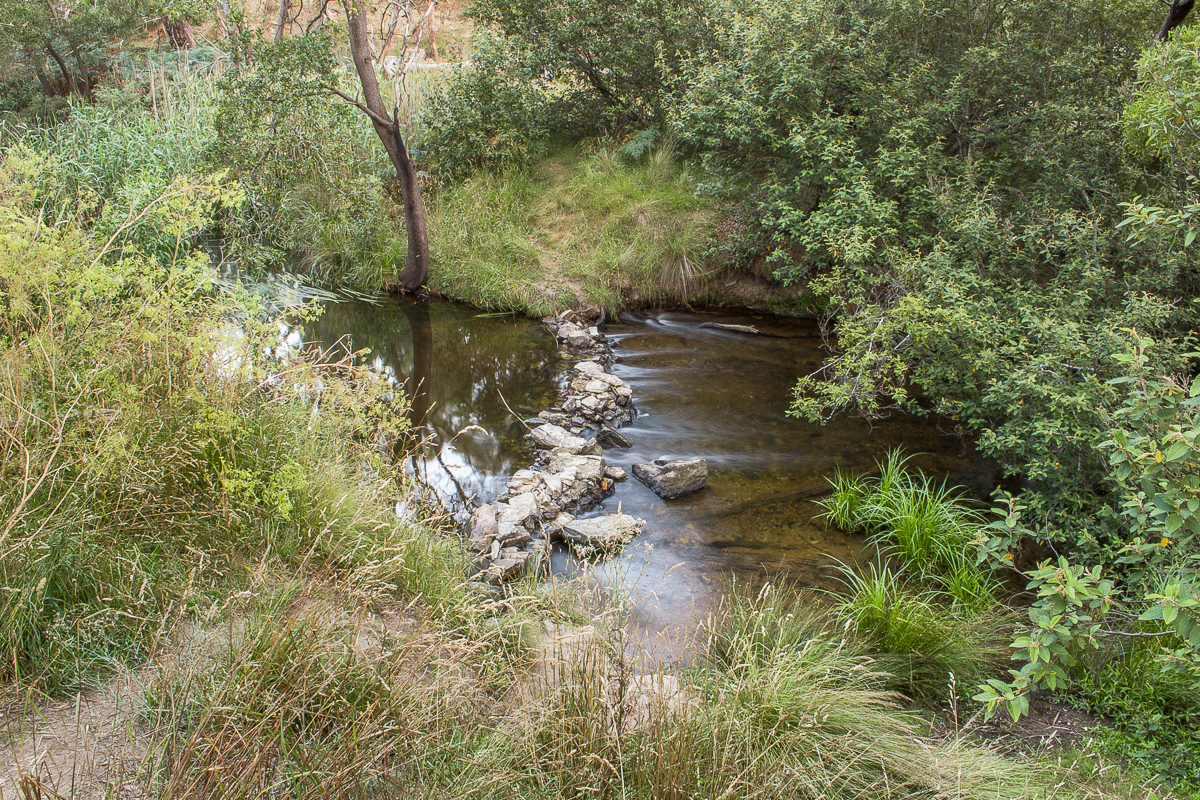 The campsite on the river bend has some steps cut into the bank, taking you down to a pretty section of the water.
The river is shallow here, and is a great spot to have a splash and cool off during summer. The river may dry up late in summer.
Visitor facilities at Dollys Creek Campground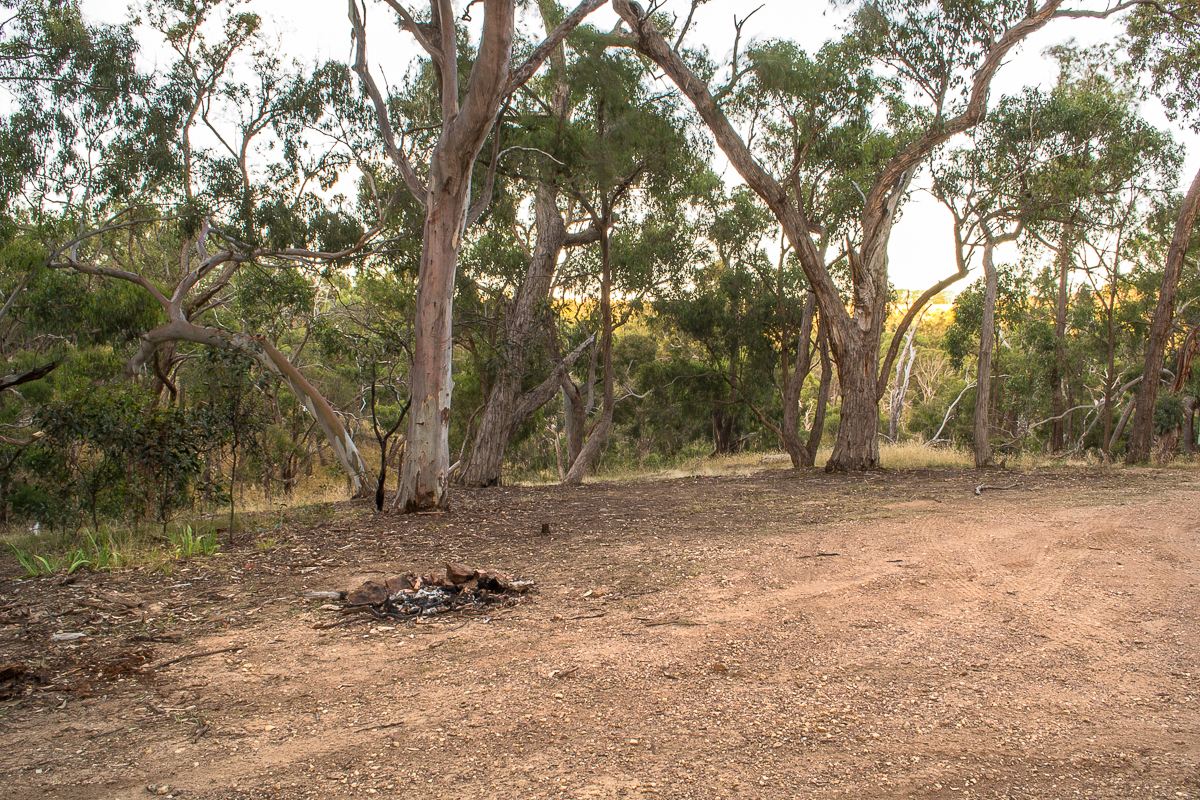 Apart from a few makeshift fire pits, there are no facilities at the Dollys Creek Campground, campers must be self sufficient.
Please take all rubbish with you when you leave, and ensure all campfires are properly extinguished.
Gold prospecting at Dollys Creek Campground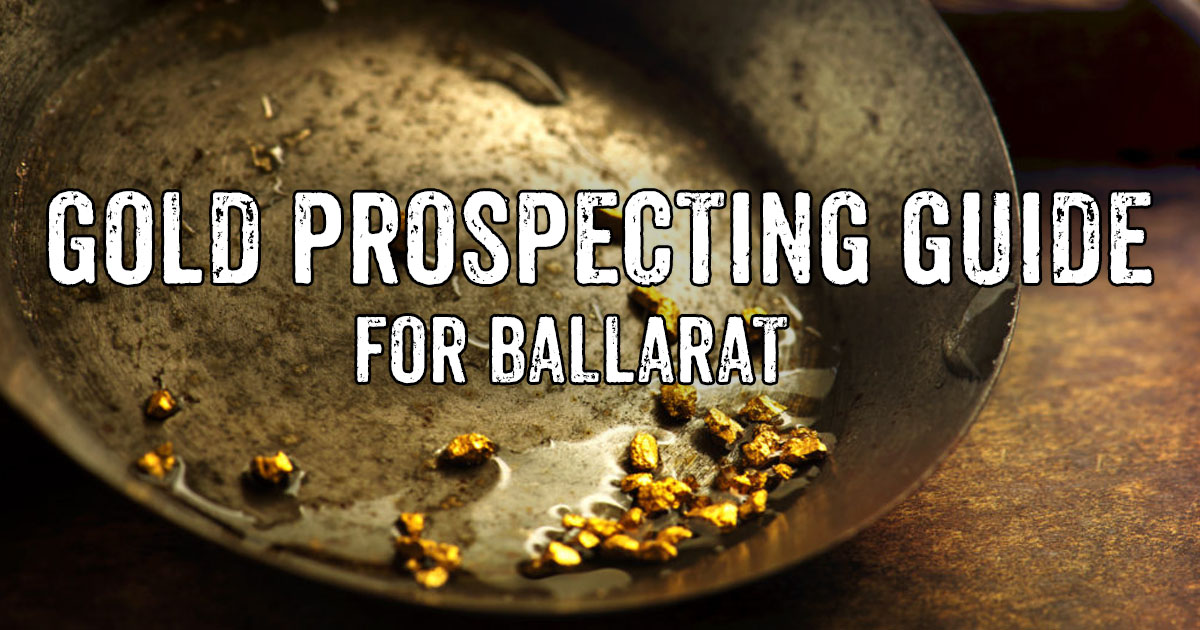 The Ballarat region is world famous for the huge alluvial gold nugget discoveries which continue to hit the news today!
Ballarat and surrounds is a fantastic area for gold detecting, panning and sluicing, with popular areas including Enfield and Creswick.
SEE ALSO