The Landsborough Hill Nature Conservation Reserve is a beautiful place for free camping, bushwalking and gold prospecting, with amazing views over the nearby Kara Kara National Park!
The reserve is filled with the ruins and remnants of its busy mining history, and bushwalkers will come across the remains of multiple mining companies, old diggings, and stone chimney ruins.
Camping at Landsborough Hill
Free camping is permitted in this reserve, and there are plenty of small clearings throughout the area to set up camp. There are no visitor facilities so campers must be self-sufficient.
Accessing Landsborough Hill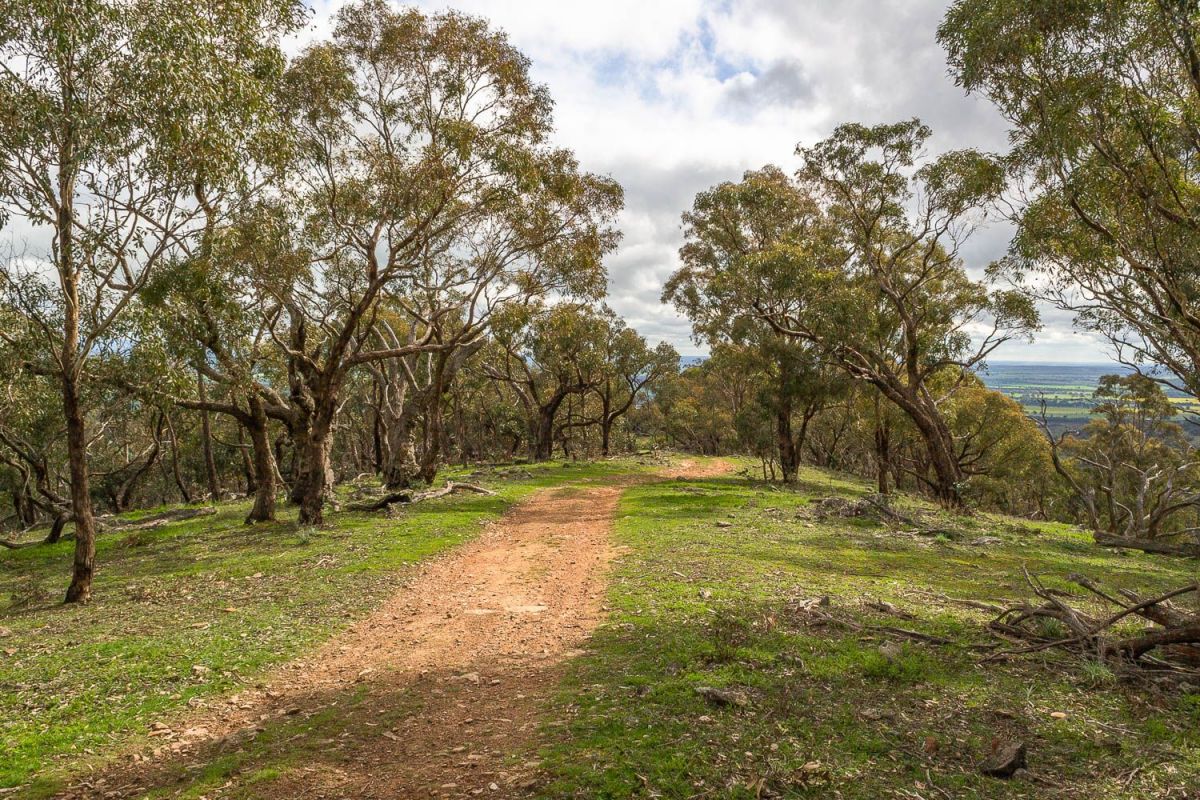 If you've got a four wheel drive you'll be able to head up the steep and rocky Landsborough Ridge Track, which travels across the top of the hill from one side to the other.
You could also walk up, but be aware that it is about 2km of very steep track to get to the top from Landsborough Road.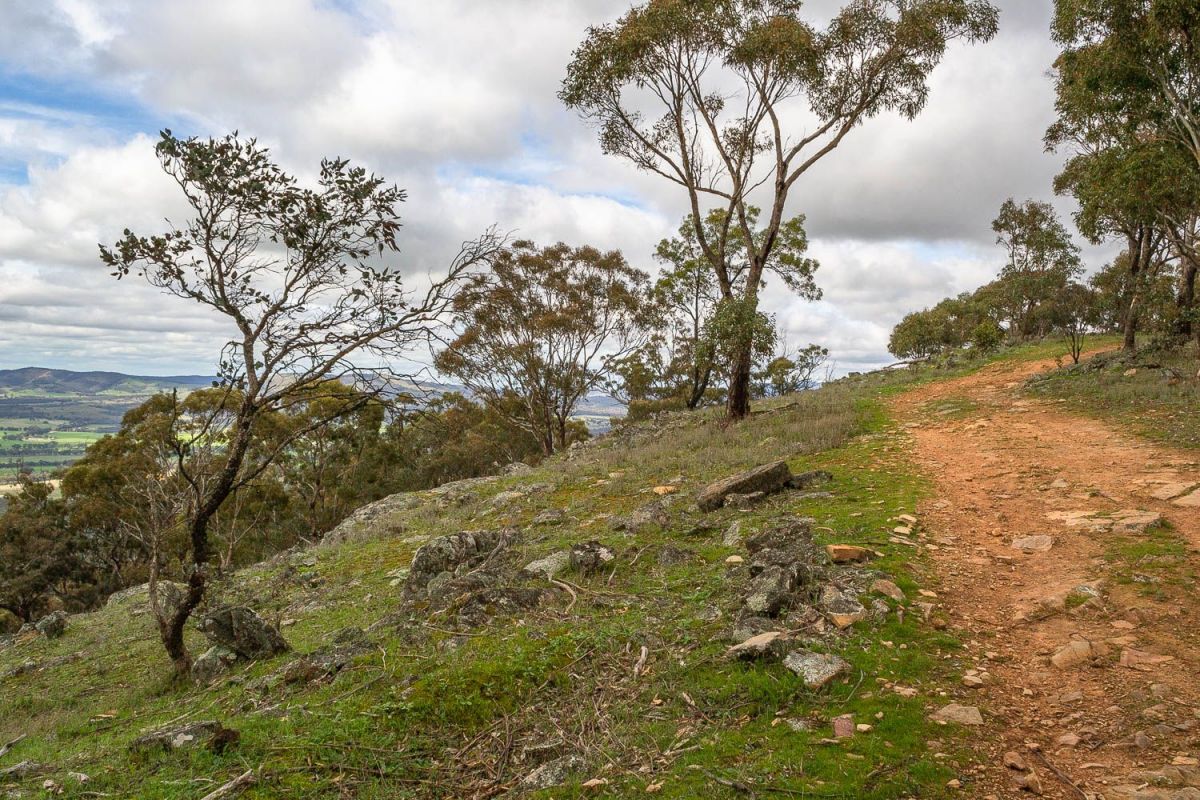 Many of the tracks throughout the Landsborough Hill Nature Conservation Reserve are fairly rough and only accessible with a four wheel drive.
Two wheel drive vehicles will have no troubles (in dry conditions) over on the eastern side of the reserve (Glenisters Track and Frenchman Track).
Walking tracks at Landsborough Hill
There are plenty of bush roads which make excellent walking tracks throughout the reserve. There are lots of deep open mine shafts in the area, so be careful if walking off the track.
ALSO OF INTEREST