The Kings Birthday Powder Magazine is a square brick building with 14 inch thick walls, iron door frame, and a corrugated iron roof. The magazine is presumed to have been built by the King's Birthday Co. who operated in this area from 1878 into the 1880s. Powder magazines such as this were built to store explosives used in gold mining.
This building is located on the edge of a bushland area off Baker Lane (see map above for exact location), which is filled with remnants of old mining operations and cyanide works. Two wheel drive vehicles can make it through to this spot in dry conditions, but the tracks can get very muddy when wet.
You may also be interested to check out the
powder magazine in Heathcote
, which was constructed by the Public Works Department in 1864.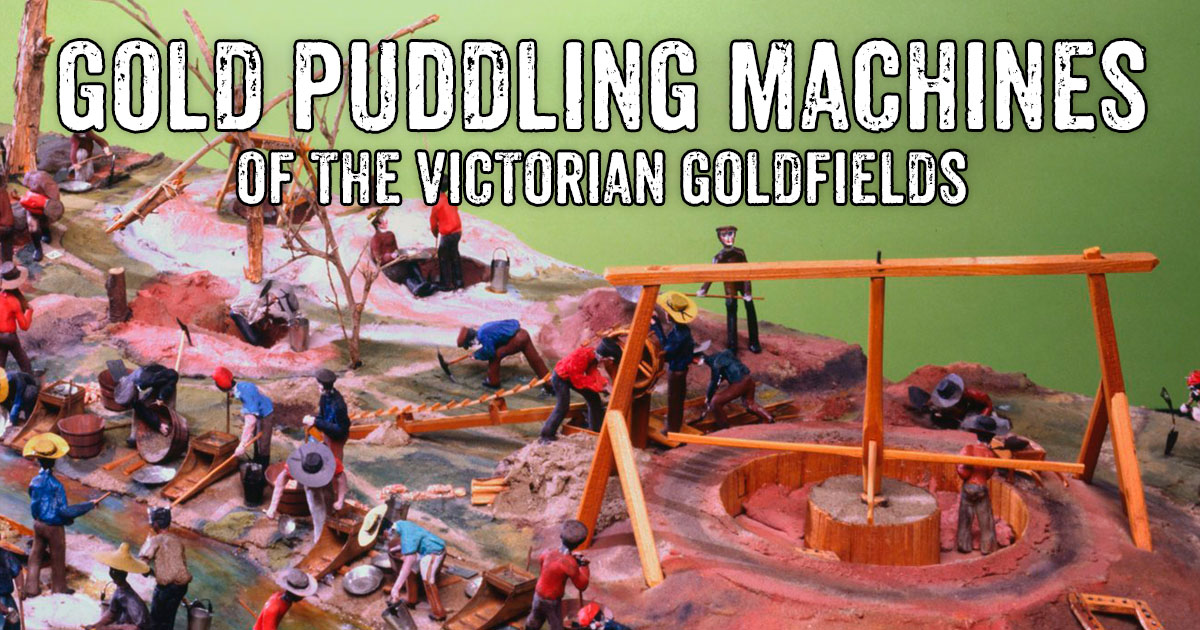 GREEN AND GOLD PROSPECTING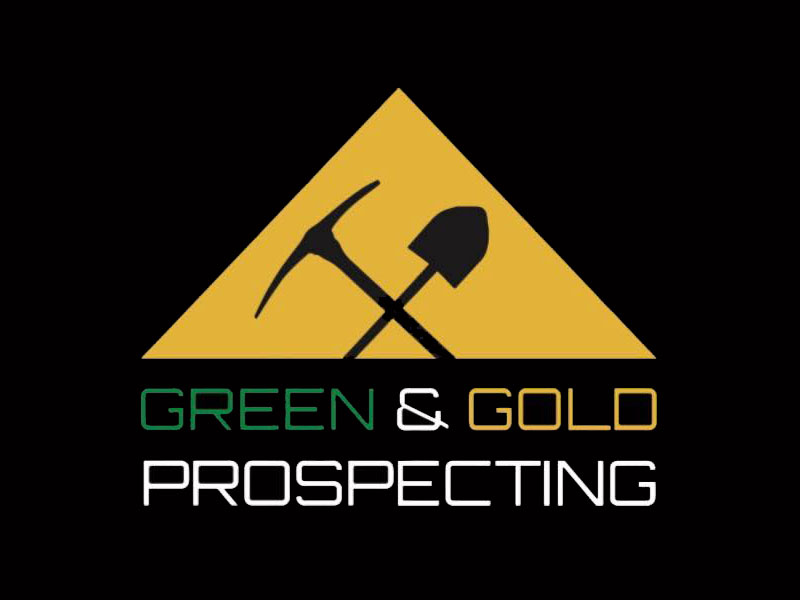 Are you looking for in-depth gold prospecting training, tips and tricks in Victoria's Golden Triangle?
Green and Gold Prospecting
provide exclusive one on one gold prospecting tours and training days, specialising in the Bendigo and Castlemaine regions. Great to book on your own or as a fun day out with the family, a training session with Green and Gold Prospecting offers valuable insight into the world of gold prospecting, and equips you with the knowledge you need to successfully search for gold on your own.