Dead Dog Gully is located right between Spring Gully and Golden Gully on Burns Street, and is part of Bendigo Regional Park.
This gully, contrary to its name, is a beautiful dry creek bed with interesting formations in the clay walls and attractive layers of bedrock in many parts of the gully floor. During spring the gully is decorated with wattle flowers. After heavy rains there may be water in the creek, but it is mostly dry.
This is a great place to go for a wander and explore, children will love clambering through the gully over stones and up the walls.
An interesting feature of the gully is the rusty remains of a classic car resting unexpectedly in the creek bed.
A sign along Burns Street reads "Dead Dog Gully Alluvial Gold Workings" and as the name suggests, the land surrounding the gully is littered with shallow depressions and ravaged earth - the familiar remains of old gold mining efforts.
Prospecting is allowed in Bendigo Regional Park and there are lots of nooks and crannies in the gully for gold to collect after a big rain, so bring a gold pan or detector along for a look.
GREEN AND GOLD PROSPECTING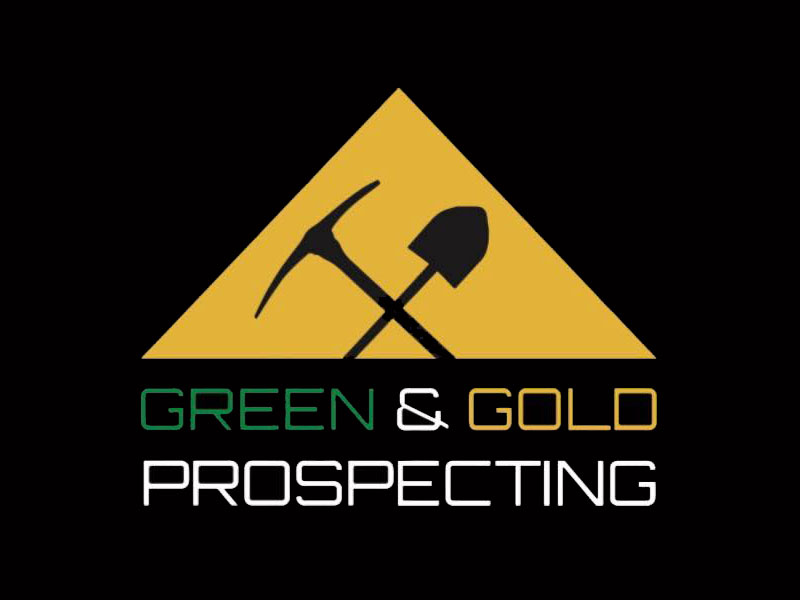 Are you looking for in-depth gold prospecting training, tips and tricks in Victoria's Golden Triangle?
Green and Gold Prospecting
provide exclusive one on one gold prospecting tours and training days, specialising in the Bendigo and Castlemaine regions. Great to book on your own or as a fun day out with the family, a training session with Green and Gold Prospecting offers valuable insight into the world of gold prospecting, and equips you with the knowledge you need to successfully search for gold on your own.
GEOLOGICAL MAP OF THE BENDIGO GOLD FIELD, 1923
Geological map of the Bendigo gold field which shows historical features in superb detail, including mine shafts/companies, gullies, lines of reef, dams, and sand heaps. Originally prepared in the Bendigo Office, Mines Department, 1923. High quality, durable A1 print in a satin finish. Large, 594 x 891 mm. Go to online shop.