Alongside the Bridgewater-Dunolly Road between the Victorian towns of Dunolly and Tarnagulla stands a sign which reads 'Waanyarra Historic Township".
There's a parking area which curves around beside a cluster of peppercorn trees - one of which would be of particular interest to children who love to climb. The parking area looks out across a seasonal creek.
A quick survey of the surrounding bushland from here doesn't offer much more insight, but this spot was once a thriving gold mining town complete with two hotels, several stores, a school and a post office, which remained open until the 1920's.
This area was surveyed in 1861 and officially named Waanyarra, after the aboriginal name meaning 'running water'.
Upon further inspection of the area you will find that many remnants of this former gold rush town can be brought to light. In dry parts of the year you can easily cross the gully into the bushland beyond, where you will soon discover that foundations, rubble, scattered fragments of rusted metal, and gold diggings are hidden amongst the native shrubs.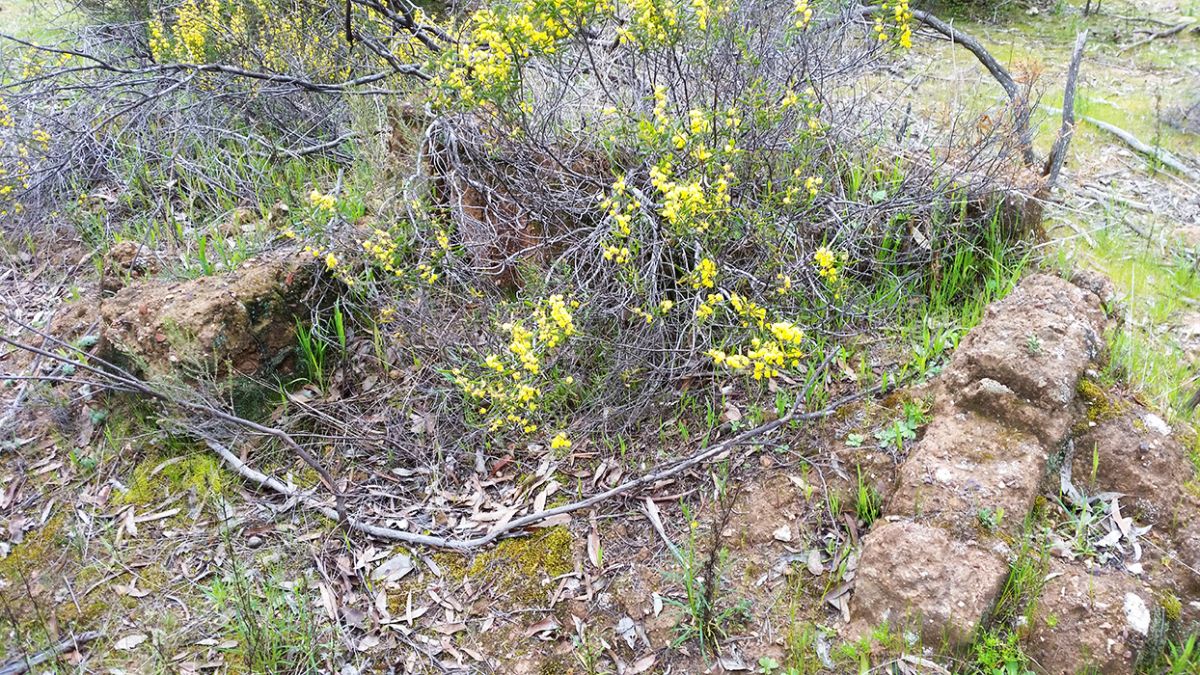 If the gully is filled with water, the Waanyarra historic township can also be accessed via the Waanyarra Cycle Track - a dirt road which winds its way through the bush alongside Bridgewater-Dunolly Road.
Parks Victoria's
forest notes
for the Dunolly State Forest offers the following informative timeline for the history of Waanyarra:
Life in the historic town of Waanyarra




Waanyarra has been through a number of different phases throughout its history.
The Waanyarra area is a great place to visit for the day (or even for a camping trip), as there are multiple unmissable attractions nearby.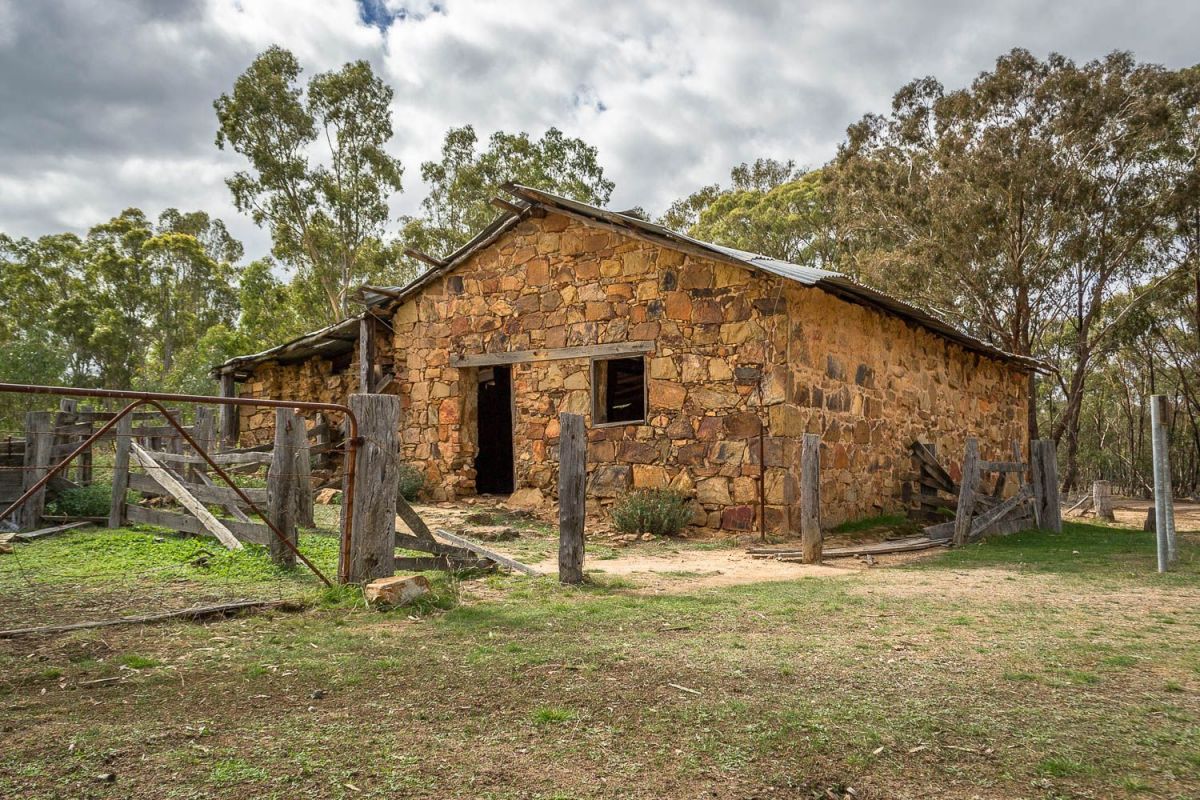 Morton's Welcome Inn
, built by convict Michael Morton in 1860, is just a few minutes drive from the Waanyarra historic township, along with the excellent Waanyarra Recreation Site which is fantastic for camping, picnics, bushwalking and cycling. If travelling from Dunolly, be sure to keep an eye out for
Murderers Hill
along the way.
The
Waanyarra Historic Cemetery
is another interesting nearby attraction. The oldest surviving marked grave in this cemetery is from 1859, although there are many unmarked graves scattered through the grounds. Beautiful restoration and signage has been completed at the cemetery by the
Families and Friends of Waanyarra
, a group dedicated to preserving the historic significance of this once rich gold mining area.
Inglewood Motel and Caravan Park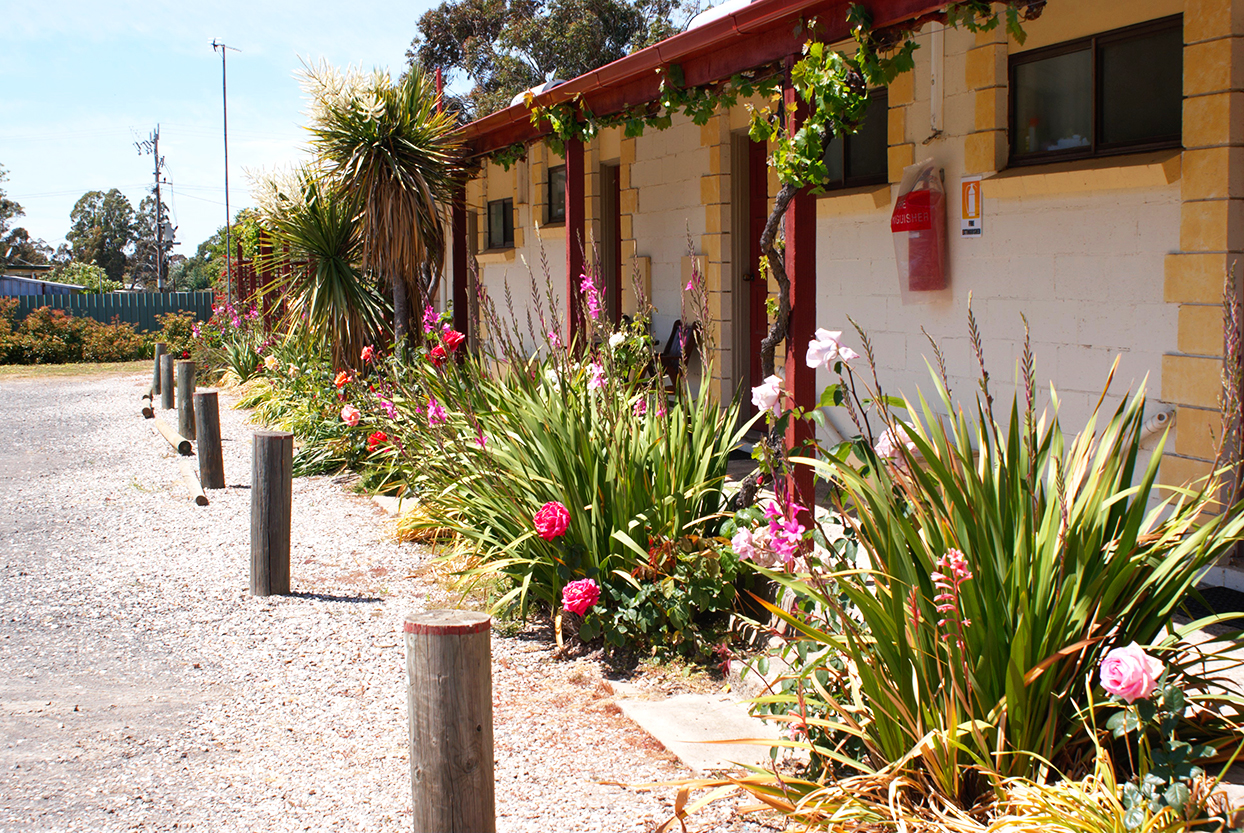 Inglewood Motel and Caravan Park
is a 10 acre bush park privately owned and managed by Jerry and Pauline Wellman in the gorgeous gold-rush town of Inglewood, Victoria. The park is within walking distance to cafes, shops and hotel entertainment, and is surrounded by State Forests. Inglewood Motel and Caravan Park is a popular destination for tourists and is located within the renowned Golden Triangle - a region of the Victorian Goldfields which is world famous for the size, purity, and quantity of gold nuggets found in the area.