Head out to the Dunolly State Forest and take a look at the impressive remains of Morton's Welcome Inn, built by convict Michael Morton in the 1850s. The building was a home for Morton's family of eight, a provisions store, and a public bar frequented by local miners, licenced 1866-83.
The inn is situated right alongside the road, and visitors can get an excellent up close look at the beautiful old building. Due to its age, the structure of the building is unstable - for your own safety, and for preservation of the site, please do not enter.
Morton's Welcome Inn is just one of many fascinating historic sites throughout the Waanyarra area, where you can spend a weekend exploring from the
free campground
nearby (located just down the road from here).
NEARBY PLACES TO EXPLORE
Also see the
FFM Forest Notes
for the historic Waanyarra area, and you will find lots of fascinating information on Michael Morton over at
waanyarra.com
.
SIMILAR PLACES
GOLDEN NUGGET DISCOVERY TOURS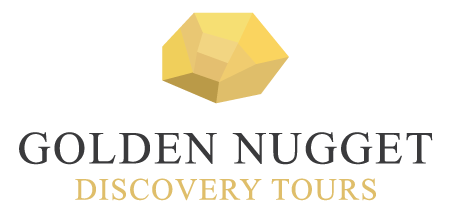 Experience the best Victoria has to offer with
Golden Nugget Discovery Tours
, a genuine Ecotourism Operator offering a wide range of nature, heritage and adventure tours throughout the many unique regions of Western and Central Victoria. Guided tours are available across the Goldfields, Daylesford & Spa Country, Pyrenees Wine Region, Grampians National Park, and Great Ocean Road!
ACCOMMODATION NEARBY
Inglewood Motel and Caravan Park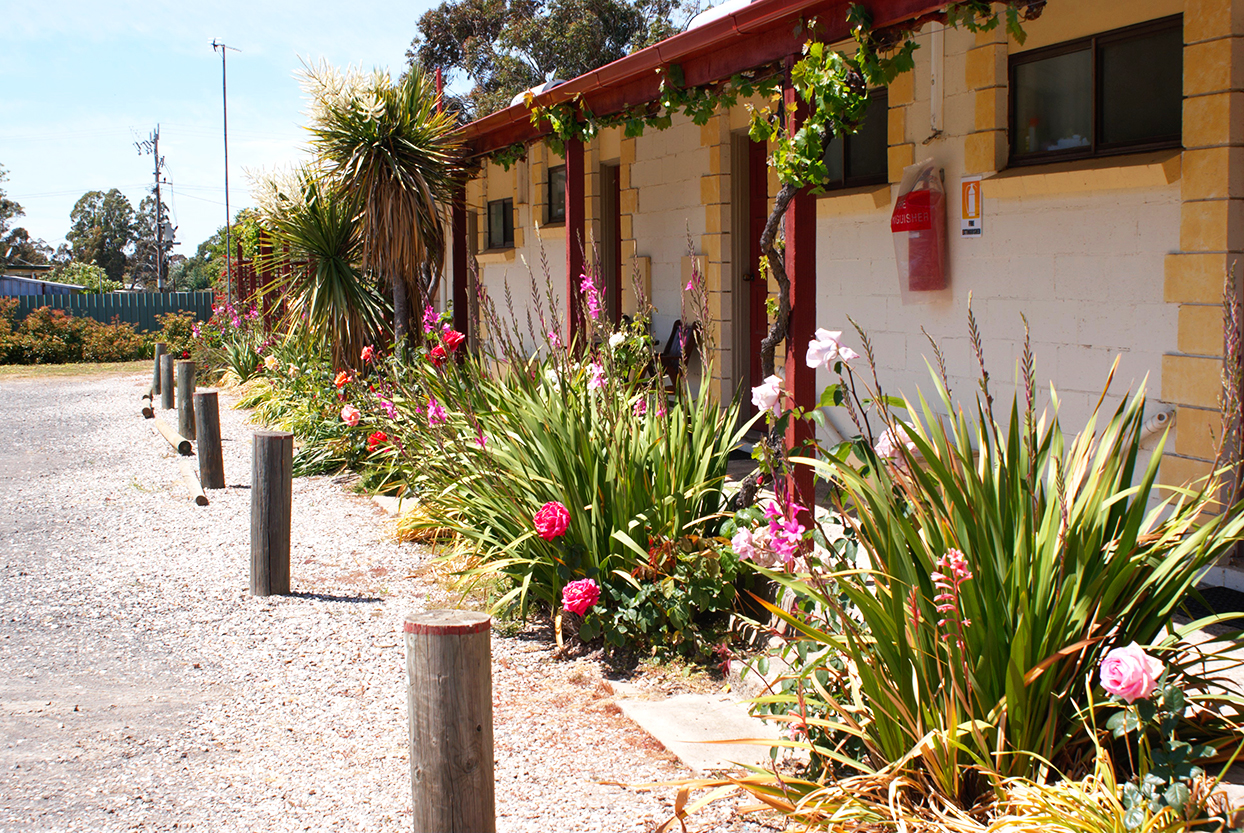 Inglewood Motel and Caravan Park
is a 10 acre bush park privately owned and managed by Jerry and Pauline Wellman in the gorgeous gold-rush town of Inglewood, Victoria. The park is within walking distance to cafes, shops and hotel entertainment, and is surrounded by State Forests. Inglewood Motel and Caravan Park is a popular destination for tourists and is located within the renowned Golden Triangle - a region of the Victorian Goldfields which is world famous for the size, purity, and quantity of gold nuggets found in the area.
Wedderburn Goldseeker Motel
Wedderburn Goldseeker Motel
offers classic country hospitality in the heart of Wedderburn, providing the perfect base for visitors to explore the beautiful Loddon Valley, the region's significant historical goldfields, and the surrounding towns of Inglewood, Bridgewater and Boort. Located two and a half hours from Melbourne and one hour from Bendigo, Wedderburn Goldseeker Motel is the perfect destination for your next getaway.