Morton's Welcome Inn was built by convict Michael Morton in 1850 as a replica of his home in Ireland
(source)
. The building was a home for Morton's family of eight, a provisions store and also a public bar for miners, licenced 1866-83.
The impressive stone building is still standing in the bush not far from Dunolly and is definitely a must-see. Due to its age, the structure of the building is unstable - for your own safety, do not enter.
Also see the
FFM Forest Notes
for the historic Waanyarra area, and you will find lots of fascinating information on Michael Morton over at
waanyarra.com
.
Bell's Cottage - This beautiful stone cottage lies on the outskirts of Tarnagulla. Built in 1937 by WW1 veteran Herbert Bell before he served in WW2, the cottage is an impressive testament to Bell's determination and hard work.
Maryborough Mud Brick Hut - This curious mud brick hut was built in the 1980s as a project to demonstrate how mud brick could be used in low rainfall areas to build low cost homes. The hut is in excellent condition and well worth a look.
Inglewood Motel and Caravan Park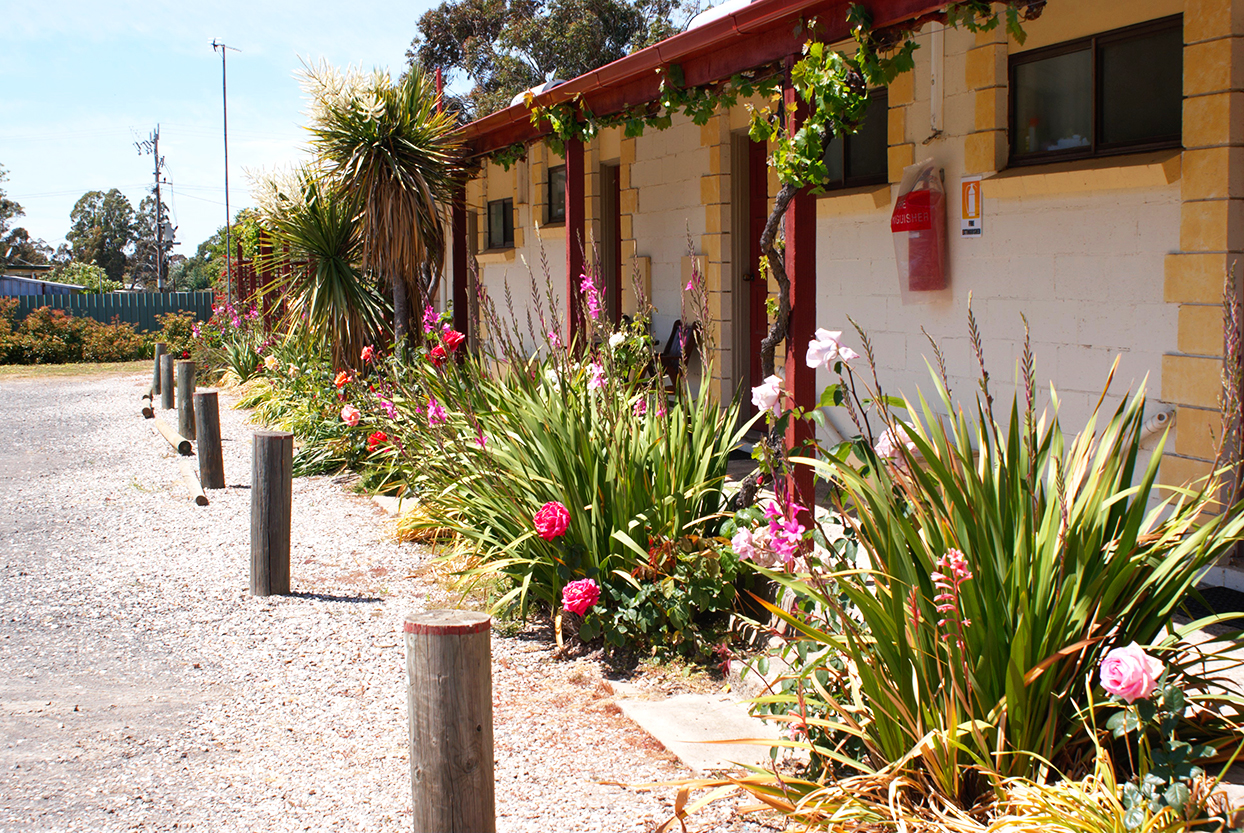 Inglewood Motel and Caravan Park
is a 10 acre bush park privately owned and managed by Jerry and Pauline Wellman in the gorgeous gold-rush town of Inglewood, Victoria. The park is within walking distance to cafes, shops and hotel entertainment, and is surrounded by State Forests. Inglewood Motel and Caravan Park is a popular destination for tourists and is located within the renowned Golden Triangle - a region of the Victorian Goldfields which is world famous for the size, purity, and quantity of gold nuggets found in the area.
Wedderburn Goldseeker Motel
Wedderburn Goldseeker Motel
offers classic country hospitality in the heart of Wedderburn, providing the perfect base for visitors to explore the beautiful Loddon Valley, the region's significant historical goldfields, and the surrounding towns of Inglewood, Bridgewater and Boort. Located two and a half hours from Melbourne and one hour from Bendigo, Wedderburn Goldseeker Motel is the perfect destination for your next getaway.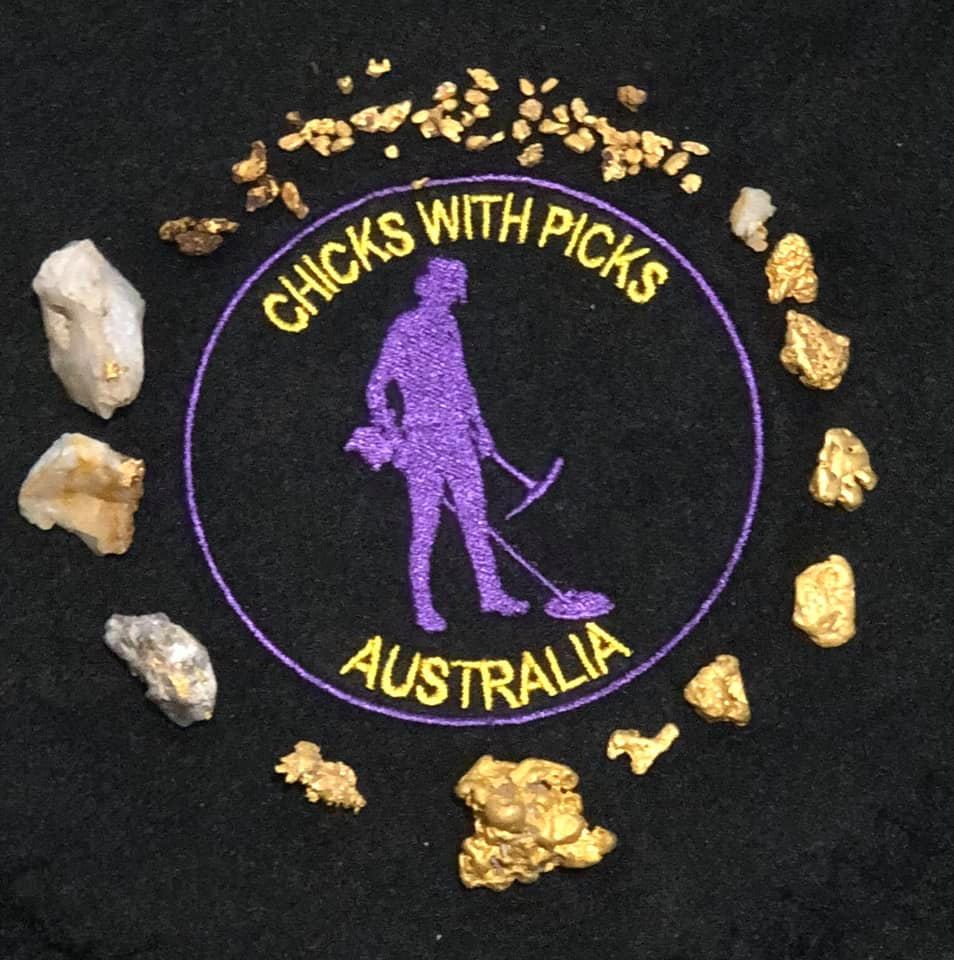 Chicks with Picks Australia
Chicks with Picks Australia is a fantastic new clothing label created specifically for women with gold fever! Based right here in the Victorian Goldfields, Chicks with Picks offer a wide range of items including hoodies, rain jackets, t-shirts, singlets, gear bags, boot protectors, masks, and more. Click here to check out Chicks with Picks Australia!