Set up camp and spend a weekend exploring the remarkable historic features of Waanyarra, as well as bushwalking, gold prospecting, and cycling. The Waanyarra Recreation Site is an excellent free campground within the Dunolly State Forest, well equipped with picnic tables, wood fire barbecues, a picnic shelter, water taps and toilets.
A central picnic area is surrounded by camping spots in a peaceful bushland setting. The ground is clear, flat and easily accessible by caravans.
A large information sign stands alongside the picnic area providing details and history of the area, and the Waanyarra Walk begins from here and takes you on a 7 km (2 hour) return walk over gentle hills on a well formed track.
Further back along Waanyarra Cemetery Road is the
Waanyarra Historic Cemetery
, which is definitely worth taking a look at It has been beautifully restored by the Families and Friends of Waanyarra, replicating of the original decorative gate posts, wrought iron main gate, picket side fencing and pedestrian gate, installation of an information sign, and three bronze plaques listing the names and details of one hundred and twenty nine people buried there with no grave markers.
Close by on Mortons Lane is
Morton's Welcome Inn
, a long abandoned stone building constructed in 1850 by convict Michael Morton, which served as a family home, provisions store and public bar for the local miners. A beautiful old
Stone Crossing c1860
is just a little further down the road from the inn.
An information board at Waanyarra Recreation Site states the following:
In the late nineteenth century the surrounding area was the site of a mining town called Waanyarra. It is a great place to explore for evidence of our golden history. Waanyarra is a popular camping, prospecting and bicycling area with many kilometres of forest roads and tracks to explore. There are also many beautiful natural attractions to be found here.
State forests are managed by the Department of Sustainability and Environment, for multiple uses including tourism, recreation, honey production, firewood, timber and natural values. We are committed to safeguarding the environmental values of the forest, assisting in the sustainable development of viable forest industry and maintaining community access.
Our Box-Ironbark forests tell a fascinating story of change and survival. How you use the forest today will help shape our forests of the future. How will you help shape the next chapter?
Life in the historic town of Waanyarra
Initially the area was occupied by Aboriginals of the Jaara Jaara / Dja Dja Wurrung and part of the Kulin nation people. The last known Jaara Jarra / Dja Dja Wurrung tribal person to live in a natural state in the area was in 1879 (information courtesy of Friends and Families of Waanyarra).

The original name chosen for Waanyarra was Beverly. Despite this, the area was called Jones' Creek, after a prospector who camped at the creek. During 1861 the area was officially named Waanyarra, after the aboriginal name meaning 'running water'.
1852 to 1858
The discovery of gold led to a series of large rushes to the area. Initially the type of mining methods included shallow alluvial and cemented gravel. The area of Waanyarra was known to have produced the purest gold in the world! It was also popular for alluvial nuggets - Alluvial 'rushes' were constantly occurring, and attracted hundreds of men to the district in the space of a few hours!

1859 to 1888
Large mining companies moved into the area and took over from the individual miner with quartz reef and deep lead mining techniques. The arrival of steam powered machinery and the railway network, expanded the regions timber industry and provided a boost to sleeper and firewood production.

1889 to 1902
The depression hit the area. Many miners returned to fossicking for a living. Quartz tailings were re-treated with the new process of using cyanide to extract disseminated gold.

1903 to 1920's
A slump in quartz mining led to a reduced demand for timber, resulting in the timber industry to diversify into the distilling of eucalyptus oil.

1930 to present times
During the depression and in the decades following, the old goldfields were re-worked. Today, the area enjoys a continuous stream of prospectors with their modern day metal detecting equipment, hoping to find their fortune whilst they enjoy the rich heritage and diversity of the area.
Discover nature's treasures
The forests and woodlands of the Dunolly area are dominated by Box and Ironbark eucalypts and boast a diverse range of wildlife and understorey species. Explore the area to discover the intriguing sights, sounds and smells of the bush.

Eucalypts found in the area include Yellow Gum (Eucalyptus.leucoxylon), Grey Box (E.microcarpa), Red Ironbark (E tricarpa), Red Box (E.polyanthemos) and Red Stringybark (E macrorhyncha). There are also Redgum (E.camaldulensis) and Yellow Box (E.melliodora) in the lower areas.

Vast arrays of colourful wildflowers highlight the forest during Spring and Summer. Understorey species include: Golden Wattle, Flame Heath, Cranberry Heath, Twiggy-bush Pea, Leafless Currant Bush, Gold Dust Wattle, Spreading Wattle, Cats-Claws Grevillea and numerous delicate native orchids including Purple beard-orchid, Swamp Diuris and Dwarf Greenhood.

The surrounding forest is also home to a diverse range of animal species, including 20 mammal species, including 7 bat species, 95 different bird species, 17 reptile species and 9 frog species. Enjoy the sight of kangaroos bounding through the forest, be delighted by echidnas as they waddle around the forest floor, listen to the hum of insects, the crackle of dry leaves under foot and the call of many birds in the area.

The Box-Ironbark forest is particularly important because it is the preferred habitat of several of Victoria's threatened species, including the Brush-Tailed Phascogale or Tuan, the Sugar Glider, Powerful Owl, Swift Parrot and the Diamond Firetail.

Activities to enjoy in the State Forest
Get active! Walk along one of the many tracks around the forest, ride your horse or bike along the bush roads and appreciate the beauty of the forest. Be sure to stay on formed roads when riding.

Find a nice spot to relax, camp or have a picnic, remember to look after the forest by taking your rubbish home with you.
Take your dog for a walk, making sure your dog is under control at all times.
Try your luck by fossicking or prospecting with a current Miner's Right. Remember any holes created by prospecting must be filled in.
Enjoy a car or motorbike tour of the forest, exploring the extensive road network. Make sure you are licensed, your vehicle is registered and always stay on formed roads.
Test your hunting skills with licensed firearms and protect the forest from pest animals such as foxes and rabbits.
Explore and search the forest for clues that give us evidence from the past - remember to leave everything as you found it.
Lets look after our living museum!
All native plants, animals, historic sites are protected by law.
Campfires are part of the outdoor experience. However sparks can easily start the bush burning. You can take care with fire by observing all fire regulations and Total Fire Ban days, always use existing fireplaces where possible or 30 cm deep trenches, collect only dead wood from the ground for campfires, ensure your fire is less than 1 metre square and at least 3 metres clear of burnable material, never leave fires unattended, and ensure fires are safe and that they are completely extinguished when you leave. If it's cool to touch it's safe to leave!

For your own safety
Take care for old mine shafts when walking through the forest.






GREEN AND GOLD PROSPECTING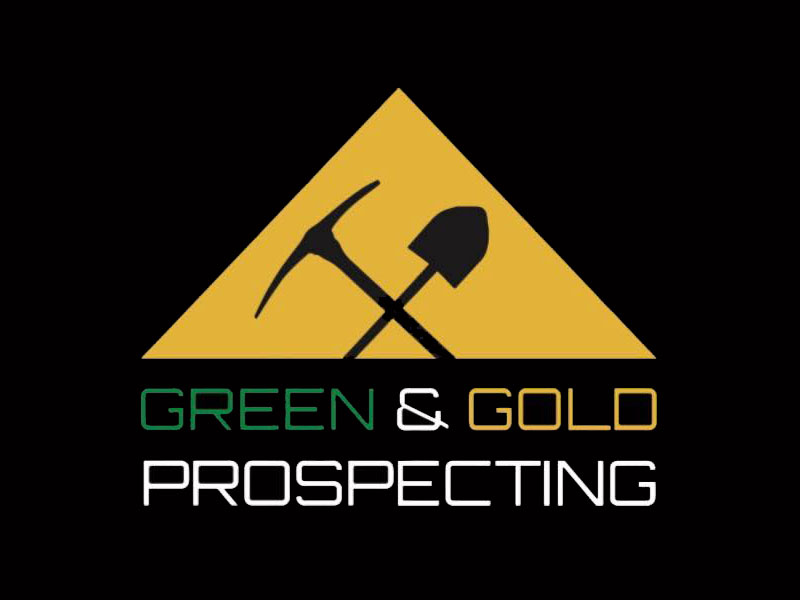 Are you looking for in-depth gold prospecting training, tips and tricks in Victoria's Golden Triangle?
Green and Gold Prospecting
provide exclusive one on one gold prospecting tours and training days, specialising in the Bendigo and Castlemaine regions. Great to book on your own or as a fun day out with the family, a training session with Green and Gold Prospecting offers valuable insight into the world of gold prospecting, and equips you with the knowledge you need to successfully search for gold on your own.
ACCOMMODATION NEARBY
Inglewood Motel and Caravan Park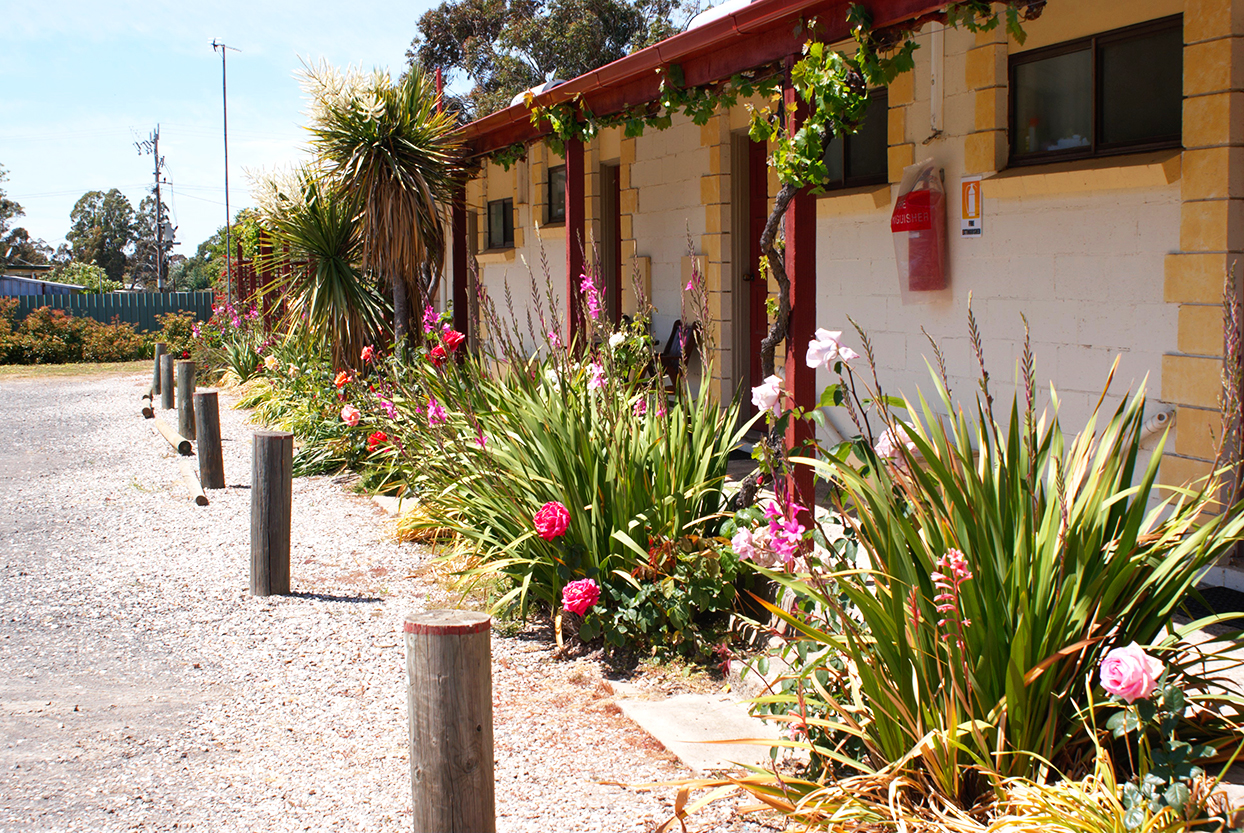 Inglewood Motel and Caravan Park
is a 10 acre bush park privately owned and managed by Jerry and Pauline Wellman in the gorgeous gold-rush town of Inglewood, Victoria. The park is within walking distance to cafes, shops and hotel entertainment, and is surrounded by State Forests. Inglewood Motel and Caravan Park is a popular destination for tourists and is located within the renowned Golden Triangle - a region of the Victorian Goldfields which is world famous for the size, purity, and quantity of gold nuggets found in the area.
Wedderburn Goldseeker Motel
Wedderburn Goldseeker Motel
offers classic country hospitality in the heart of Wedderburn, providing the perfect base for visitors to explore the beautiful Loddon Valley, the region's significant historical goldfields, and the surrounding towns of Inglewood, Bridgewater and Boort. Located two and a half hours from Melbourne and one hour from Bendigo, Wedderburn Goldseeker Motel is the perfect destination for your next getaway.