This gorgeous little park in Inglewood is a must-see for anyone visiting the town, featuring several memorial monuments along with beautiful gardens and a picnic table.
A creative installation commemorates the town's rich mining history, displaying a large collection of items, photographs and details about the history, features and people of this remarkable old mining town. Two decorative metal panels are attached to the wall, depicting a poppet head on one and a gold panner on the other.
Another monument stands in memory of Sir Reginald Myles Ansett (1909 - 1981), Born in Inglewood and knighted in 1969. Sir Reginald Ansett was an aviation and transport pioneer, founder of Ansett Airways.
A picnic table sits on the grassy lawn beneath a cluster of beautiful palm trees, with a drinking fountain and rubbish bin also present.
A stone monument at the park displays the following text:
Inglewood was founded on gold




In 1859 alluvial gold was first discovered by Thomas Thompson, Joseph & Alexander Thompson & Joseph Honey in rough scrub at Thompsons Gully near Rose Hill.




A township of diggers and traders that quickly sprung up was named Inglewood, later Old Inglewood.




In 1860 a new find at Potters Hill, 3km south, started a new rush and Inglewood where it stands today was established.




In memory of Jean and Ian Wemyss, granddaughter and great grandson of Thomas Thompson




"Inglewood... A monument to the pioneers of its discovery."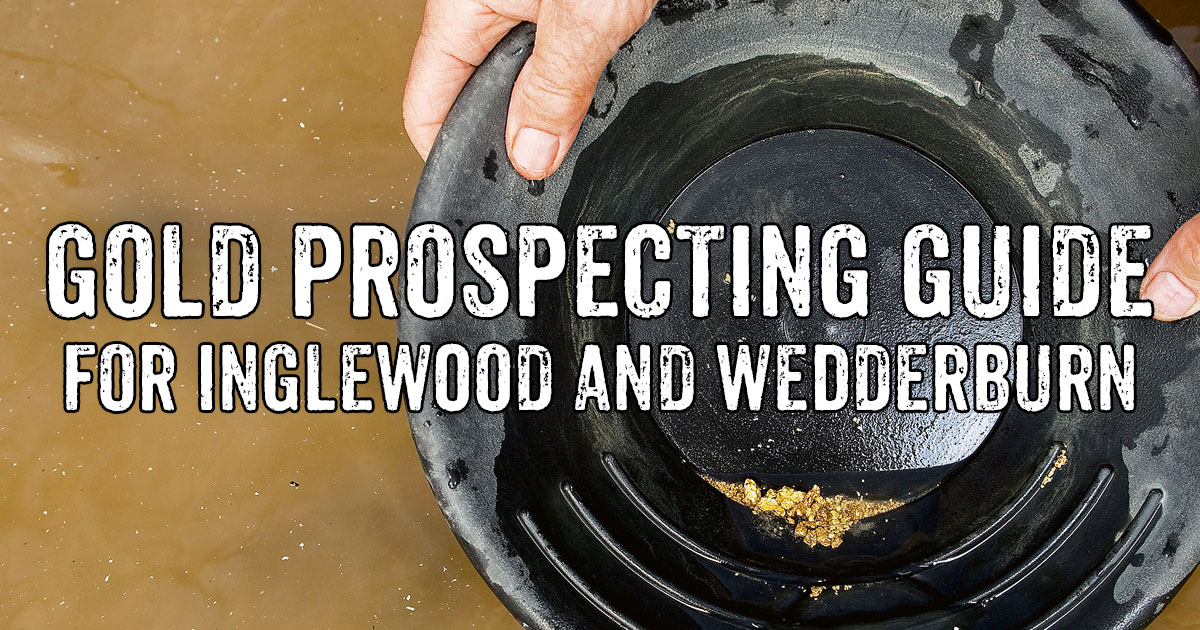 The areas around Inglewood and Wedderburn are famous for their history of massive gold discoveries, including the unforgettable Hand of Faith, and the region remains a popular destination for gold prospectors to this day. If you're looking to try your luck gold prospecting around Inglewood and Wedderburn, we've put together this
handy guide
to get you started!
ACCOMMODATION NEARBY
Inglewood Motel and Caravan Park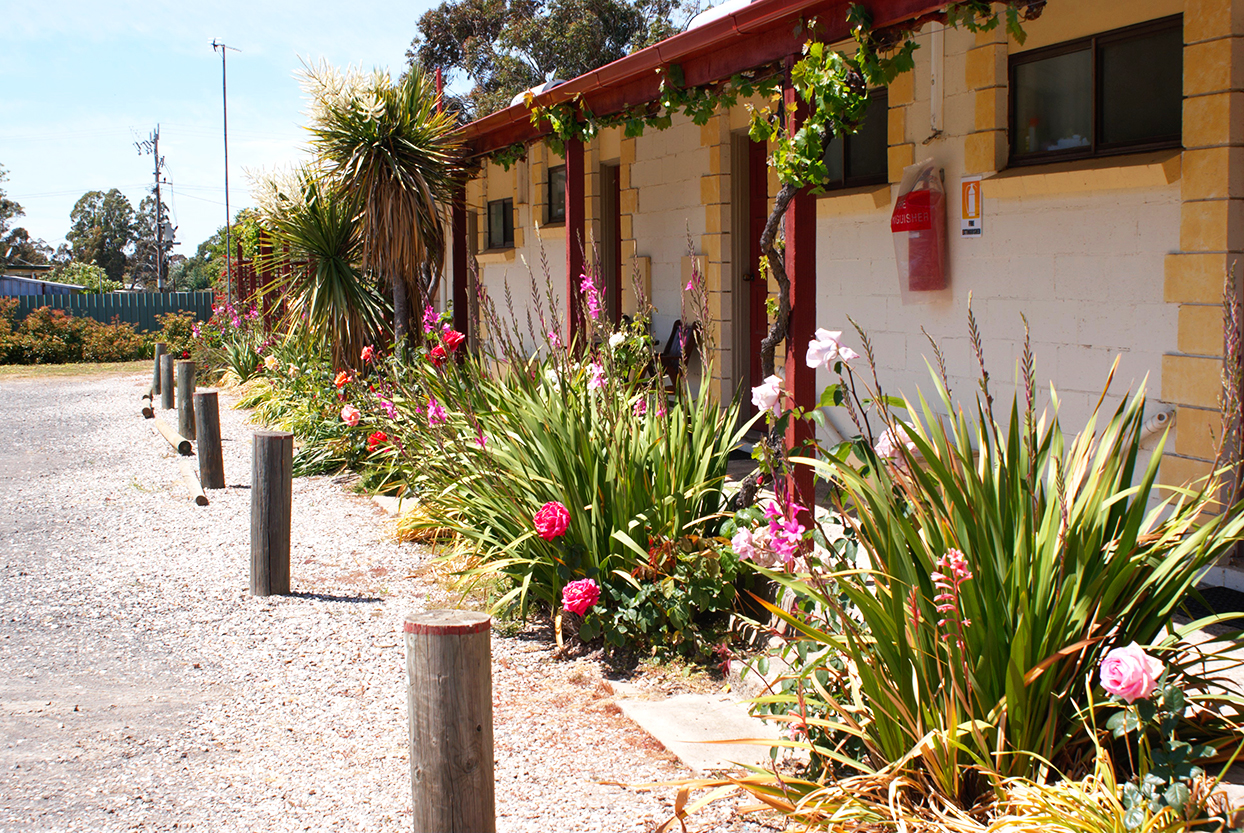 Inglewood Motel and Caravan Park
is a 10 acre bush park privately owned and managed by Jerry and Pauline Wellman in the gorgeous gold-rush town of Inglewood, Victoria. The park is within walking distance to cafes, shops and hotel entertainment, and is surrounded by State Forests. Inglewood Motel and Caravan Park is a popular destination for tourists and is located within the renowned Golden Triangle - a region of the Victorian Goldfields which is world famous for the size, purity, and quantity of gold nuggets found in the area.
Wedderburn Goldseeker Motel
Wedderburn Goldseeker Motel
offers classic country hospitality in the heart of Wedderburn, providing the perfect base for visitors to explore the beautiful Loddon Valley, the region's significant historical goldfields, and the surrounding towns of Inglewood, Bridgewater and Boort. Located two and a half hours from Melbourne and one hour from Bendigo, Wedderburn Goldseeker Motel is the perfect destination for your next getaway.