The Caralulup Nature Conservation Reserve is a large area of bushland between Talbot, Caralulup and Stony Creek.
The reserve is filled with extensive evidence of historical gold workings. The area is filled with mine shafts, gullies and uneven ground, so be careful if walking off the track. The remains of
gold puddlers
can be found near Potter Dam and off Quarry Track.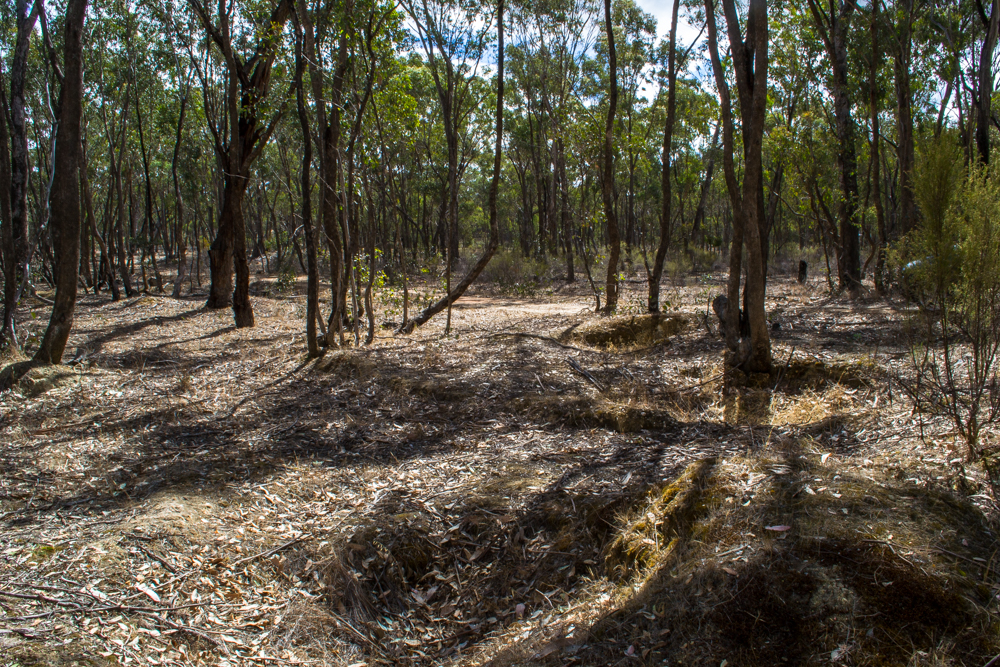 Stoney Creek School
Another point of interest within the Caralulup Nature Conservation Reserve is the Stony Creek School Reserve, located off Nuggetty Track.
According to the
Victorian Heritage Database
, "it contains the archaeological remains of the 1869 Stony Creek School House and rare examples of school garden beds and educational rockeries dating from the first decade of the twentieth century. There are also some native and exotic trees planted while the school was in use."
Camping in the Caralulup Nature Conservation Reserve
Free camping is available at two sites within the Caralulup Nature Conservation Reserve:
Large clearing
No facilities
see also
GREEN AND GOLD PROSPECTING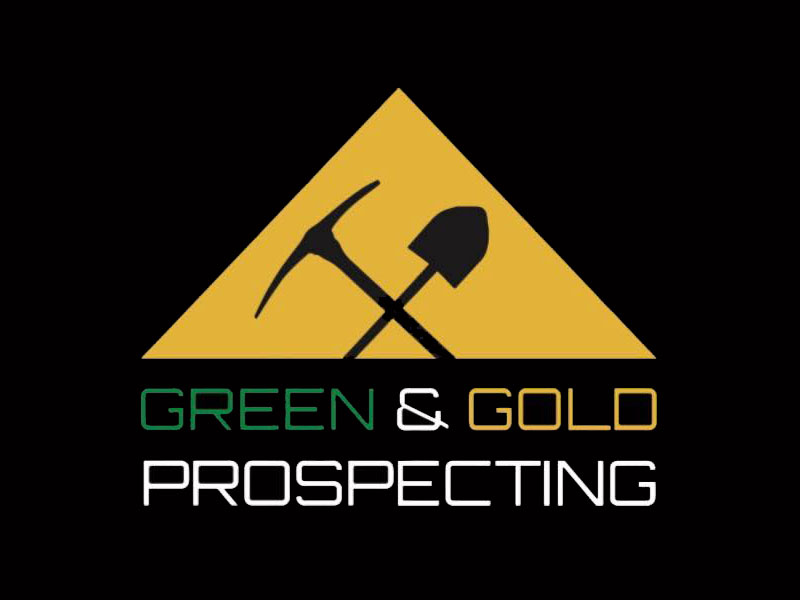 Are you looking for in-depth gold prospecting training, tips and tricks in Victoria's Golden Triangle?
Green and Gold Prospecting
provide exclusive one on one gold prospecting tours and training days, specialising in the Bendigo and Castlemaine regions. Great to book on your own or as a fun day out with the family, a training session with Green and Gold Prospecting offers valuable insight into the world of gold prospecting, and equips you with the knowledge you need to successfully search for gold on your own.