Lake Burrumbeet is a fantastic destination for swimming, fishing, boating and free camping, located just twenty minutes from Ballarat.
This massive lake provides plenty of space along the scenic shore to set up for an afternoon (or weekend) of relaxation and recreation.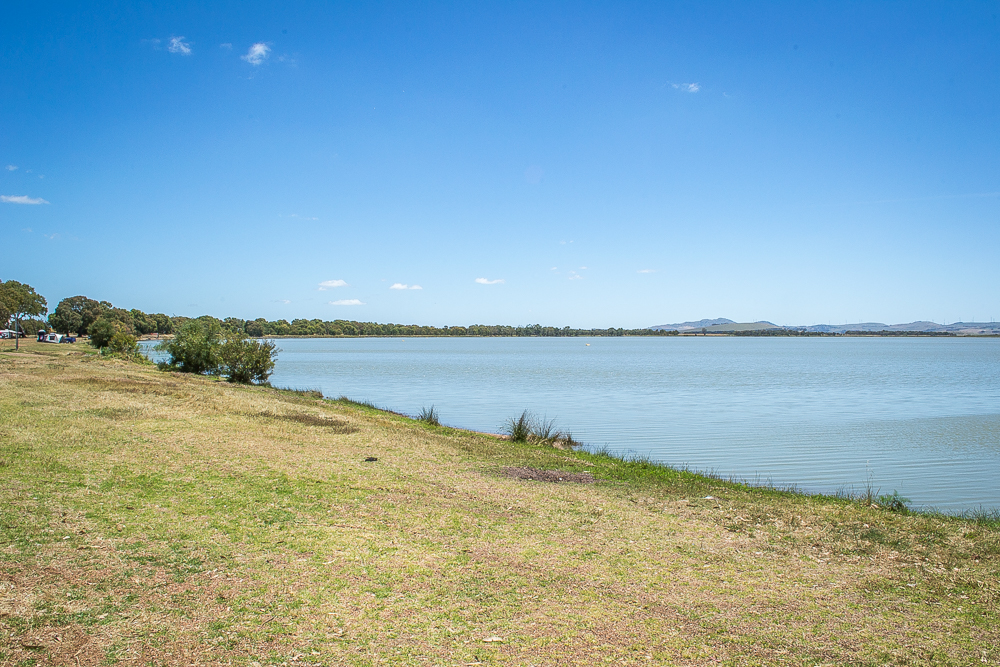 Lake Burrumbeet is a shallow but large lake, situated twenty kilometres west of Ballarat and surrounded by grazing land.
The largest of four shallow lakes in the Ballarat region, Lake Burrumbeet covers approximately twenty four square kilometres.
History of Lake Burrumbeet
Before the 19th century European settlement of the area, Lake Burrumbeet was frequented by the Burrumbeet balug clan of the Wada wurrung people.
The name "Burrumbeet" is derived from the aboriginal word
burrumbidj
which means "muddy or dirty water".
There are many aboriginal camp sites around the lake, and artifacts and tools have been discovered on the northern shore.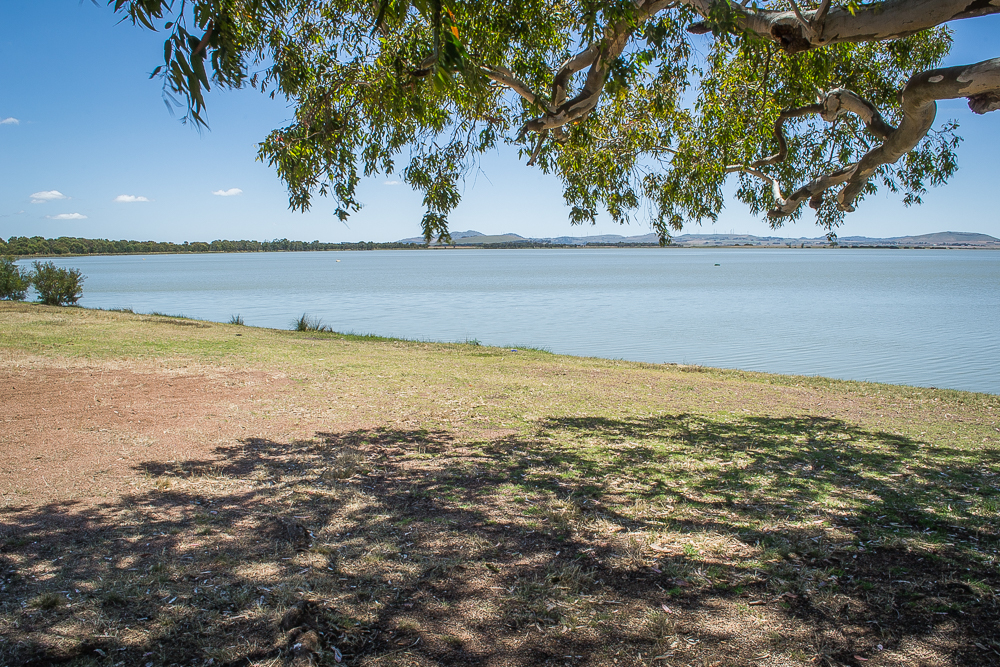 The area was settled in the late 1830s by the Learmonth brothers, who took up the Ercildoun squatting run north of Lake Burrumbeet.
Lake Burrumbeet was also the scene of a tragic accident when a Ballarat Aero Club Cessna crashed into the lake in 1965.
The plane was carrying a pilot and three passengers. Two were killed when the plane crashed one and a half kilometres from the shore.
Camping at Lake Burrumbeet
Free camping is permitted along the lake's foreshore, and long drop toilets are available for visitor use.
You'll find plenty of shady spots beneath the large trees to set up your camp chair and relax.
Be sure to keep an eye out for the Lake's many resident pelicans.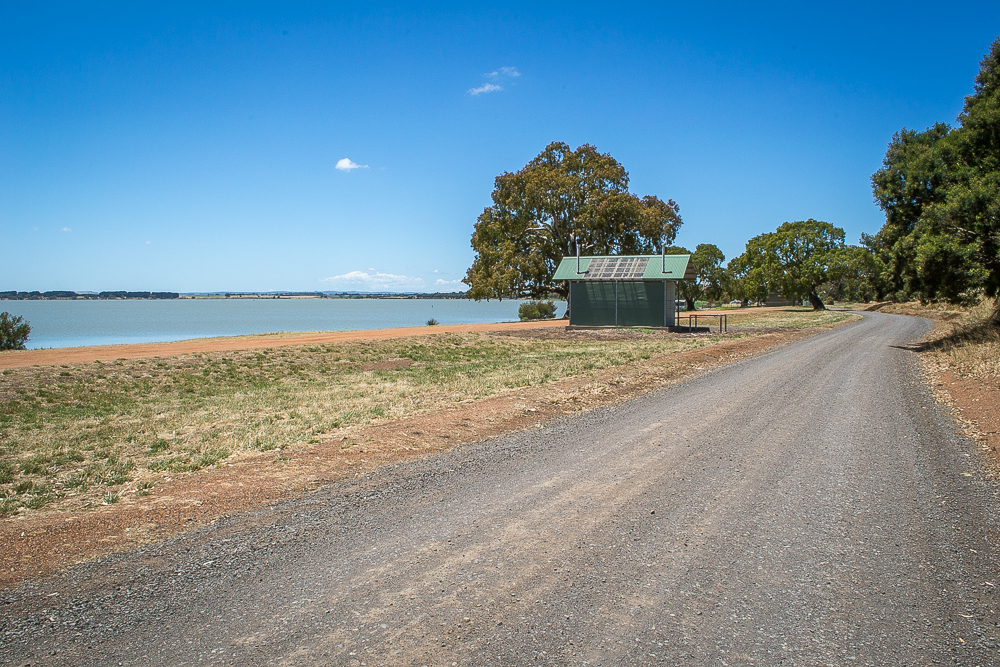 Visitor facilities at Lake Burrumbeet
A toilet block provides two long drop toilets for visitor use.
Please note that there are no barbecues, picnic tables or rubbish bins available at the Lake Burrumbeet Foreshore Camping Area.
Boating at Lake Burrumbeet
A boat ramp is available here with plenty of room for parking trailers, and Lake Burrumbeet's Boat Club sits alongside the camping area.
Fishing at Lake Burrumbeet
You'll find plenty of great spots along the shore of the lake to settle in for an afternoon of fishing! Common fish caught at Lake Burrumbeet include
carp, redfin, trout, eels and roach
.
Are dogs allowed at Lake Burrumbeet?
Yes, dogs are permitted at Lake Burrumbeet.
More free campgrounds around Ballarat
The Ballarat region hosts a huge collection of fantastic free campgrounds!
Whether you're looking for a summer lake-side camp, a peaceful bushland setting, or a scenic spot by the river, you're sure to find the perfect destination for your next camping trip.
This massive list covers all the best campgrounds within an hour of Ballarat and includes distance from town, visitor facilities, things to do, and whether you can bring your dog along with you.
GOLDEN NUGGET DISCOVERY TOURS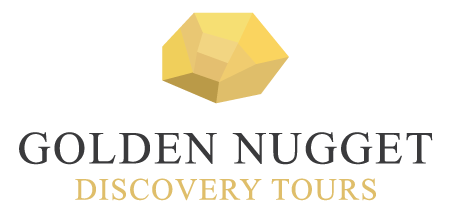 Experience the best Victoria has to offer with
Golden Nugget Discovery Tours
, a genuine Ecotourism Operator offering a wide range of nature, heritage and adventure tours throughout the many unique regions of Western and Central Victoria. Guided tours are available across the Goldfields, Daylesford & Spa Country, Pyrenees Wine Region, Grampians National Park, and Great Ocean Road!
More helpful info