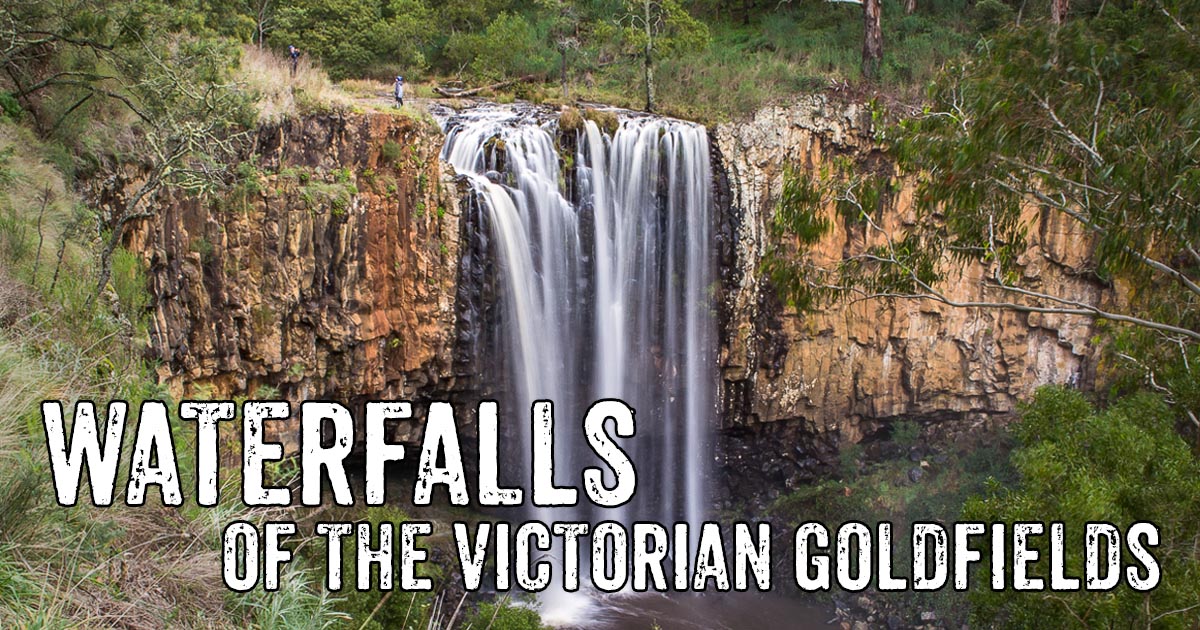 There are so many beautiful waterfalls to explore throughout the Victorian Goldfields. From stunning twin falls to charming cascades, check out this list and start planning your next adventure!
Turpins Falls, Langley VIC
Loddon Falls, Glenlyon VIC
Colbrook Reservoir, Colbrook VIC
Lal Lal Falls, Lal Lal VIC
Moorabool Falls, Lal Lal VIC
A gorgeous stream of water drops dramatically into a tranquil pool surrounded by rocks, moss and ferns. You can see the top of the waterfall from a viewing platform as you descend down towards the creek, and you will find the best view of the waterfall from a bench seat downstream from Moorabool Falls.
Granite Falls, Lal Lal VIC
Trentham Falls, Trentham VIC
Stanley Park Waterfall, Mount Macedon VIC
Ferntree Falls, Raglan VIC
The Cascades, Metcalfe VIC
Avoca Falls, Percydale VIC
Cairn Curran Spillway, Baringhup VIC
The Blowhole, Hepburn VIC
What's your favourite waterfall in the Victorian Goldfields? Let us know in the comments below.