Although the Victorian Goldfields are typically characterized by dry bushland and sun-baked clay, did you know there are also many waterfalls scattered throughout the region?
With a selection ranging from seasonal trickles to breathtaking cascades, take a look through the following list of waterfalls throughout the Goldfields.
Turpins Falls cascade down over a gorgeous, huge semi-circular wall of rock into a large pool of water below. This is an impressive, peaceful location where you can swim beneath a waterfall. The best time of year to visit to see the falls flowing in full force is winter/spring.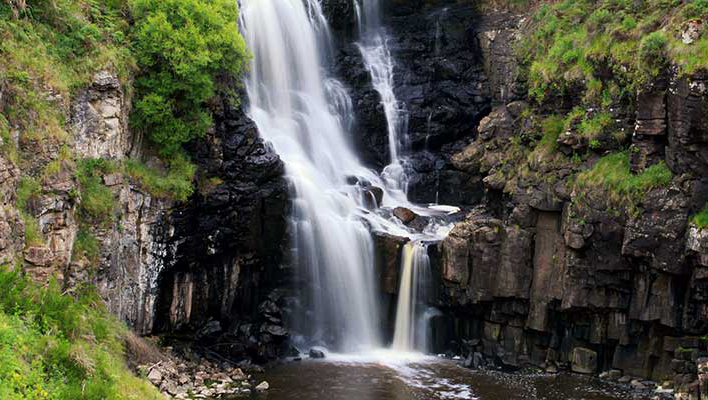 Lal Lal Falls are a spectacular waterfall with an impressive drop into a large, rocky gorge. The waterfalls can be appreciated from a viewing platform which looks out over the gorge.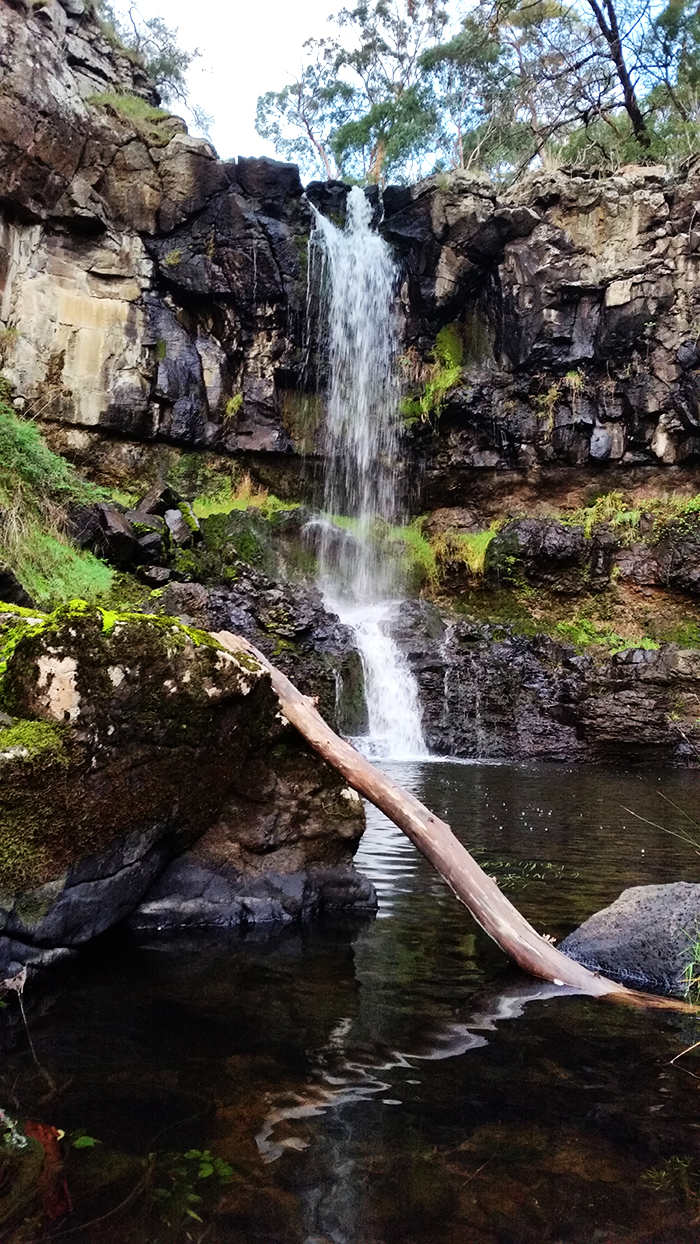 A gorgeous stream of water drops dramatically into a tranquil pool surrounded by rocks, moss and ferns. You can see the top of the waterfall from a viewing platform as you descend down towards the creek, and you will find the best view of the waterfall from a bench seat downstream of the Moorabool Falls.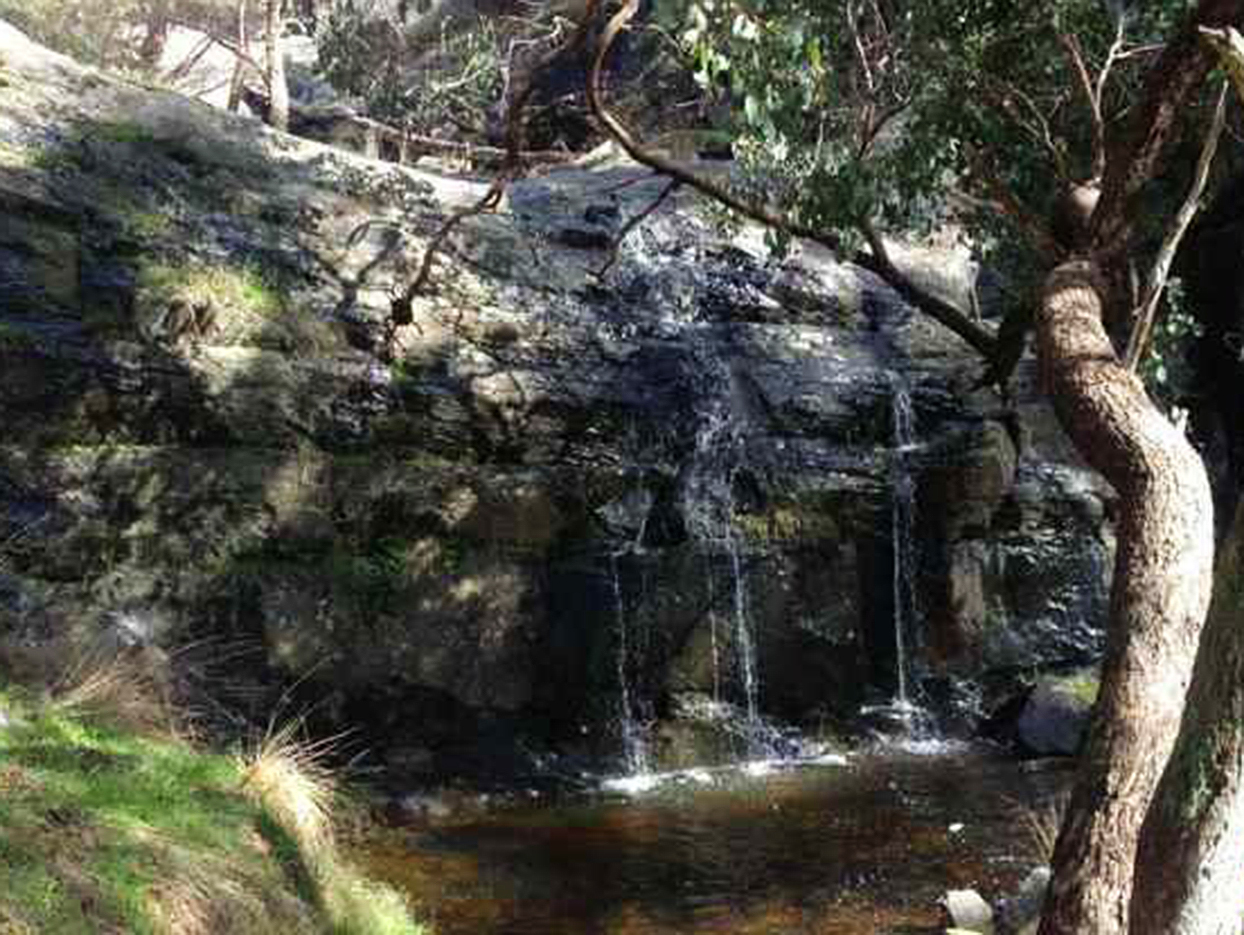 This gorgeous waterfall only flows after periods of heavy rain, but the sheer face of rock over which the water drops is a sight to behold whether it is flowing or not. A short walking track from the
Waterfalls Campground
leads you alongside a creek to the base of the waterfall.
Although this is not a natural waterfall, it definitely deserves to make the list. The water flowing from the Cairn Curran Weir cascades dramatically down over layers of huge rocks - a very impressive sight! A short, scenic
walk
along the Loddon River brings you to the base of the spillway. Also accessible by walking along the
Cairn Curran Weir
and descending the stairs.
A spectacular rocky cliff hosts a seasonal waterfall, reliably flowing in winter and spring. Sailors Falls is worth a visit with or without water, and also features a beautiful creekside walk among the ferns, a picnic area with fantastic information signs, and a mineral water tap.
Ferntree Falls is a stunning waterfall nestled among the huge ferns and moss covered rocks within the spectacular Mount Buangor State Park. Experience the beauty of upper Middle Creek, a tributary which meanders through the park among the forest of tree ferns and water ferns. The waterfalls are an easy 250 metre walk from the picnic/camping area.
Do you know of any other waterfalls throughout the Victorian Goldfields? Let us know in the comments below.