Lal Lal Falls is a spectacular waterfall near Ballarat with an impressive drop into a large, rocky gorge.
The reserve is located about 20 minutes from Ballarat and features a large grassy area, playground, picnic tables, toilets, and an undercover area containing one table, BBQs, seats and information boards.
You can take a short 200m walk to a viewing platform that looks down over the falls, or go a little further around the gorge on the Von Guerard View Track for a long distance view across the gorge. The walking track down to the base of the falls has been closed off after the deaths of two students in a rockfall in 1990. The ground is unstable and dangerous, do not attempt to get down to the base of the falls and definitely make sure children do not go beyond the no access point.
Great features at Lal Lal Falls
The viewing platform is a very short walk from the parking/picnic area
You have the option of taking a longer scenic walk
Great visitor facilities - barbecue, playground, toilets, etc
Located very close to two other waterfalls in Lal Lal (Moorabool Falls and Granite Falls)
Located close to a free campground at Lal Lal's historical Iron Mine and Blast Furnace
History of Lal Lal Falls
The following information is displayed on a sign at Lal Lal Falls:
These Falls on the west branch of the Moorabool River were discovered by a Government Survey Party led by Frederick D'Arcy early in 1837. They were known to the Aboriginals as Lal Lal or running water. The area has been a well known and popular picnic spot for some 130 years.




On the reserve opposite, a Race Meeting was held on every New Years Day from 1860 until 1938, attracting crowds of up to 20,000 people.




A branch Railway Line (the remains of which may still be seen) was constructed from the Lal Lal station to the Racecourse to convey the crowds.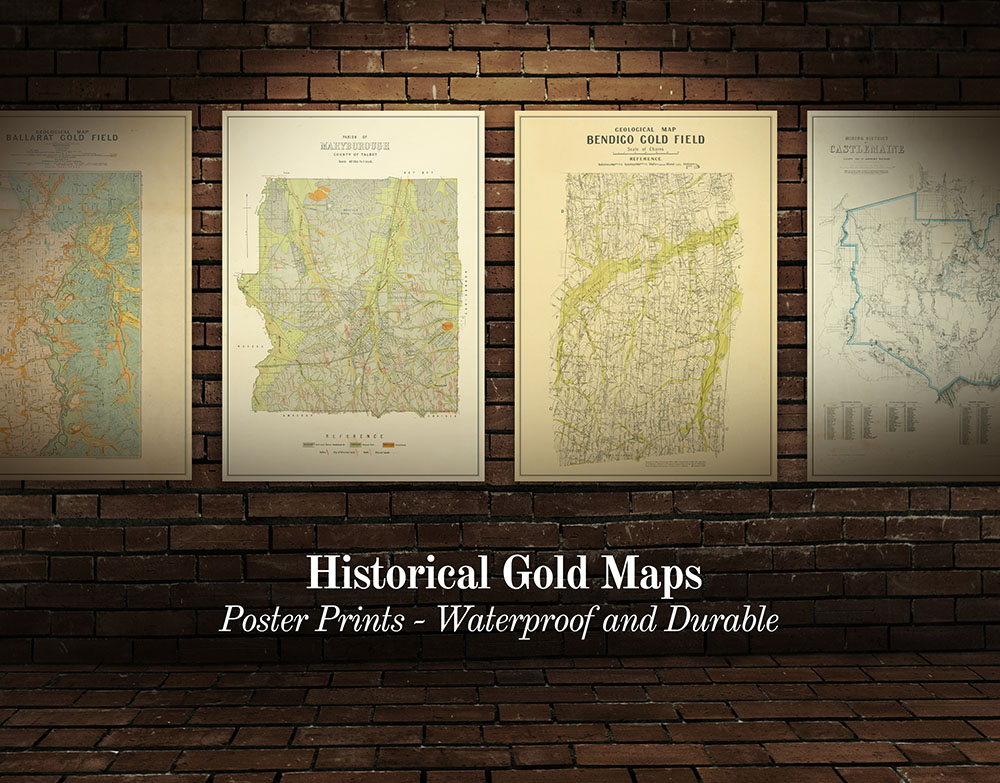 three waterfalls in Lal Lal
Lal Lal Falls is one of three waterfalls in the immediate area, the others being
Moorabool Falls
(easily accessed via a walking track) and
Granite Falls
(for the more adventurous explorers).
OTHER WATERFALLS IN THE GOLDFIELDS REGION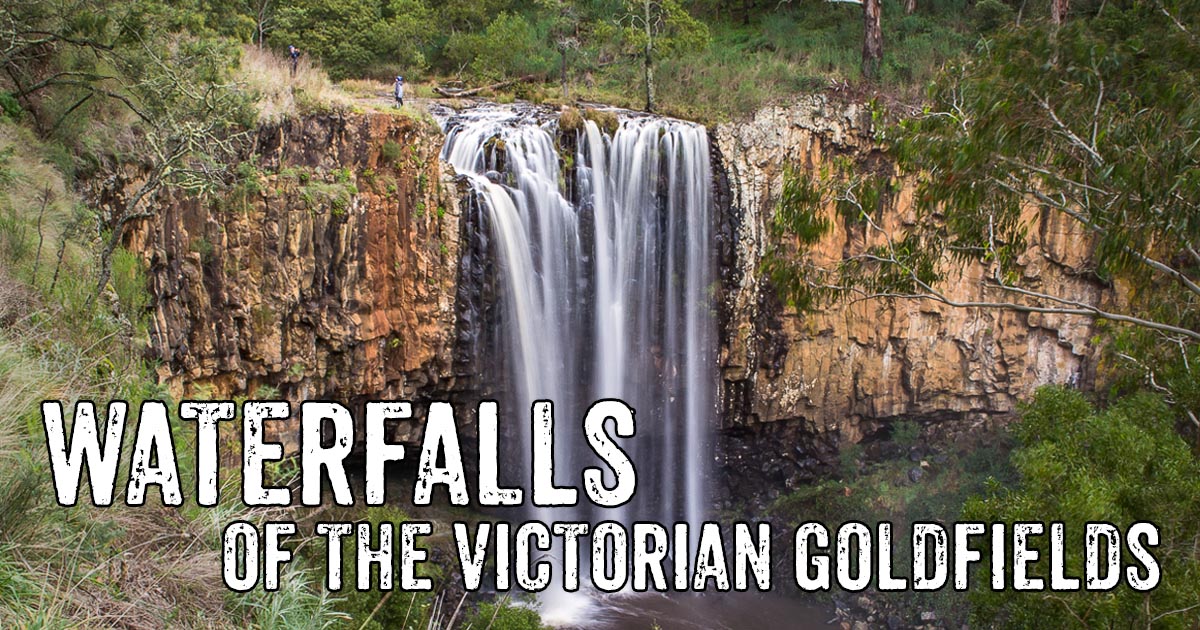 Explore Lal Lal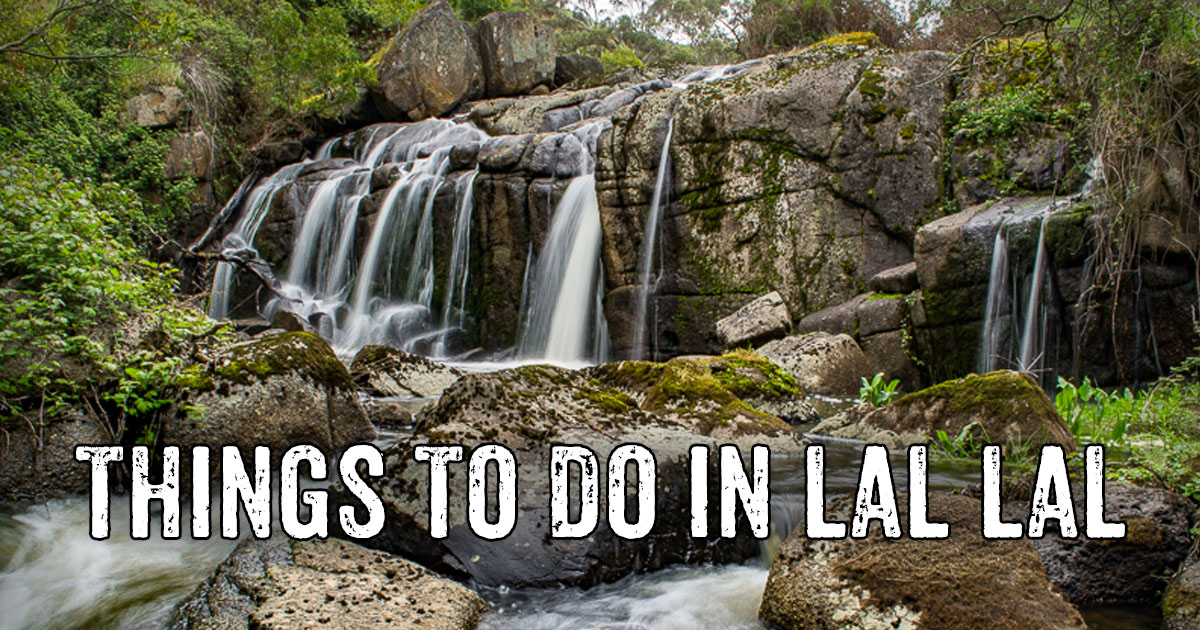 Things to do in Lal Lal
Lal Lal is a beautiful little hamlet which hosts three gorgeous waterfalls, a charming historical railway station, and scenic forests filled with fascinating remnants of the area's rich mining history. Located just twenty minutes from Ballarat, Lal Lal makes a fantastic spot to spend an afternoon (or a whole weekend!) exploring.
GOLDEN NUGGET DISCOVERY TOURS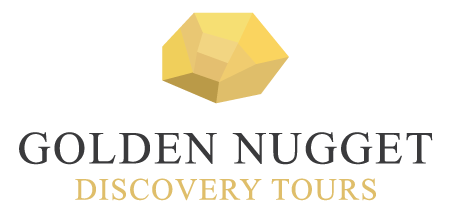 Experience the best Victoria has to offer with
Golden Nugget Discovery Tours
, a genuine Ecotourism Operator offering a wide range of nature, heritage and adventure tours throughout the many unique regions of Western and Central Victoria. Guided tours are available across the Goldfields, Daylesford & Spa Country, Pyrenees Wine Region, Grampians National Park, and Great Ocean Road!
Also of interest