Pack a picnic lunch and spend the afternoon at Lake Burrumbeet Park, a great place for swimming, fishing, boating, bushwalking and picnicking.
Featuring a boat ramp, a large grassy area with picnic tables, and a scenic
nature walk
along the lake shore, there is plenty to see and do at this lake-side park.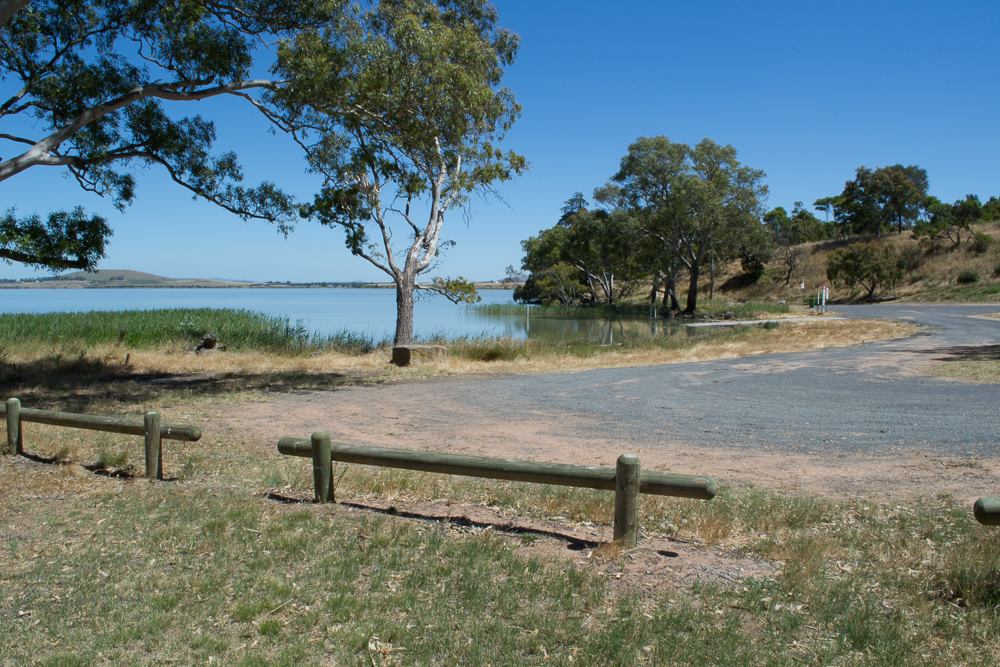 Fishing is a popular activity at Lake Burrumbeet, with plenty of
carp, redfin, trout, eels and roach
.
A toilet block is located on the other side of the grassy picnic area, and the Lake Burrumbeet Caravan Park is right across the road.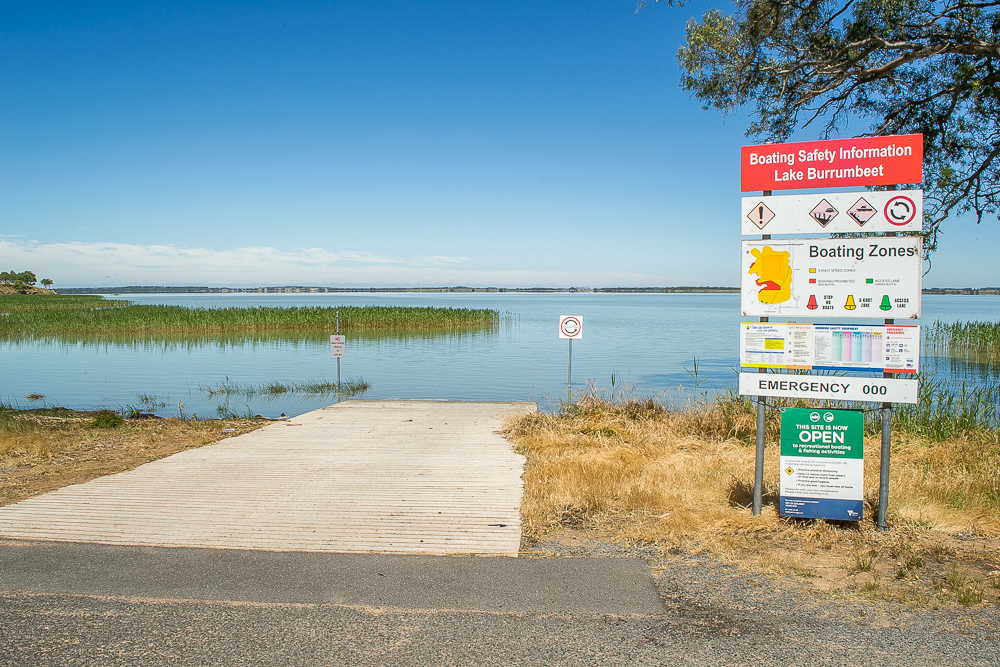 HISTORY OF LAKE BURRUMBEET
Before the 19th century European settlement of the area, Lake Burrumbeet was frequented by the Burrumbeet balug clan of the Wada wurrung people.
The name "Burrumbeet" is derived from the aboriginal word
burrumbidj
which means "muddy or dirty water".
There are many aboriginal camp sites around the lake, and artifacts and tools have been discovered on the northern shore.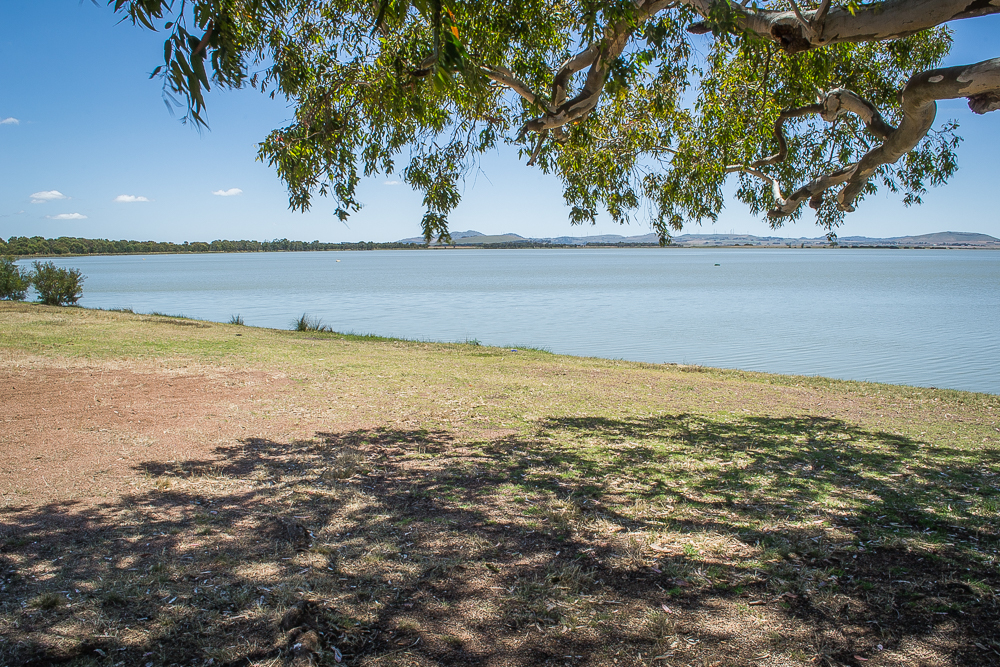 The area was settled in the late 1830s by the Learmonth brothers, who took up the Ercildoun squatting run north of Lake Burrumbeet.
Lake Burrumbeet was also the scene of a tragic accident when a Ballarat Aero Club Cessna crashed into the lake in 1965.
The plane was carrying a pilot and three passengers. Two were killed when the plane crashed one and a half kilometres from the shore.