A local favourite for camping and picnics, the Hunts Bridge Camping Area is sprawled along the bank of the gorgeous Moorabool River in Morrisons, half an hour from Ballarat.
With plenty of space for tents, RVs and caravans, there are many great spots to set up camp in the huge clearing along the roadside, and a few more campsites down along the water.
The river is shallow and makes a great spot to cool off during summer and to bring the kids for a splash.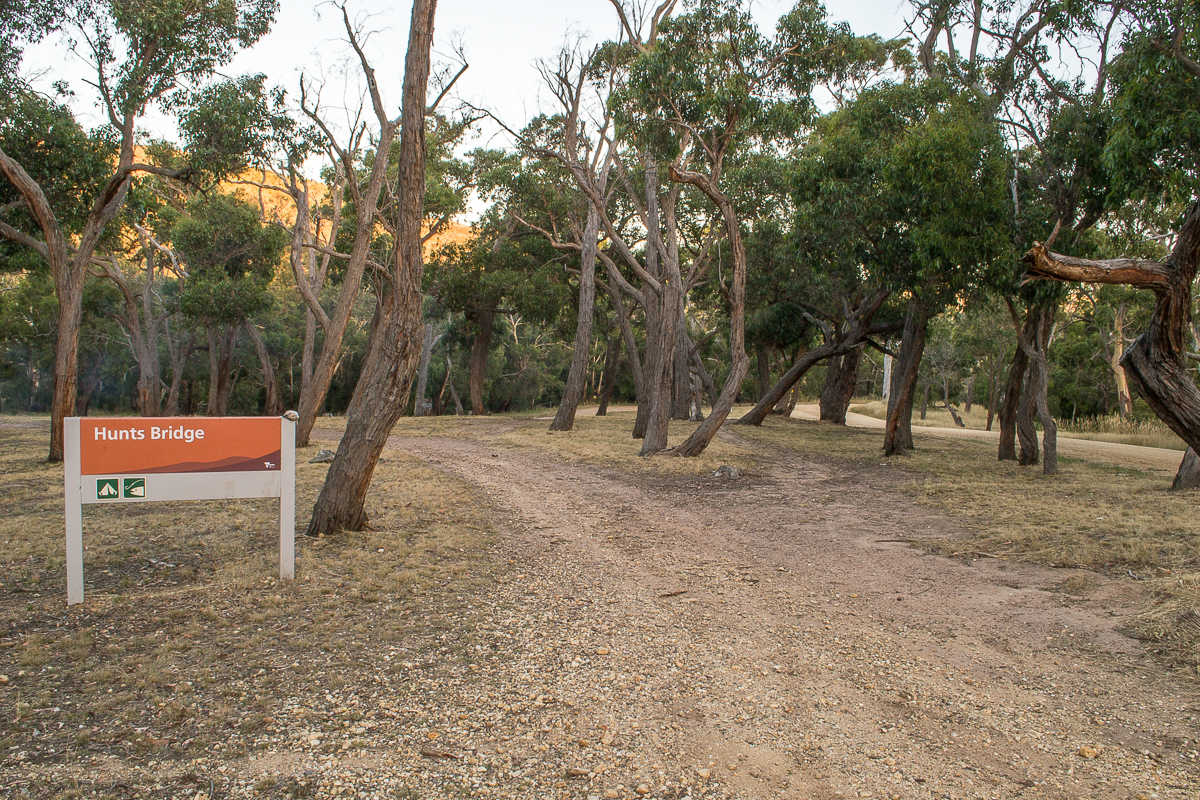 Free camping at Hunts Bridge
The spacious camping area at Hunts Bridge is a fantastic weekend destination, with lots of room for both tents and RVs. Camping here is free, no bookings are required.
The huge camping area is sprawled alongside the Elaine-Egerton Road, with easy access for cars and caravans to set up camp.
There are a few more clearings down alongside the bank of the creek, which may require four wheel drives to access, depending on weather conditions.
A few picnic tables, fire pits and wood fire barbecues are spread through the camping area.
Visitor facilities at Hunts Bridge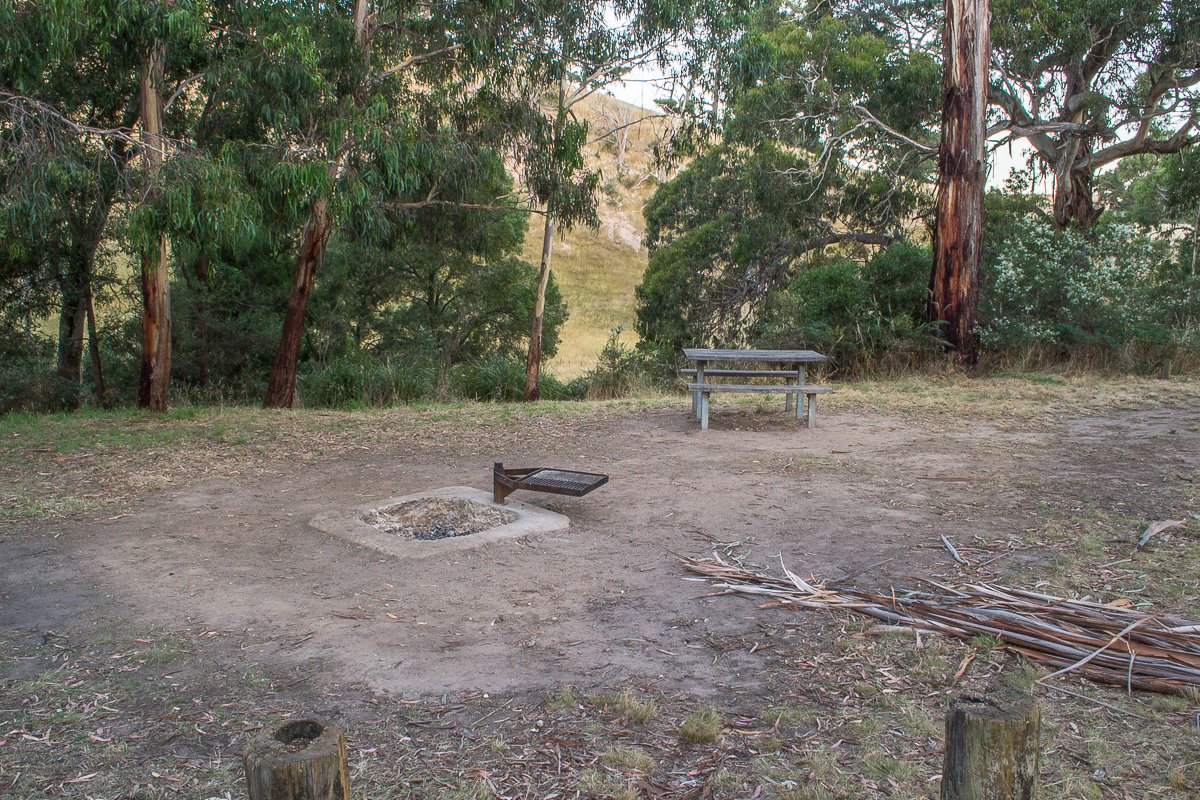 Hunts Bridge Camping Area features picnic tables, fire pits, and wood fire barbecue plates. Please note that there are no toilets at Hunts Bridge.
Swimming at Hunts Bridge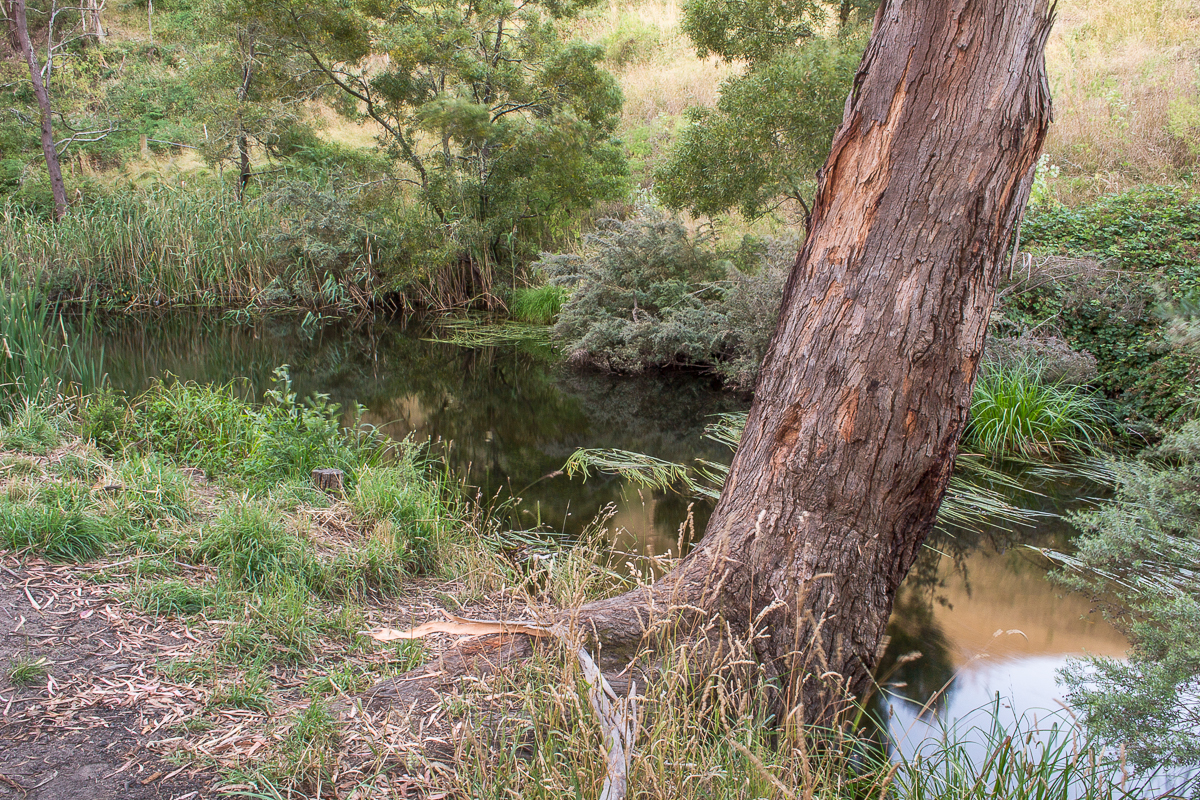 The Moorabool River West Branch is shallow and narrow in sections here, which makes it a great place to sit and cool off or for children to have a splash in the water.
SEE ALSO