The seasonal Carisbrook Reservoir lies within the Craigie State Forest between Carisbrook and Maryborough, and is a great place for free camping, gold prospecting, bushwalking and birdwatching. The reservoir typically dries up through summer, but fills back up again through late autumn, winter and spring.
A narrow bush road travels along the top of the dam wall, making a great walking track and offering scenic views over the water. The reservoir is surrounded by old gold diggings and there are several historic mine sites located close by.
Dogs are permitted at the Carisbrook Reservoir, but must be kept on a lead.
Free camping at the Carisbrook Reservoir
Free camping is permitted in the state forest surrounding the Carisbrook Reservoir. There are plenty of great spots to park off-road vans or set up tents/swags. Please note that caravans may not make it through to the reservoir in wet conditions.
There are no visitor facilities here, so campers must be self-sufficient and ensure they take all rubbish home with them.
Swimming at the Carisbrook Reservoir
Swimming is not recommended at the Carisbrook Reservoir, as it can be quite muddy and will sometimes have submerged cars / scrap which has been dumped in it through the dry season. Carisbrook Reservoir will typically be dry during the summer months anyway.
Gold prospecting at the Carisbrook Reservoir
Gold prospecting is permitted in the state forest surrounding the Carisbrook Reservoir. The entire area is filled with historic gold diggings and mine sites. Check out our handy
gold prospecting guide for Maryborough
.
How to get to the Carisbrook Reservoir
The Carisbrook Reservoir is best accessed via Cambrian Track off Williams Road. A four while drive may be necessary during the wetter parts of the year.
Also of interest
The Maryborough region hosts a great collection of free campgrounds! Whether you're looking to explore historical sites, head out gold prospecting, or settle in for a few days fishing and swimming, there are plenty of options within half an hour of Maryborough. Check them all out in our detailed guide for the
best free campgrounds near Maryborough
.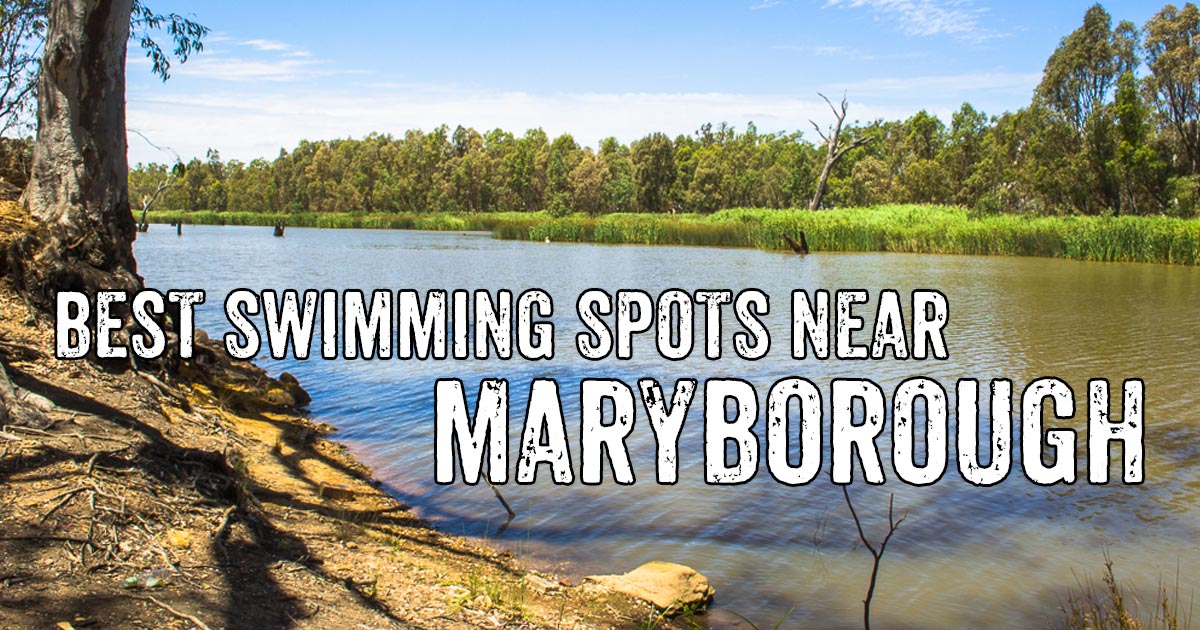 Maryborough is a popular destination for gold prospectors. Countless massive gold nuggets have been found throughout the region since the 1850s, with significant discoveries still being unearthed today! If you're interested in trying your luck gold prospecting around Maryborough, whether it's with a gold detector, gold pan, or sluice, we've put together this
handy guide to get you started
.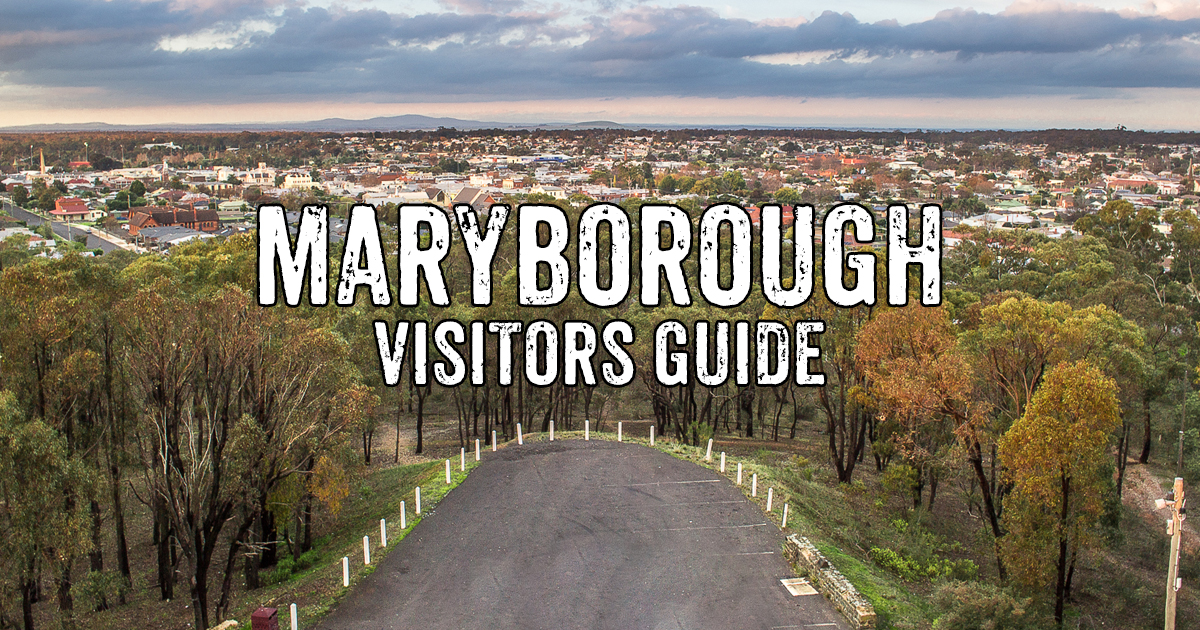 Situated in the heart of the Victorian Goldfields, Maryborough is filled with grand 19th century architecture and surrounded by box-ironbark forests, gold mining history and a variety of beautiful historic townships. As well as visiting local cafes, restaurants, markets and nearby wineries, visitors can explore the region's gold rush history and pastoral roots through the area's many museums, galleries and historic sites. This
visitors guide
assembles information and resources for both locals and tourists to explore Maryborough's top attractions and historical sites.