Set up camp at the free Greens Campground and spend a weekend exploring the many historic sites and walking tracks throughout the Whroo Historic Area!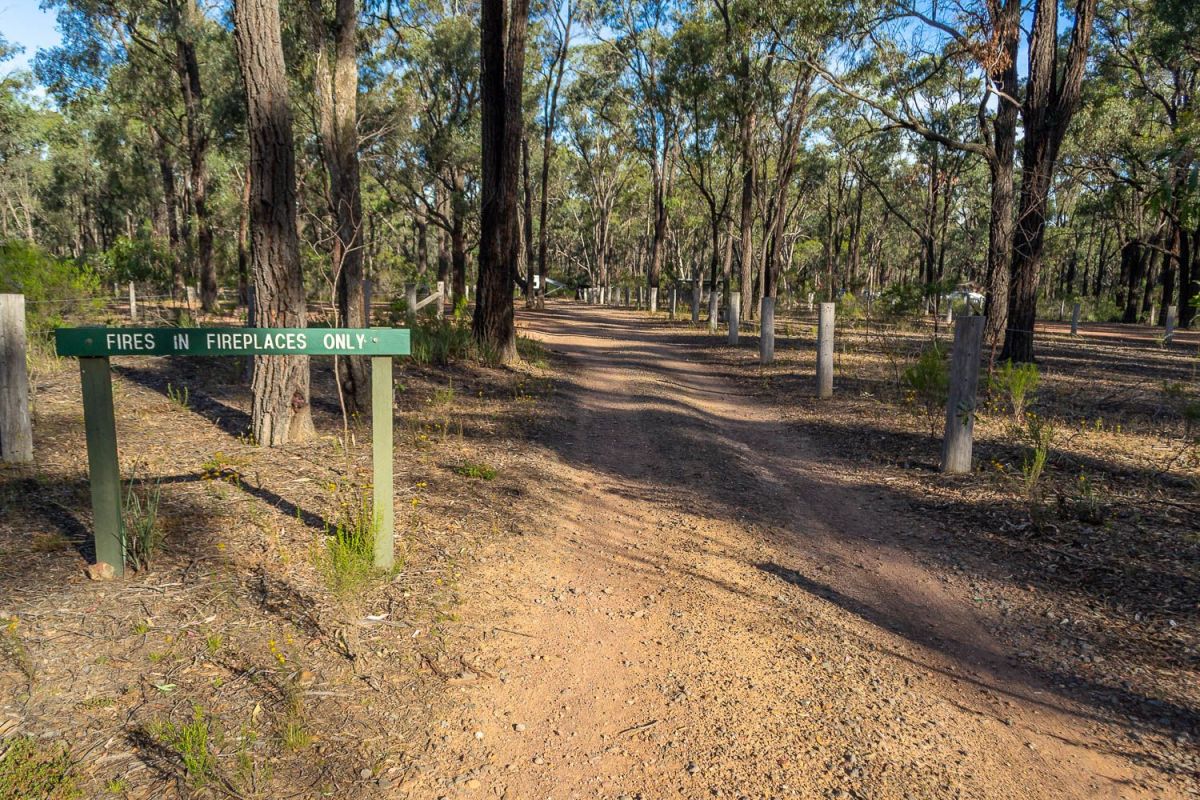 This fascinating bushland reserve features extensive remnants of Whroo's rich mining history, as well as multiple picnic areas and lots of informative signs.
Visitor facilities at Greens Campground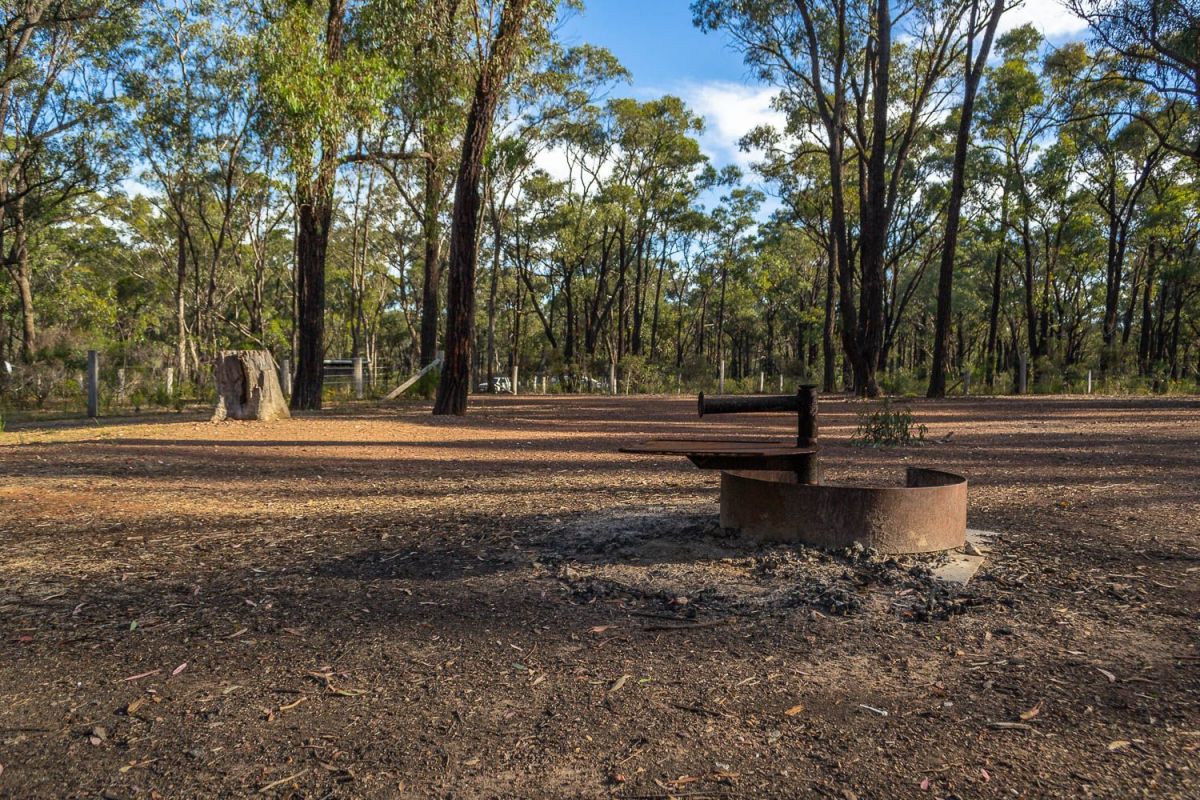 Greens Campground has large camping areas set around a circuit track. Some have fire pits with barbecue plates.
Drop toilets are located in the back/centre of the campground.
Although spacious, Greens Campground is a fairly basic campground. Campers will need to bring their own camp tables and chairs.
More to explore nearby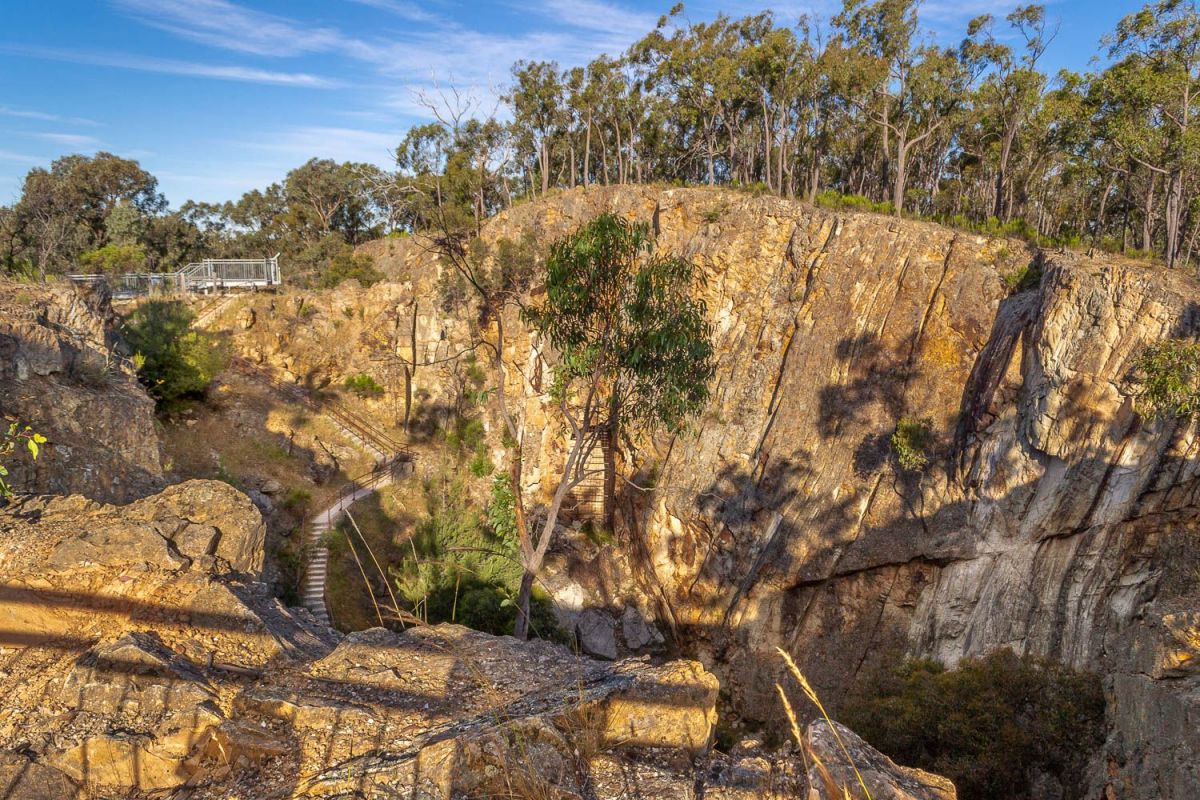 Interesting places to explore nearby include:
Cyanide Vats
Homestead site
Malakoff Hill
Whroo Reservoir
Whroo Cemetery
Aboriginal Rock Wells
Gorgeous old town of Rushworth