This gorgeous picnic ground features stunning natural rock formations, a large stone shelter, wood fire places and barbecues, picnic tables, walking tracks, toilet blocks and water tap.
Located just down the hill from the stunning Melville Caves, this is a great area for a day visit or an overnight stay at the campground up the road.
The picnic area is surrounded by massive natural rock formations and is a truly beautiful place!
There are plenty of picnic tables, fire pits and wood fire barbecues as well as two unique toilet blocks built into the sides of massive stone boulders.
Walking tracks from the picnic area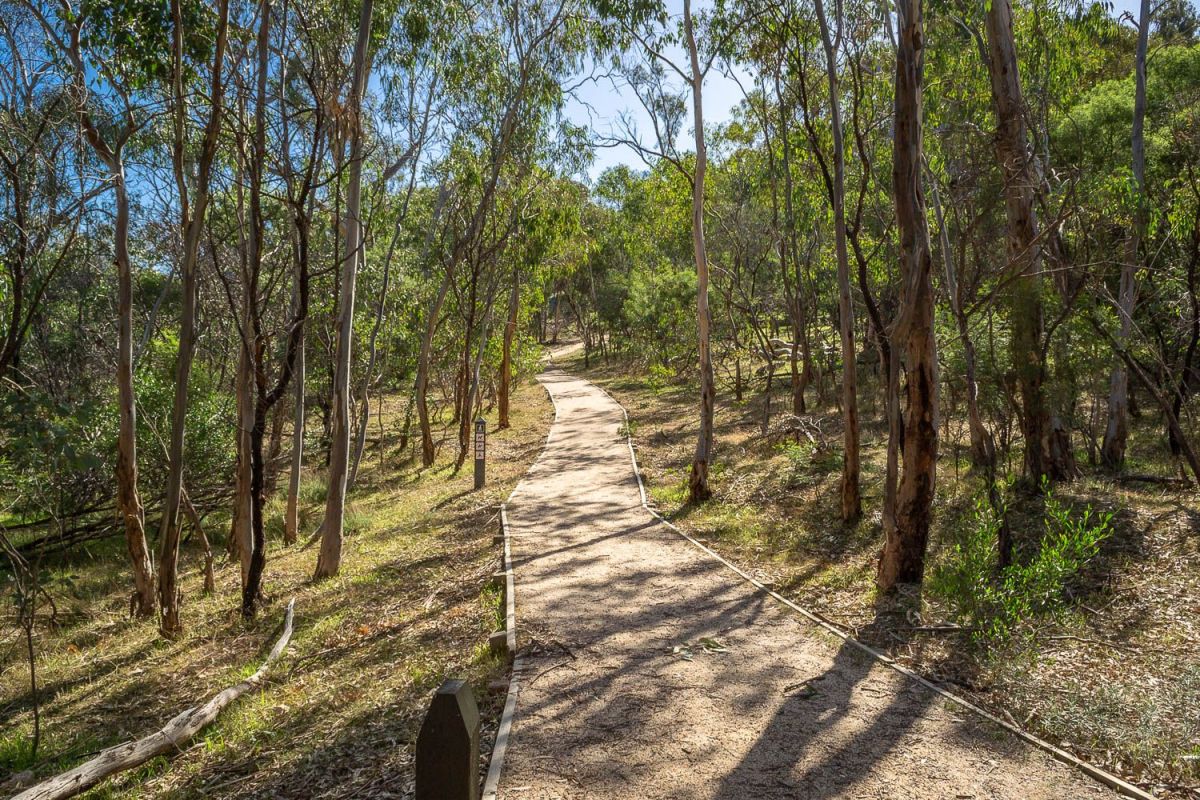 There are several walks starting from the picnic area.
One begins across the road and takes you up to the
Melville Caves
as well as a lookout point with spectacular views. The caves are also accessible by driving further up the hill along Melville Caves Road.
There are also three longer walks starting from the other side of the picnic area.
This walk is fairly short, 750m return, but is steep and has uneven ground. Ensure children are well supervised on this walk, as there are cliffs all around the caves.
6.5 km, 2-3 hours return. Steep inclines.
4 km, 2 hours return. Steep inclines
2 km, 1 hour return. Steep inclines.
More to explore nearby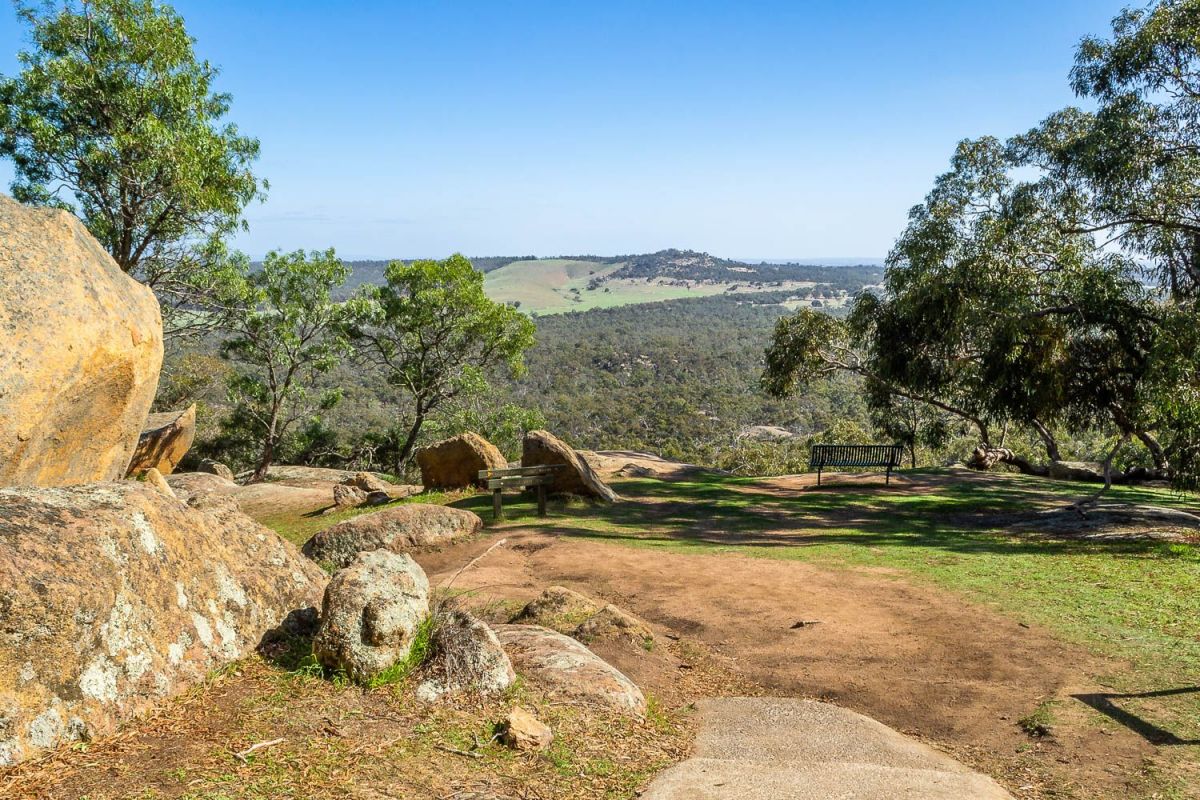 Also not to be missed along this road is
Barry's Rock
, a huge impressive boulder which has a hollow cavern within.
Another rocky outcrop similar to that at Melville Caves is
Rock of Ages
in Maldon, Victoria - enormous boulders are staggered across the top of Mt Mooral and offer breathtaking views of the surrounding countryside.
Inglewood Motel and Caravan Park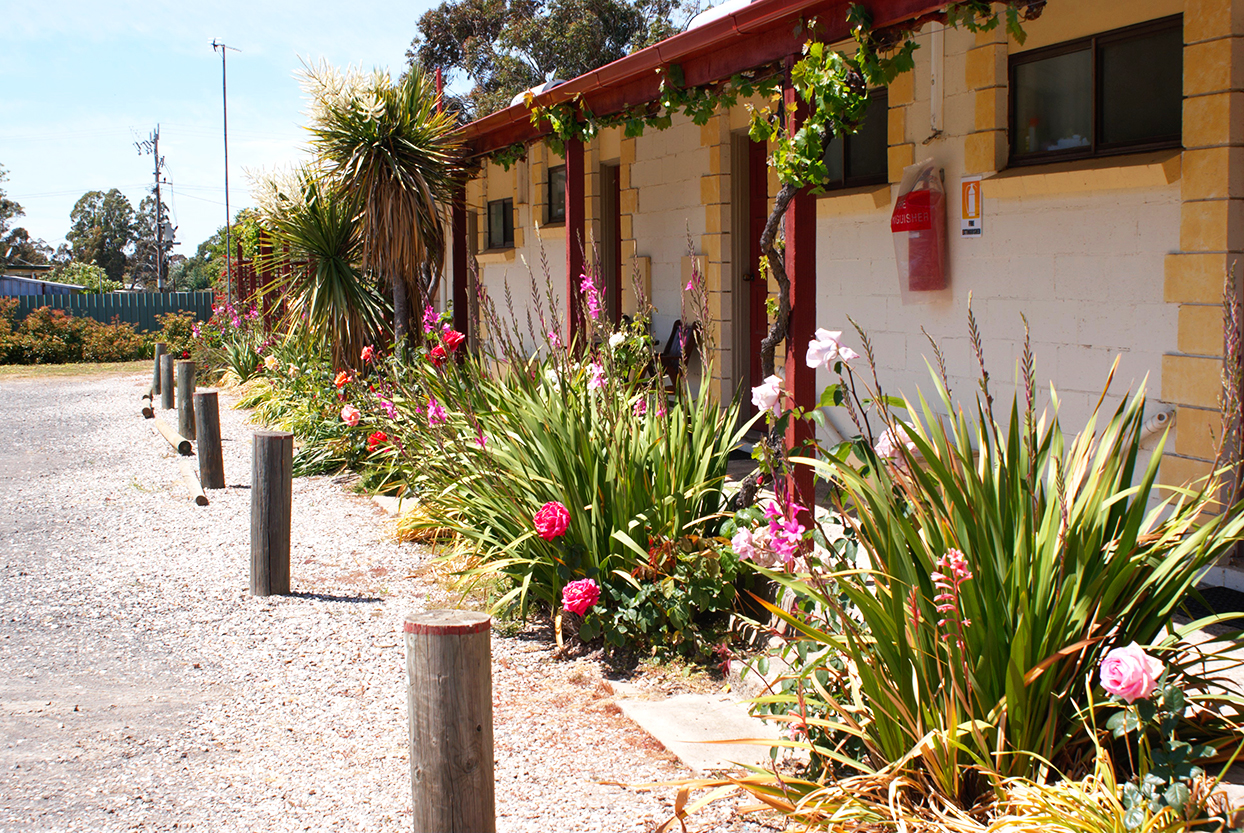 Inglewood Motel and Caravan Park
is a 10 acre bush park privately owned and managed by Jerry and Pauline Wellman in the gorgeous gold-rush town of Inglewood, Victoria. The park is within walking distance to cafes, shops and hotel entertainment, and is surrounded by State Forests. Inglewood Motel and Caravan Park is a popular destination for tourists and is located within the renowned Golden Triangle - a region of the Victorian Goldfields which is world famous for the size, purity, and quantity of gold nuggets found in the area.
Melville Caves Campground