Stop in at Jackson's Lookout to take in the scenic views over the Hepburn Mineral Springs Reserve and the surrounding Hepburn Regional Park.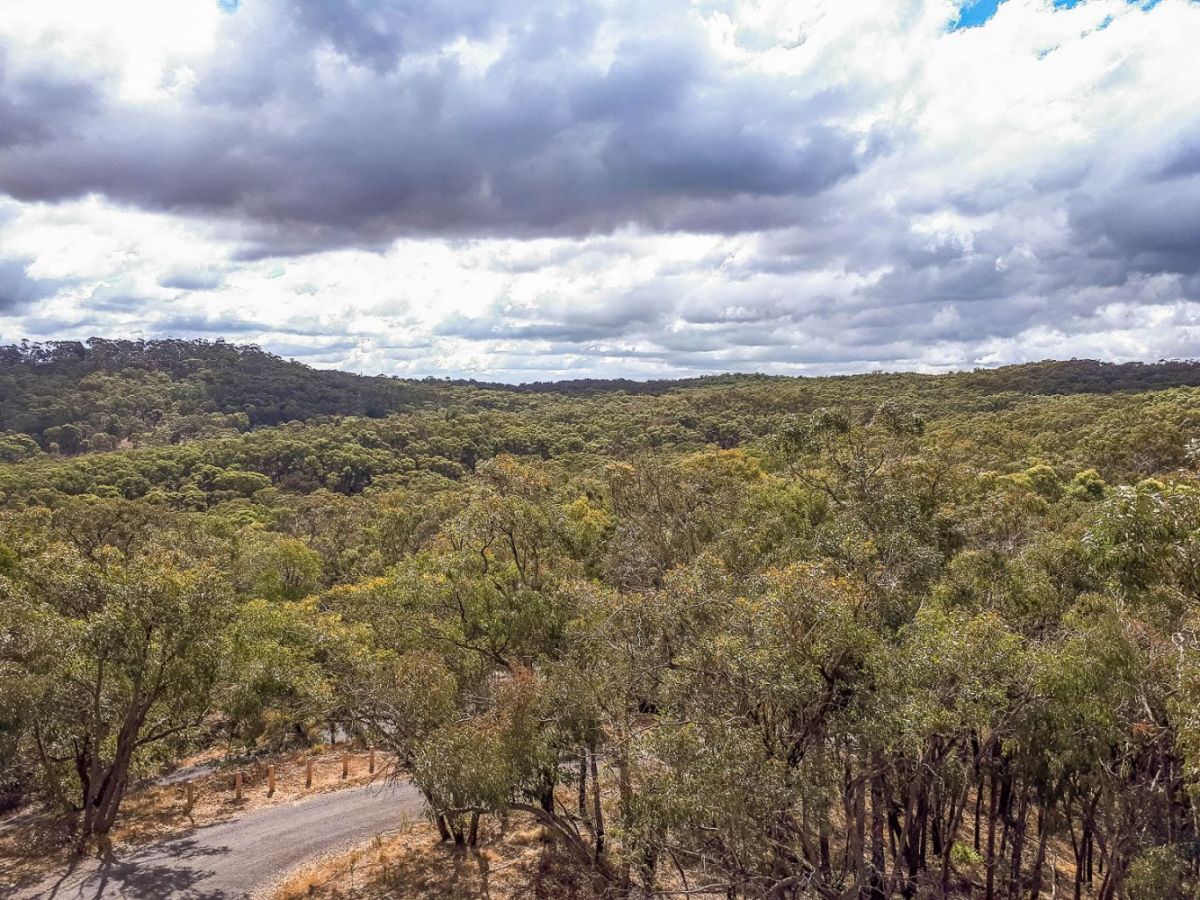 A sturdy staircase takes you up to the viewing platform, which is situated right alongside the parking area off Back Hepburn Road.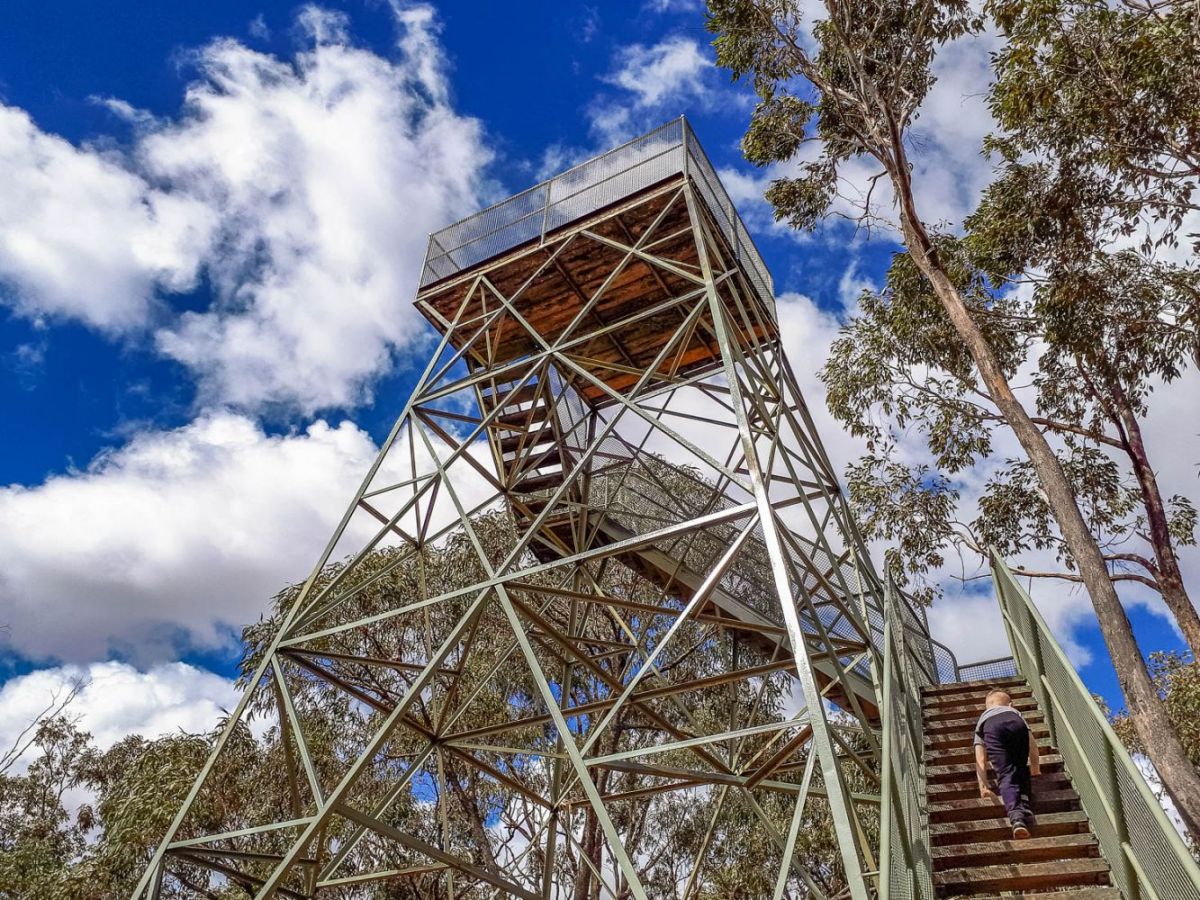 From here you can take a walk to the nearby Hepburn Mineral Springs, or you can embark on an adventure along the renowned Goldfields Track!
Walks from Jackson's Lookout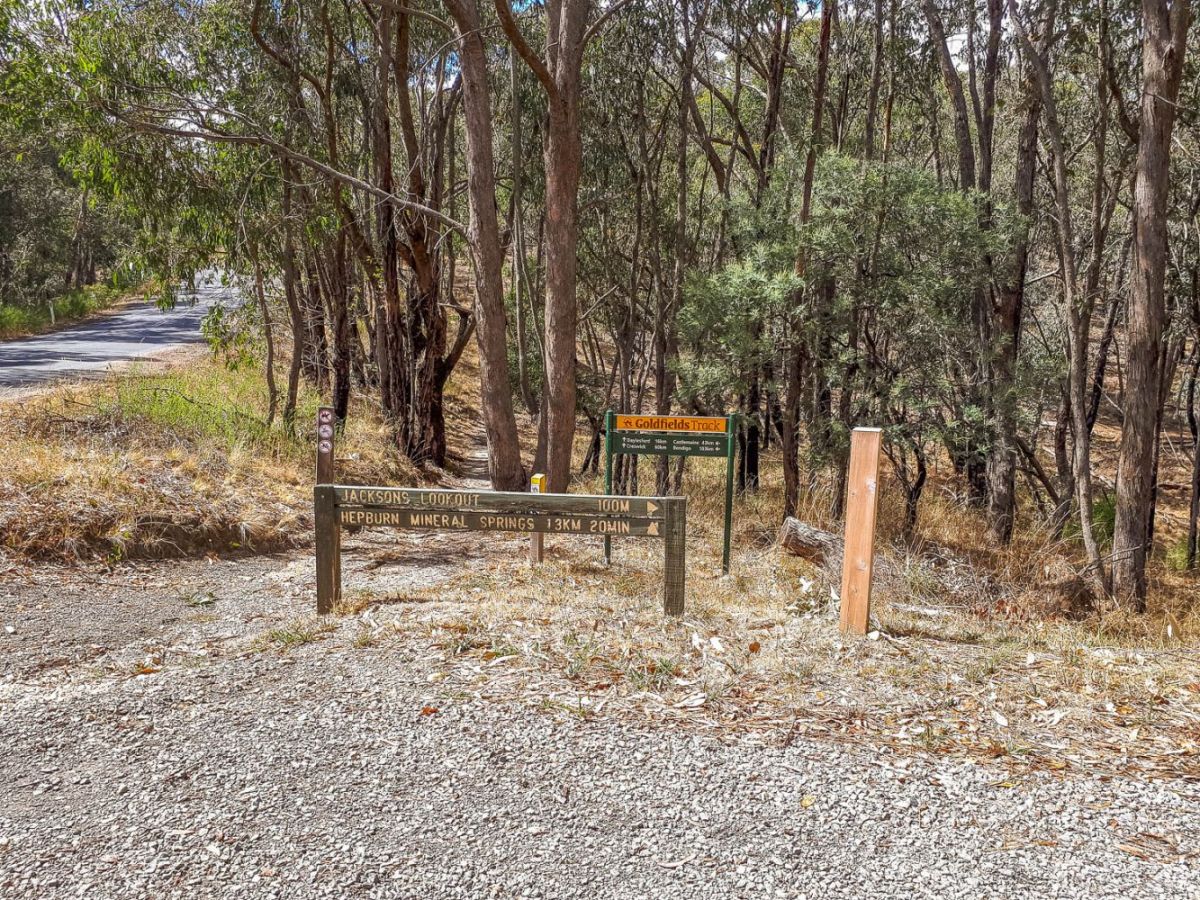 Hepburn Mineral Springs - 1.3 km 20 minutes
The Goldfields Track also offers the following options from Jackson's Lookout:
Daylesford - 16 km
Castlemaine - 43 km
Creswick - 60 km
Bendigo - 103 km
Other amazing lookouts
From iconic poppet head lookout towers to panoramic hillside views, there are so many stunning lookouts across the Victorian Goldfields.
Discover new places where you can look down over waterfalls, mine sites and beautiful gold rush towns, as well as appreciate the gorgeous surrounding mountain ranges, forests and fields.
We've gathered this huge collection of our favourite lookouts throughout the region!
Check them out here
and get some fresh inspiration for your next day out.
more places to explore near Jackson's Lookout