This stone fireplace of an old miner's hut stands in the bush off White Horse Track, within the
Craigie State Forest
.
The chimney ruins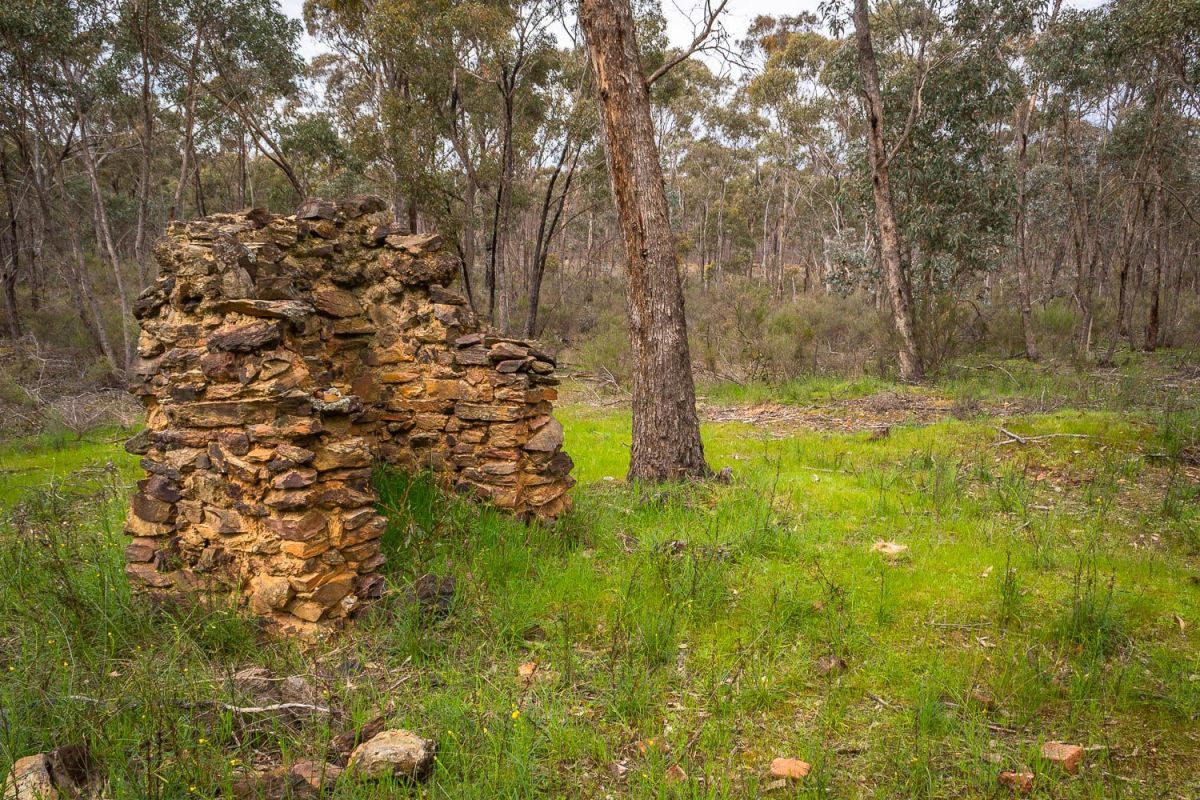 The remains of this stone fireplace are surrounded by scattered rubble (both stone and brick), as well as relics such as pottery and metal fragments.
The gold diggings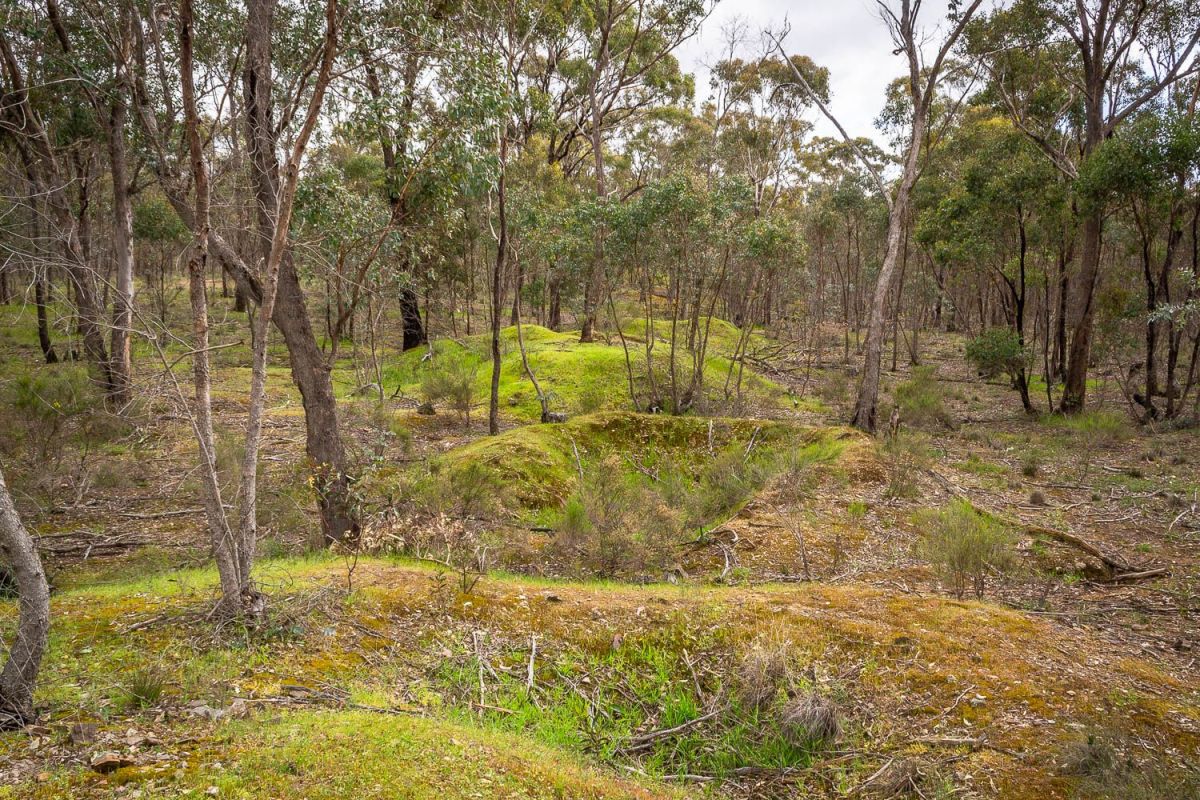 A long line of gold diggings begins at White Horse Track behind the fireplace, and heads off in a line up the hill in a northern direction.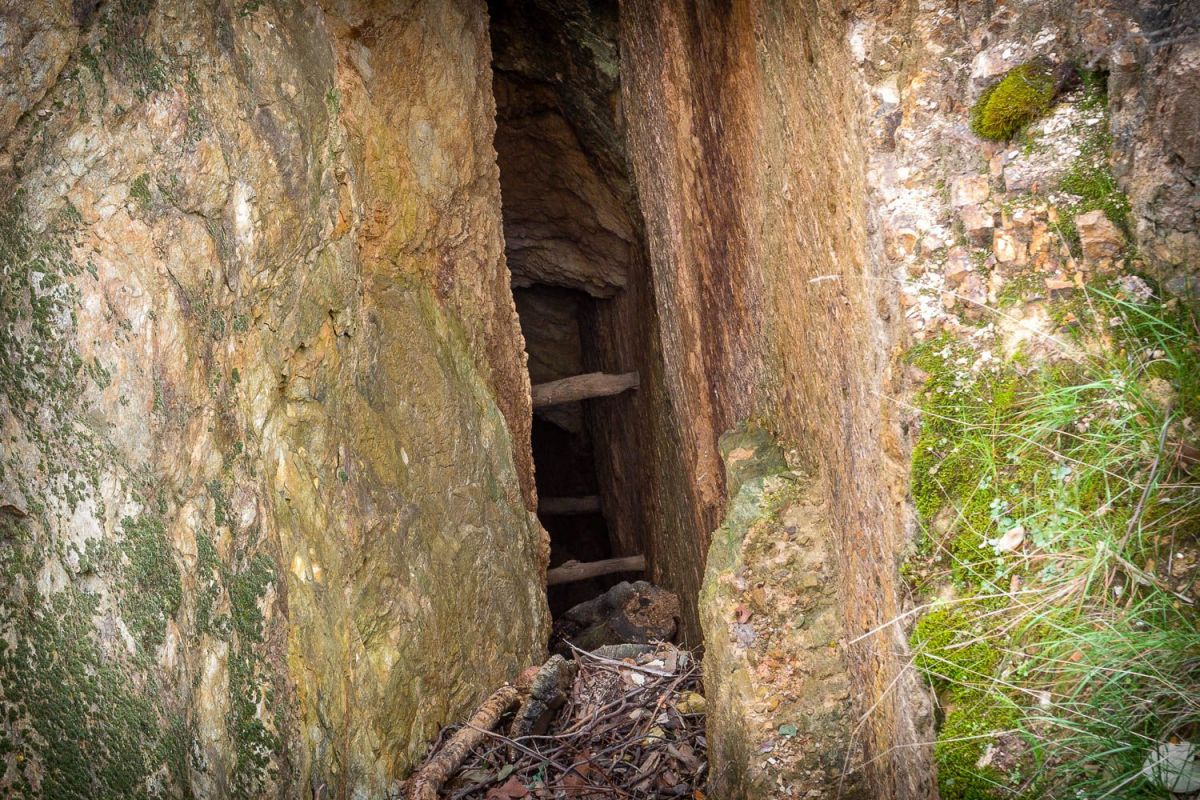 There are multiple deep open mine shafts along this line, be careful while walking off the track.
How to get to the Miner's Hut Ruins and Gold Diggings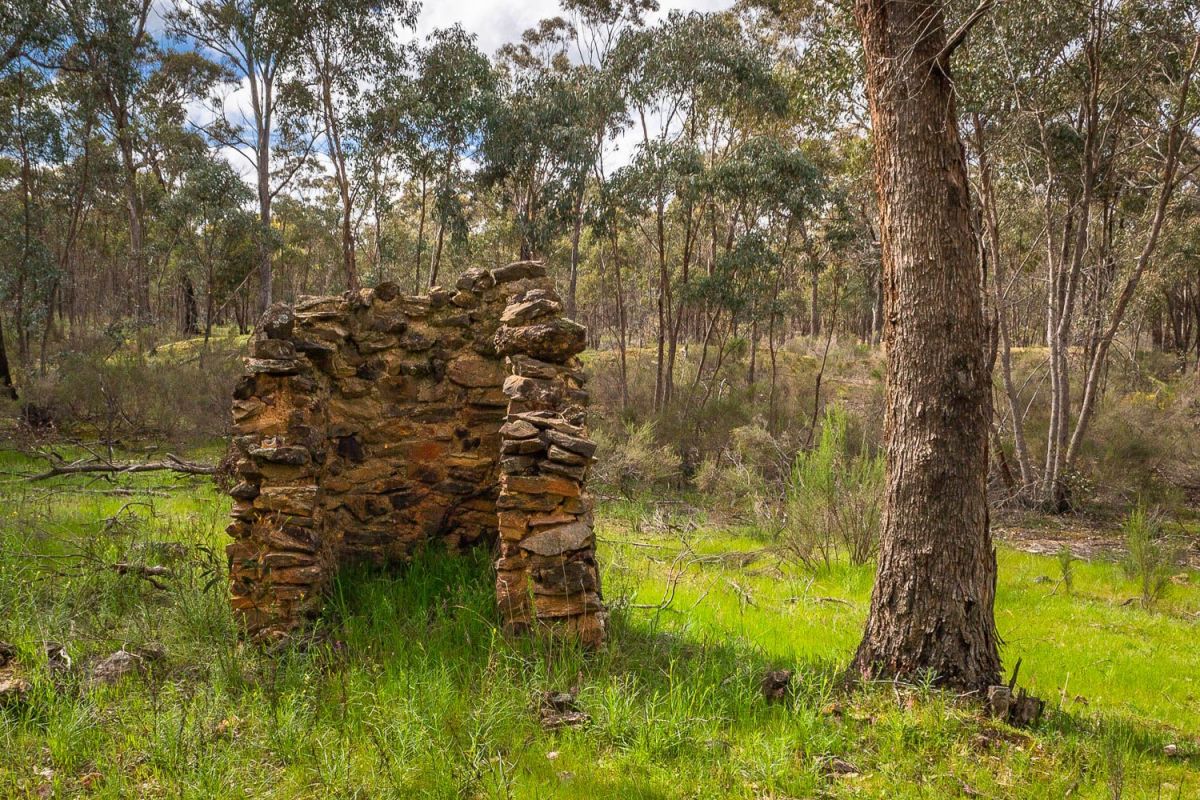 This site is located just off White Horse Track along an unnamed road.
From Majorca Road, take White Horse Track a short way into the bush and then turn left at the first turn-off.
The stone fireplace is just up ahead, to the right of this track.
Also of interest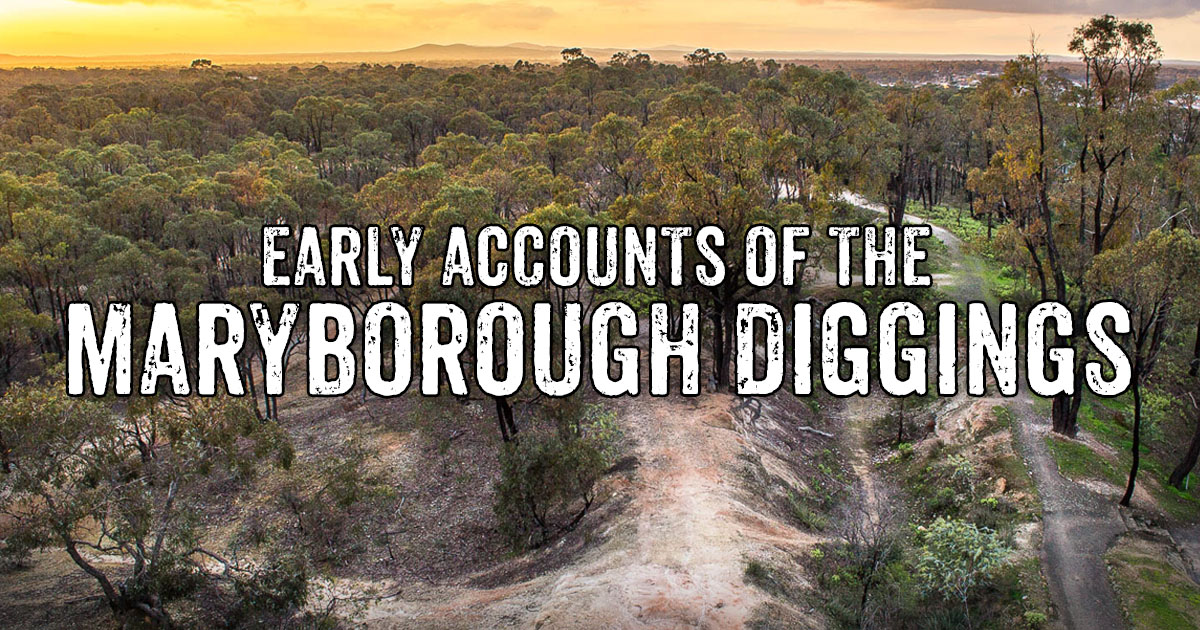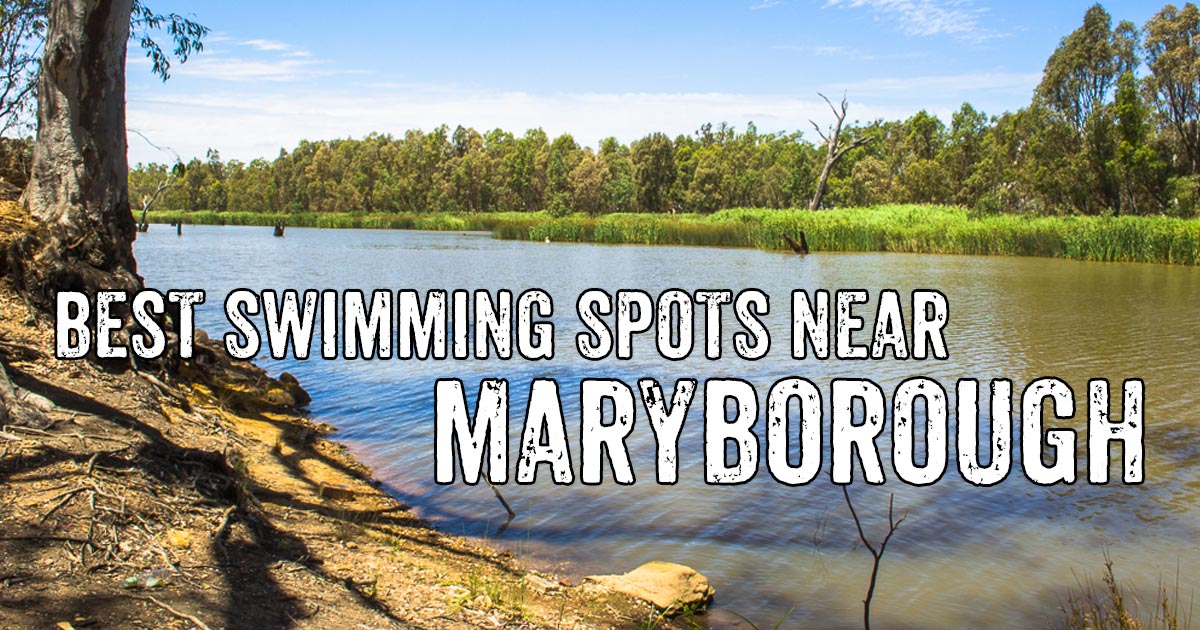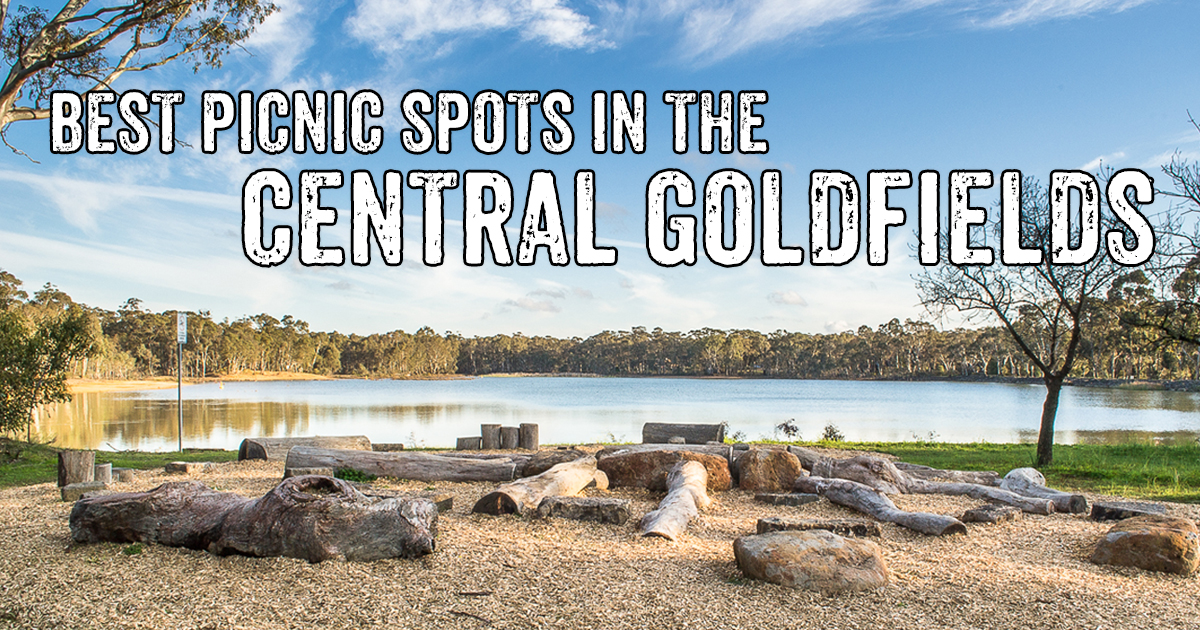 GEOLOGICAL MAP OF THE MARYBOROUGH GOLD FIELD, EARLY 20TH CENTURY
Geological map of the Maryborough gold field which shows historical features in superb detail, including reefs, leads, gullies/flats, and old workings. Originally published by the Department of Crown Lands and Survey, early 20th century. High quality, durable A1 print in a satin finish. Large, 594 x 891 mm. Go to online shop.
GREEN AND GOLD PROSPECTING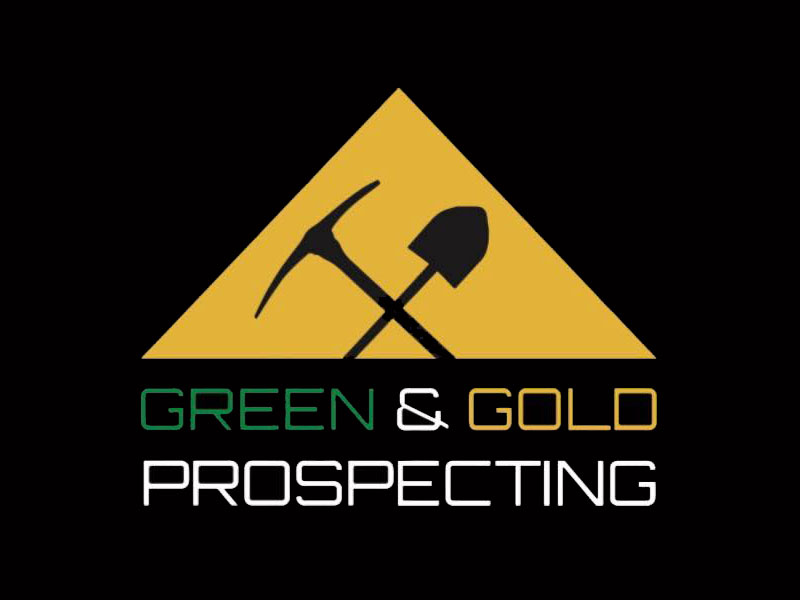 Are you looking for in-depth gold prospecting training, tips and tricks in Victoria's Golden Triangle?
Green and Gold Prospecting
provide exclusive one on one gold prospecting tours and training days, specialising in the Bendigo and Castlemaine regions. Great to book on your own or as a fun day out with the family, a training session with Green and Gold Prospecting offers valuable insight into the world of gold prospecting, and equips you with the knowledge you need to successfully search for gold on your own.