This shady river-side picnic area is a beautiful place to spend an afternoon, where you can have a picnic lunch beneath the trees before heading off on the scenic Werribee River Walk.
Picnics at the Werribee River Picnic Area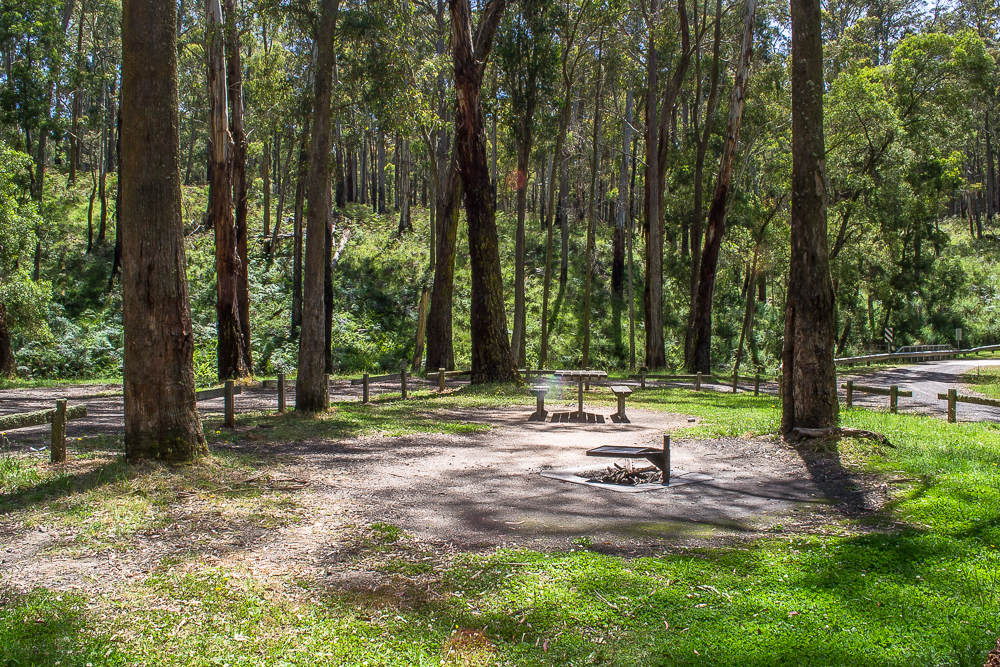 The picnic area is set alongside the Werribee River and provides picnic tables and wood fire barbecues. There are multiple picnic sites allowing several groups to enjoy the area at once.
Werribee River Walk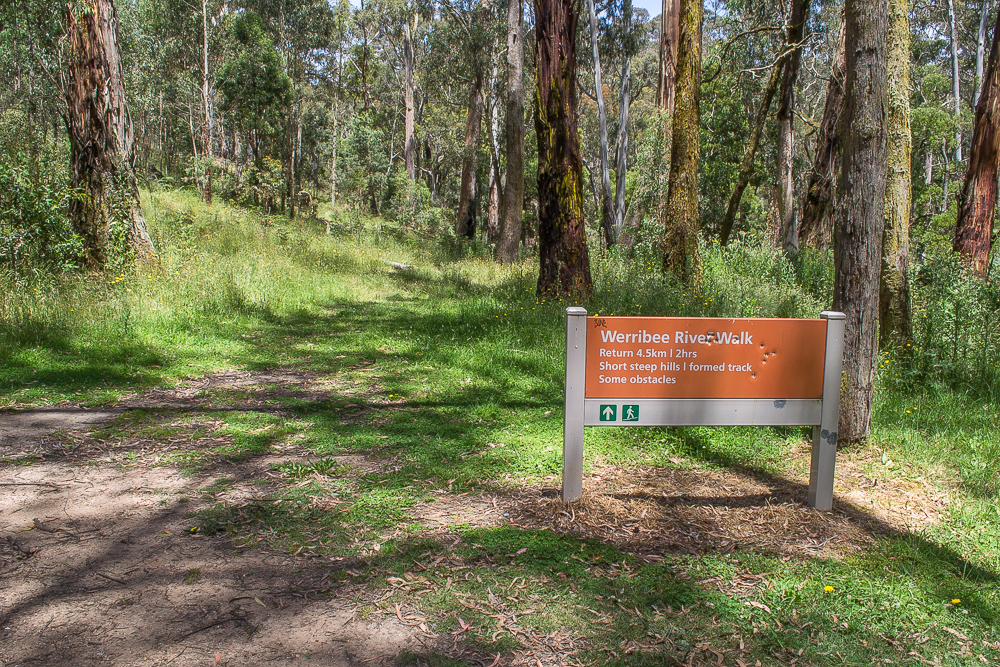 Return 4.5 km | 2 hrs

Short steep hills

Formed track

Some obstacles



More to explore nearby