Dog Rocks, Mt Alexander Regional Park, Harcourt North VIC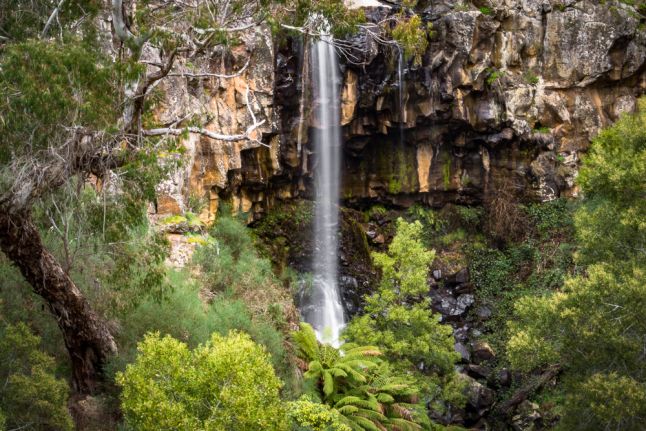 Sailors Falls Mineral Spring is located just outside Daylesford, Victoria and features a stunning seasonal waterfall, mineral spring taps, walking tracks, two undercover picnic tables and excellent information signs/displays. Sailors Falls are spectacular with or without water flow due to the impressive rock face and beautiful ferns lining the creek. The falls are worth visiting all year round, but water is most reliably flowing in winter/spring.
Find out more...
What's your favourite place for bushwalking in the Victorian Goldfields? Let us know in the comments below.