Cobb & Co were an innovative coach transport company, established in the 1850s in response to the quickly growing need for transport of passengers, gold and mail during the 19th century gold rush. Rapidly expanding to become one of the most successful companies of its kind, Cobb & Co's remaining stables, couch houses and pioneering routes stand as a proud testament to the industry which once dominated the roads of the Victorian Goldfields.
The 19th century stone-lined well in Kingower was used by Cobb & Co for their animals travelling along this route. The well is 11 feet in diameter and at least 10 feet deep, and stands alongside Kingower-Brenanah Road at the Western Road turnoff. The well is marked by a roadside sign, which also points to the Union Reef Mine site on the opposite side of the road to the well.
Inglewood Motel and Caravan Park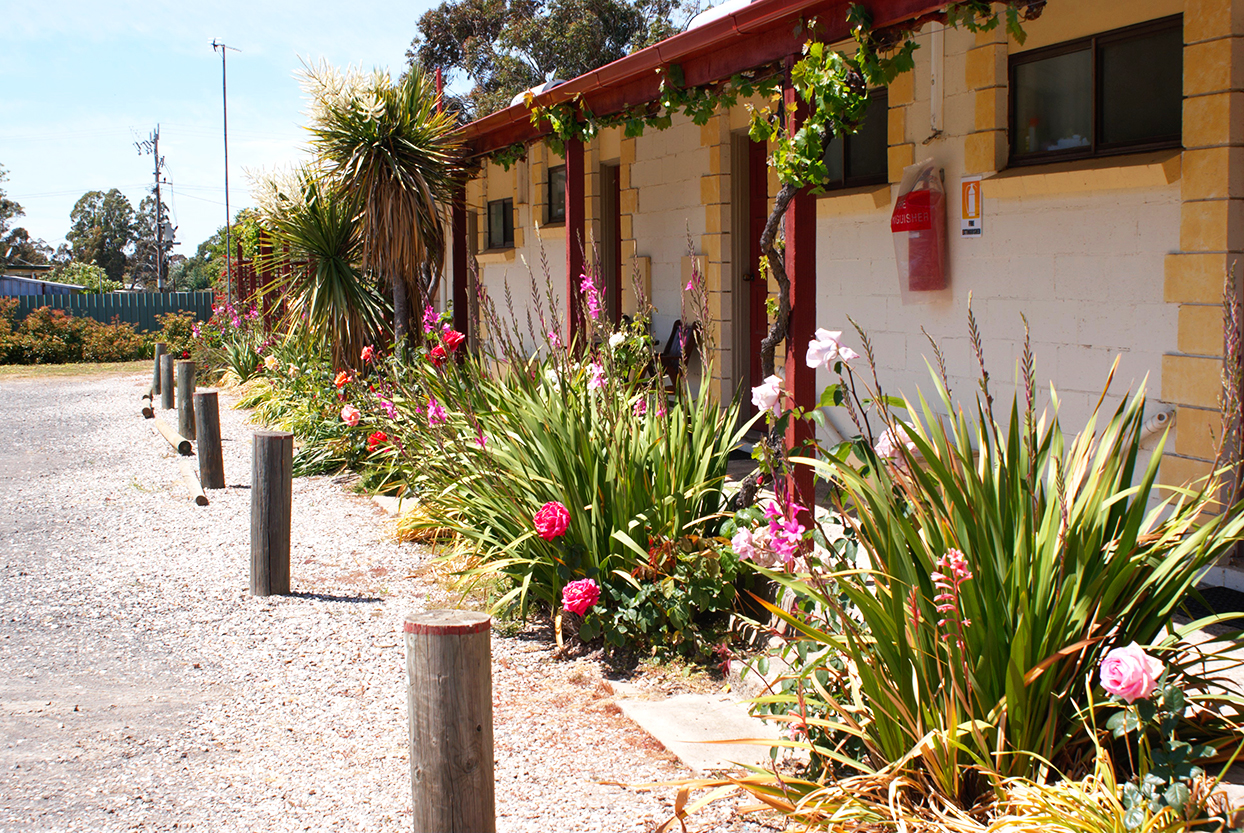 Inglewood Motel and Caravan Park
is a 10 acre bush park privately owned and managed by Jerry and Pauline Wellman in the gorgeous gold-rush town of Inglewood, Victoria. The park is within walking distance to cafes, shops and hotel entertainment, and is surrounded by State Forests. Inglewood Motel and Caravan Park is a popular destination for tourists and is located within the renowned Golden Triangle - a region of the Victorian Goldfields which is world famous for the size, purity, and quantity of gold nuggets found in the area.
Wedderburn Goldseeker Motel
Wedderburn Goldseeker Motel
offers classic country hospitality in the heart of Wedderburn, providing the perfect base for visitors to explore the beautiful Loddon Valley, the region's significant historical goldfields, and the surrounding towns of Inglewood, Bridgewater and Boort. Located two and a half hours from Melbourne and one hour from Bendigo, Wedderburn Goldseeker Motel is the perfect destination for your next getaway.