This quiet picnic area features two sets of picnic tables and wood fire barbecues along the western bank of the Loddon in Newbridge. From here you can take a stroll along the banks of the river to the south, or cross the Wimmera Highway where a small landscaped park features a short circuit walk along the river.
Toilets and rubbish bins are located alongside this picnic area on Burke Street.
The banks of the river are steep here and there are a lot of submerged tree branches, this spot is not ideal for
swimming
.
ALSO OF INTEREST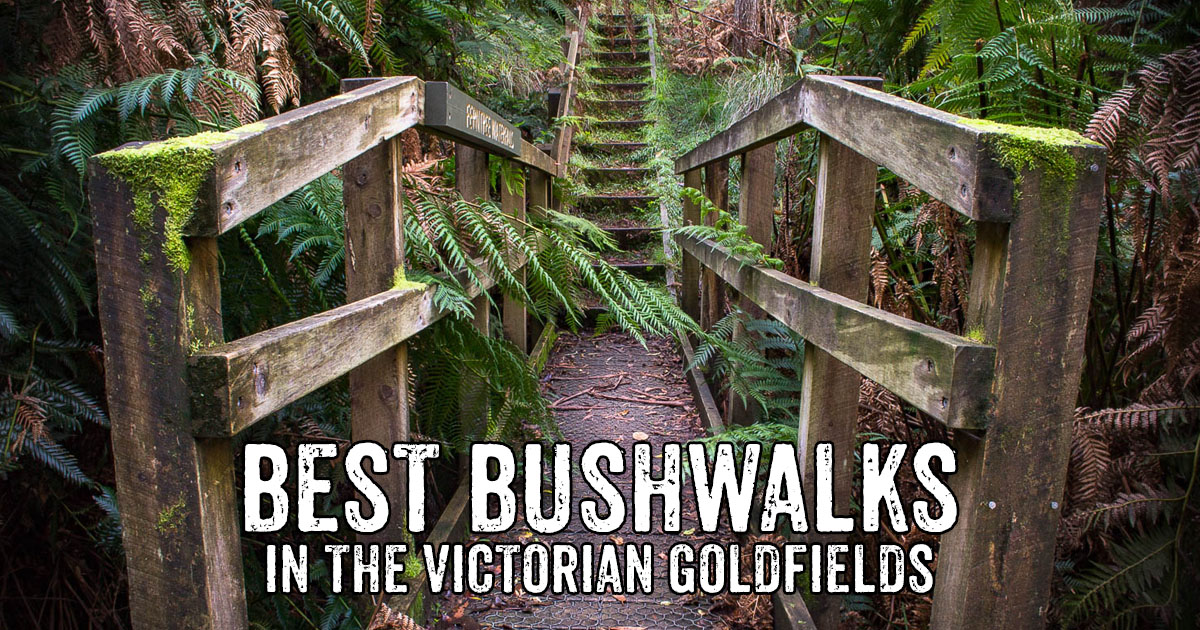 The beautiful, varied landscape of the Victorian Goldfields provides countless fantastic settings for bushwalkers to enjoy. Along with the epic 210 km Goldfields Track, you can take many scenic walks throughout the region which showcase our rich history and stunning natural treasures. Take a look through this
huge collection of local bushwalks
and start planning your next day out exploring in the Victorian Goldfields.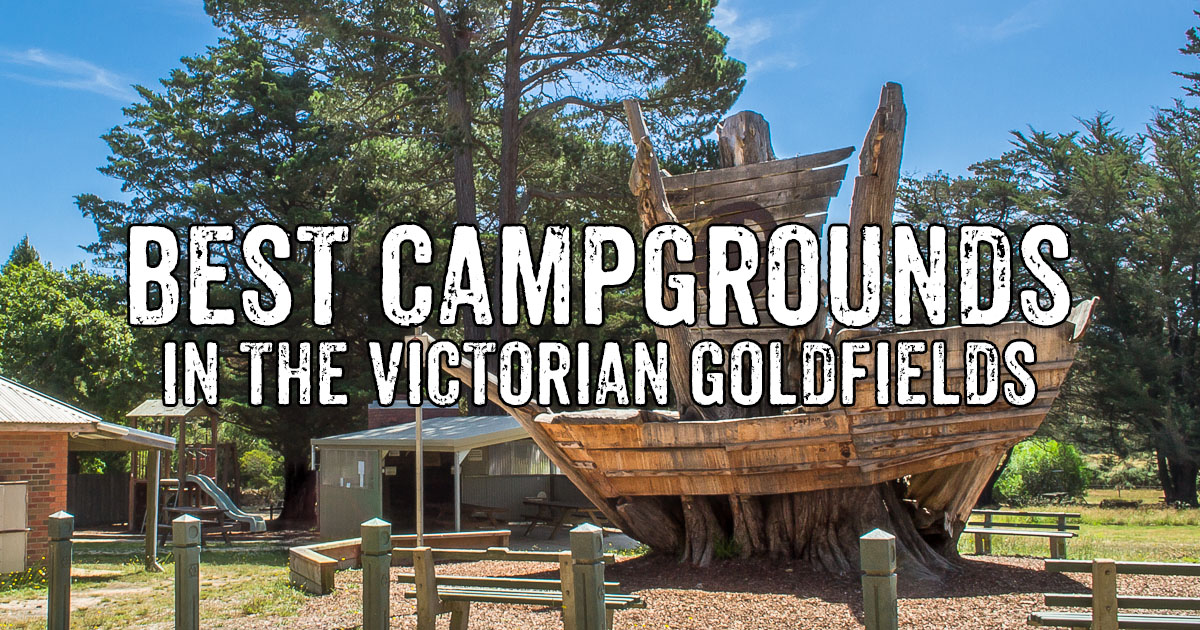 With many fantastic campgrounds located close to historical sites, natural treasures and scenic walks, camping is a great way to explore the Victorian Goldfields. Take a look through the
following list
to discover some of the best campgrounds throughout the region!
From iconic poppet head lookout towers to panoramic hillside views, there are so many stunning lookouts across the Victorian Goldfields. Discover new places where you can look down over waterfalls, mine sites and beautiful gold rush towns, as well as appreciate the gorgeous surrounding mountain ranges, forests and fields. We've gathered this
huge collection of our favourite lookouts
throughout the region! Check them out and get some fresh inspiration for your next day out.