Blackman's Lead, an ancient buried river bed, branches off from Main Lead beneath the township of Maryborough and heads out of town into the Craigie State Forest alongside Majorca Road.
Many significant gold nugget discoveries occurred on Blackman's Lead in the 19th century and the area is filled with fascinating remnants of old mining activity. Throughout the area you will come across mine shafts and adits,
gold puddlers
, surfacing, and
machinery foundations
.
Be careful when walking through the bush as there is a lot of unstable and uneven ground. Be aware of the
dangers of mine shafts
.
A section of an old Maryborough map showing reefs and leads,
State Library Victoria
. You can find an extensive list of historical gold maps throughout Victoria over on this page.
The following text was printed in The Argus in 1934 and describes some of the impressive gold nuggets which were pulled out of Blackman's Lead during the gold rush:
Two diggers on Blackman's Lead quickly took 690oz from their claim. Taking another claim, they found a great pear shaped nugget more than 11lb in weight, valued at £400. The length of the leads was eight miles. Where Blackman's Lead and Main Lead joined the yield was poorer than where they were separate. In June, 1855, at a depth of 5ft in Blackman's Lead, a nugget of 1,034oz was found and sold for £3,250. Another found in January, 1858, in Blackman's at 6ft, weighed 537oz.

Source

.



There is a historic monument out in the bush commemorating the discovery of the 537oz gold nugget, the last nugget mentioned in the article above. The monument can be reached by a
walk which begins from a nearby dam
(the track is also accessible by 4wd vehicles).
Monument commemorating the 1858 discovery of a 537oz gold nugget by the Rice brothers, who lived not far from Blackman's Lead. An information sign about them stands at their house site over at the Bull Gully Battery Dam and Distillery.
Bushwalking and gold prospecting are popular activities throughout the Craigie State Forest.
SEE ALSO
GREEN AND GOLD PROSPECTING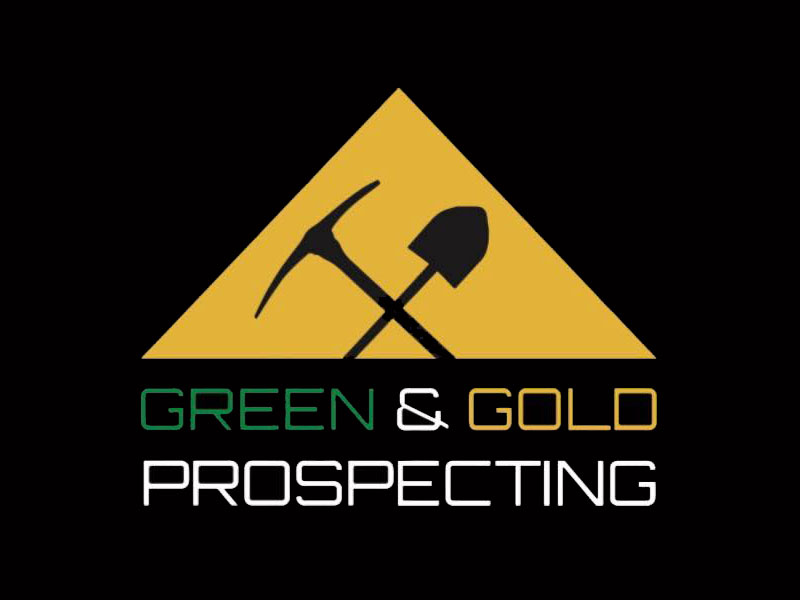 Are you looking for in-depth gold prospecting training, tips and tricks in Victoria's Golden Triangle?
Green and Gold Prospecting
provide exclusive one on one gold prospecting tours and training days, specialising in the Bendigo and Castlemaine regions. Great to book on your own or as a fun day out with the family, a training session with Green and Gold Prospecting offers valuable insight into the world of gold prospecting, and equips you with the knowledge you need to successfully search for gold on your own.