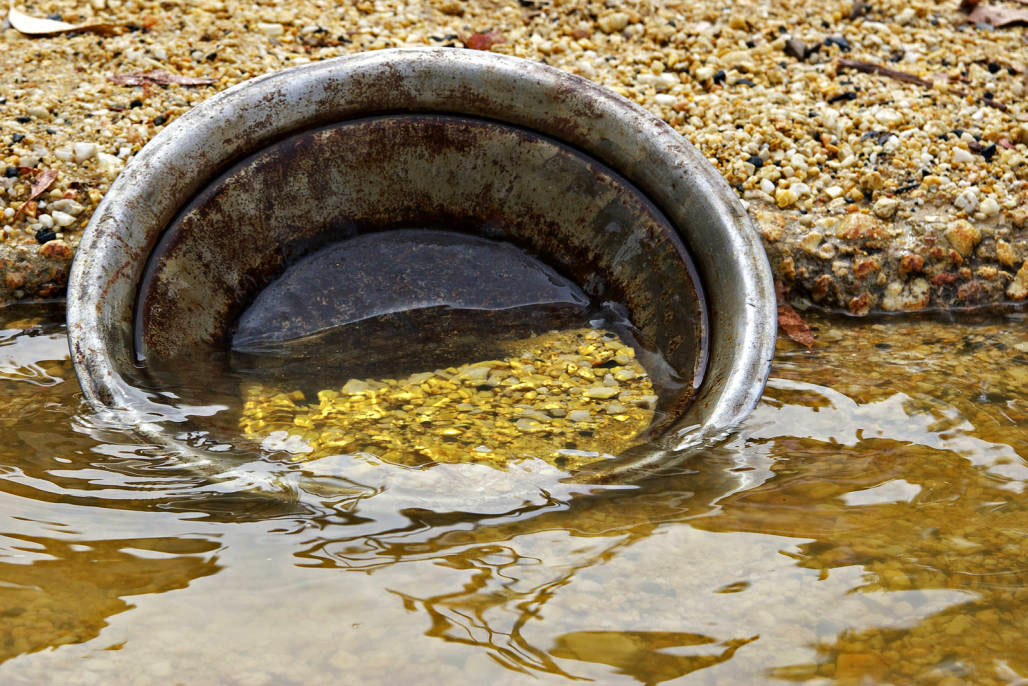 There are lots of resources across the Goldfields Guide website which are useful for both gold prospectors and those interested in exploring the history and features of the Victorian Goldfields. This handy directory lists some of the most popular gold-related pages on Goldfields Guide, making it easier for you to find what you're after.
Gold prospecting guides
Places to look for gold in the Victorian Goldfields
Gold panning and sluicing in the Victorian Goldfields
Gold maps
Places to explore
Goldfields history
Miscellaneous
Just for fun
Holidays throughout history in the Victorian Goldfields
ALSO OF INTEREST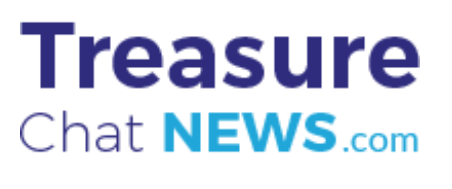 Treasure Chat NEWS is a 24/7 live News/Media outlet dedicated exclusively to treasure hunting in all its amazing forms. Regardless if your treasure is gold, coins, relics, rings, buckles, buttons, bottles or the countless other wonderous things we all chase on land and sea, this site is dedicated to you.
Click here to check out Treasure Chat NEWS!