When driving through the gorgeous little town of Vaughan, you'll be sure to notice the stunning red landscape in the valley beside the road. Known as Red Knob, these dramatic cliffs are the result of hydraulic sluicing operations in the mid 20th century.
Hydraulic sluicing is a mining method which employs high pressure jets of water to blast away large areas of earth, and wash it down to be run through a sluice box. Gold gets caught in the sluice and the remaining slurry is washed away. Arthur Bradfield and his sons George and Ray worked to extract gold from this area, blasting the hillside away leaving the striking landscape we see here today.
You can get a great view over the valley from the roadside lookout, which consists of a gravel parking area and a wooden fence.
If you decide to venture down into the valley below, please take care not to climb on or damage any of the cliffs. Beware of uneven ground, unstable ground, and sudden holes/drops hidden beneath the thick scrub. There are some vague pathways in some areas, try to keep to these and don't step anywhere you can't see the ground through the scrub.
Red Knob is included in the "Gold Rush to Mount Alexander - The Diggings"
historic audio tour
, a fantastic self guided journey through the region. You can listen to the audio for this particular stop along the tour
here
.
Historical map of the Castlemaine Mining District, 1860
Map of the Castlemaine Mining District which shows historical features in superb detail, including mining divisions, reefs, gullies, and gold workings. Mining Department, Melbourne, 1860. High quality, durable A1 print in a satin finish. Large, 594 x 891 mm. Go to online shop.
GREEN AND GOLD PROSPECTING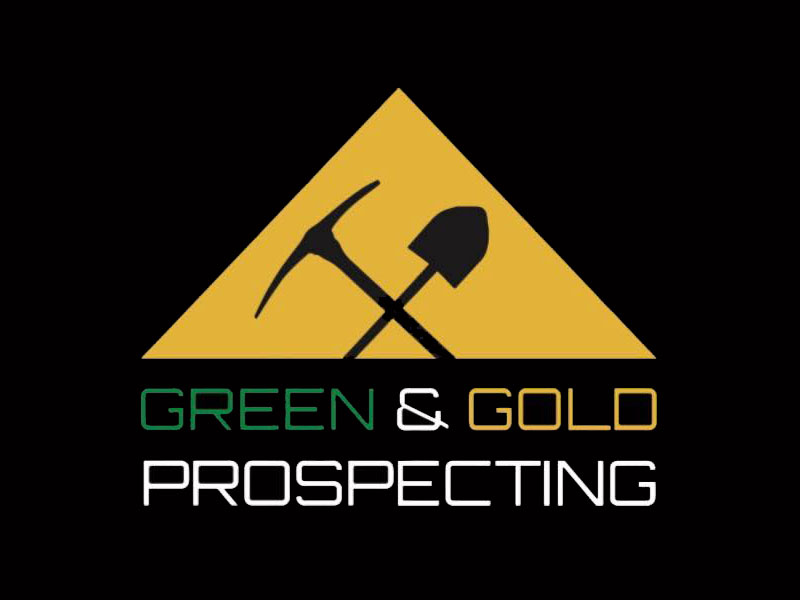 Are you looking for in-depth gold prospecting training, tips and tricks in Victoria's Golden Triangle?
Green and Gold Prospecting
provide exclusive one on one gold prospecting tours and training days, specialising in the Bendigo and Castlemaine regions. Great to book on your own or as a fun day out with the family, a training session with Green and Gold Prospecting offers valuable insight into the world of gold prospecting, and equips you with the knowledge you need to successfully search for gold on your own.