Spend an afternoon of relaxation at the beautiful Vaughan Springs, a scenic destination for swimming, bushwalking and picnics.
Sample the mineral water and stroll along the Loddon River, all to the peaceful sound of birds singing in the trees.

The scenic park features several free electric barbecues, picnic tables, a gazebo, a giant slide, mineral spring taps, swimming spots, a few great trees for kids to climb, scenic walks, a miniature railway track within a fenced area (great for little kids to check out, not functional though), toilets and plenty of educational signs.

Formerly a large gold rush town called "The Junction", Vaughan Springs was once a favoured alluvial gold and market gardening area for Chinese miners. Be sure to check out the historic Vaughan Chinese Cemetery, which is located alongside the entrance to Vaughan Springs.

Giant slide at Vaughan Springs
Children will have a great time playing on the giant slide!
There is a sturdy wooden stair case to reach the slide as well as tyres to climb up the hill beside it.
Please note that the slide is made of metal and can be very hot in summer, so if visiting in the hotter months be sure to bring a small blanket to sit on while sliding.
Swimming at Vaughan Springs
The creek is excellent for swimming and there's a concreted area with a paddle pool (subject to season/water levels).


Camping at Vaughan Springs
Free camping is available at the Upper Terrace Campground, which is a short walk up the hill from the day visitor area. No booking is required, there is no charge, and caravans can access the campground easily.


Walking at Vaughan Springs
There are several walks you can take from the day visitor area. One short walk will bring you out high up on a rocky ledge, with spectacular views of the creek below - tread carefully and take care if you are afraid of heights!
Central Springs are a 1km (30 min) walk.
Glenluce Springs are a 3km (1.5 hrs) walk.
The incredible Goldfields Track is accessible by walkers and cyclists from the front gate, and walkers only from the day visit area. Destinations are:
Also of interest are the gorgeous waterfalls throughout the Victorian Goldfields!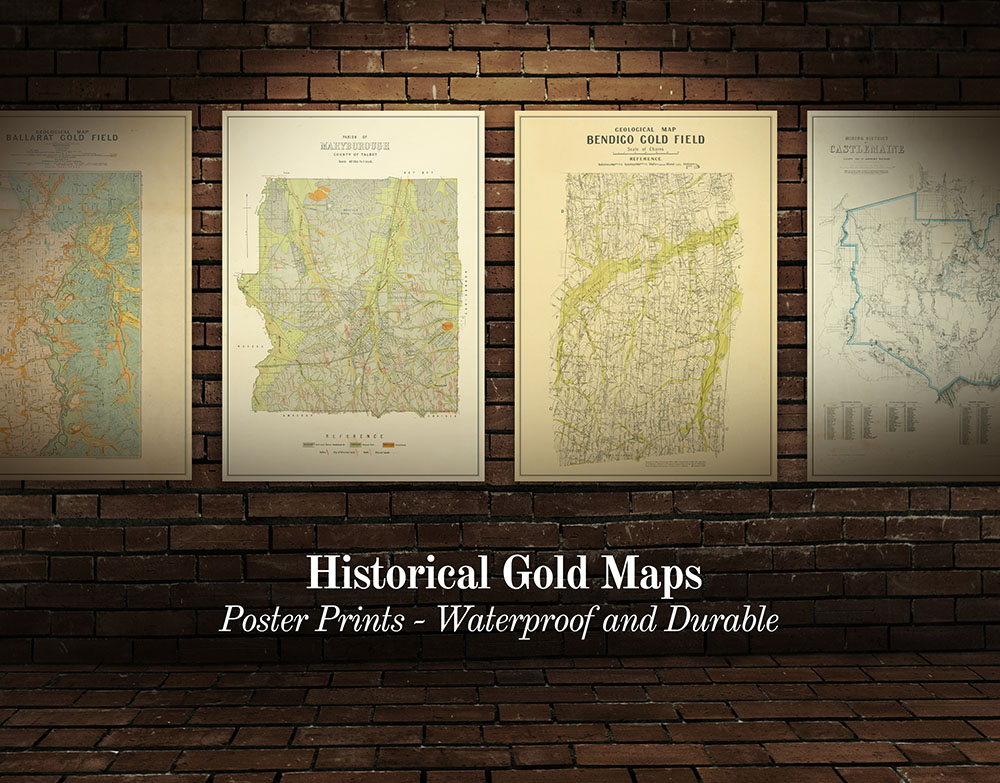 Nearby Attractions
Also of interest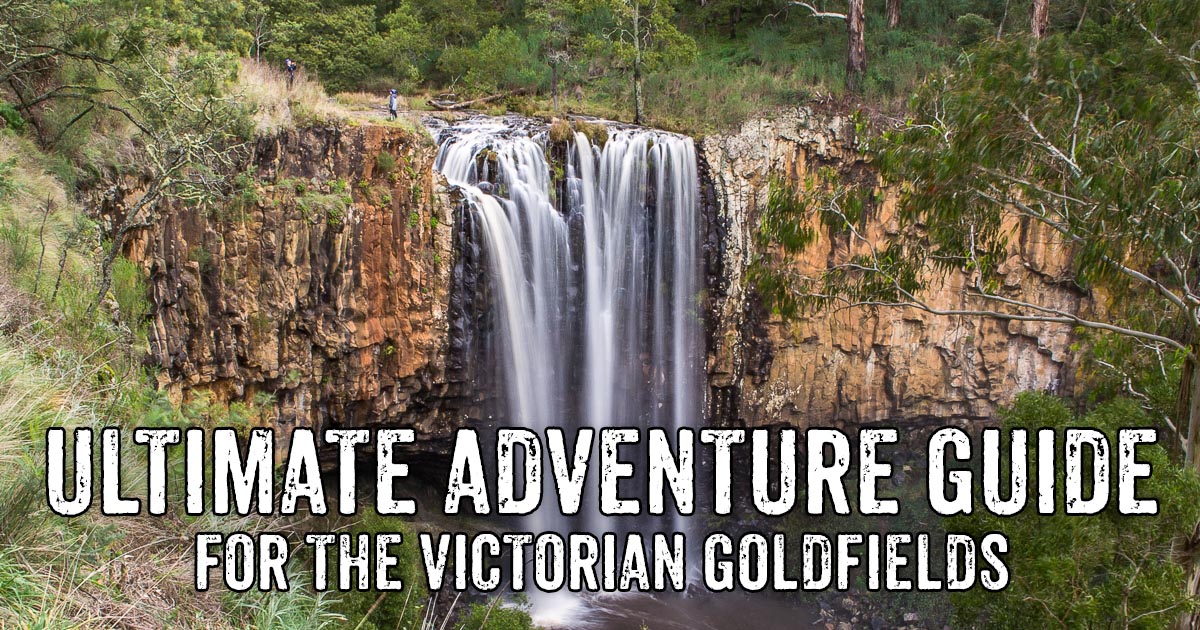 We have so many helpful resources for exploring the Victorian Goldfields across the Goldfields Guide website, sharing all the best local hidden gems, camping spots, swimming spots, waterfalls, bushwalks, and much more. We've gathered some of the best ones together to form this ultimate adventure guide for the region!
You may also be interested in:
GOLDEN NUGGET DISCOVERY TOURS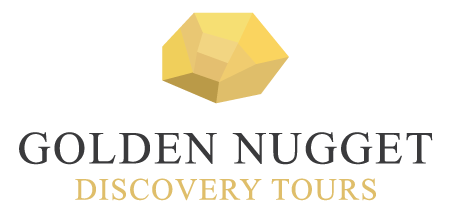 Experience the best Victoria has to offer with
Golden Nugget Discovery Tours
, a genuine Ecotourism Operator offering a wide range of nature, heritage and adventure tours throughout the many unique regions of Western and Central Victoria. Guided tours are available across the Goldfields, Daylesford & Spa Country, Pyrenees Wine Region, Grampians National Park, and Great Ocean Road!