This small campground is located alongside a scenic little dam in the Kingower State Forest, a great place for bushwalking, cycling and gold prospecting.
The campground consists of a single picnic table and a wood fire barbecue, which sit right by the dam. There is plenty of space for pitching tents and parking caravans.
Take a drive up to
Bald Hills
to check out the panoramic views from the top, keeping an eye out for the resident wedge-tailed eagles who live and hunt in the bushland below, and stop by to take a look at the
Hand of Faith gold nugget discovery site
nearby. The spectacular
Melville Caves
are a short drive from here as well.
The campground is located just eighteen minutes from Inglewood, a grand goldfields town filled with beautiful historical buildings and relics.
SEE ALSO
GREEN AND GOLD PROSPECTING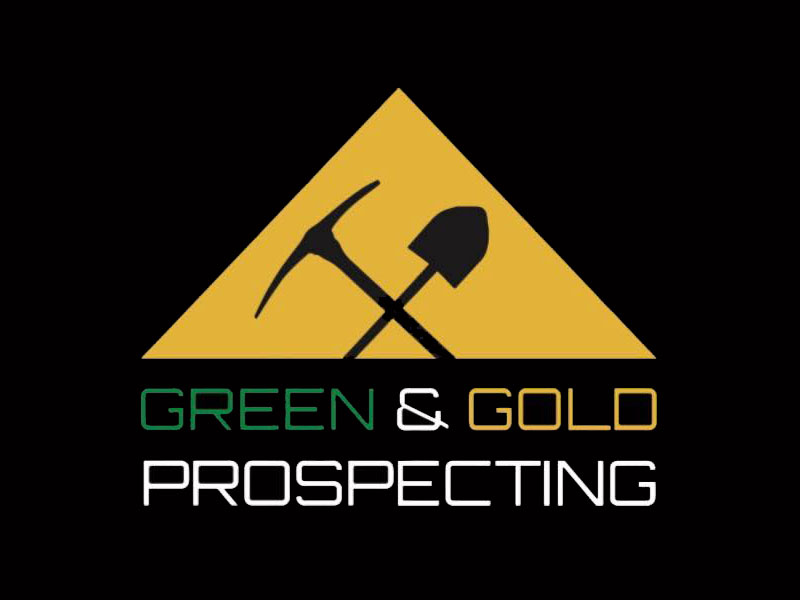 Are you looking for in-depth gold prospecting training, tips and tricks in Victoria's Golden Triangle?
Green and Gold Prospecting
provide exclusive one on one gold prospecting tours and training days, specialising in the Bendigo and Castlemaine regions. Great to book on your own or as a fun day out with the family, a training session with Green and Gold Prospecting offers valuable insight into the world of gold prospecting, and equips you with the knowledge you need to successfully search for gold on your own.
Inglewood Motel and Caravan Park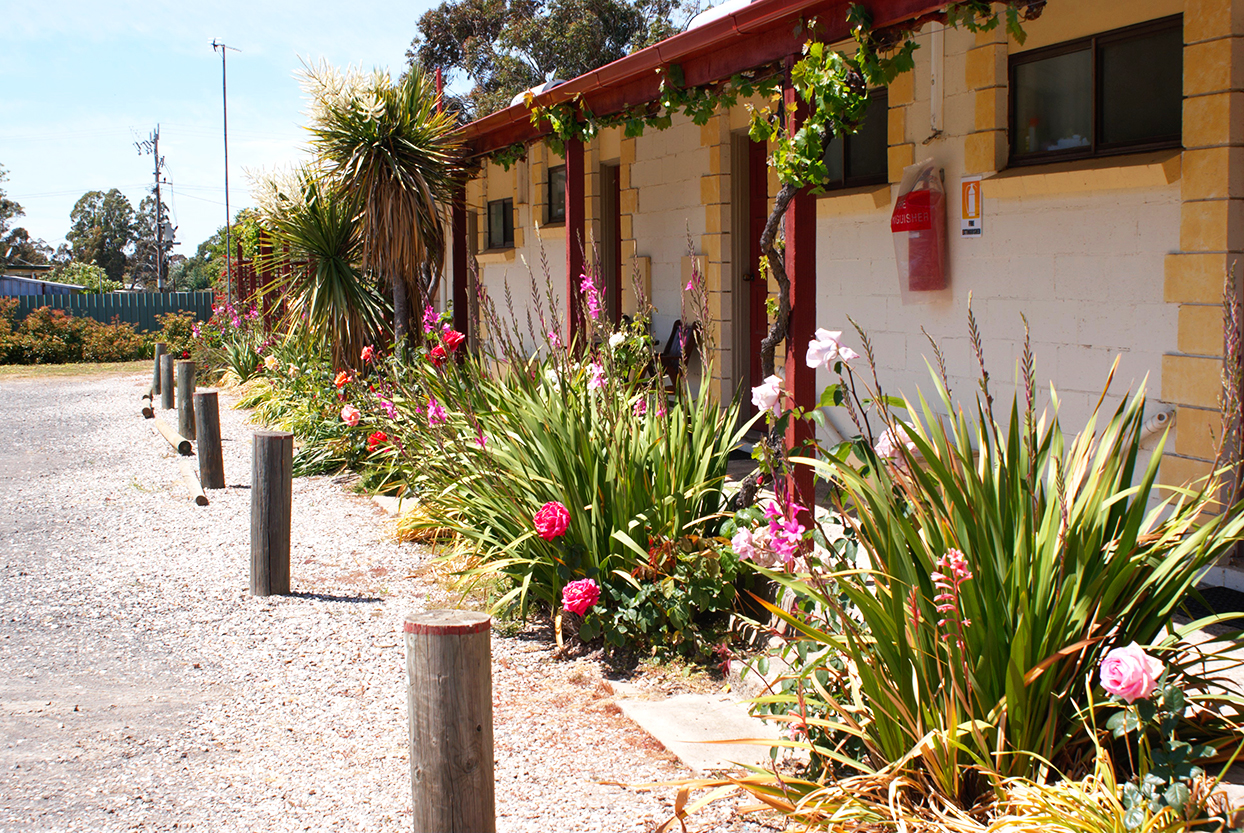 Inglewood Motel and Caravan Park
is a 10 acre bush park privately owned and managed by Jerry and Pauline Wellman in the gorgeous gold-rush town of Inglewood, Victoria. The park is within walking distance to cafes, shops and hotel entertainment, and is surrounded by State Forests. Inglewood Motel and Caravan Park is a popular destination for tourists and is located within the renowned Golden Triangle - a region of the Victorian Goldfields which is world famous for the size, purity, and quantity of gold nuggets found in the area.
Wedderburn Goldseeker Motel
Wedderburn Goldseeker Motel
offers classic country hospitality in the heart of Wedderburn, providing the perfect base for visitors to explore the beautiful Loddon Valley, the region's significant historical goldfields, and the surrounding towns of Inglewood, Bridgewater and Boort. Located two and a half hours from Melbourne and one hour from Bendigo, Wedderburn Goldseeker Motel is the perfect destination for your next getaway.