Butchers Camp Site is a spacious free campground in the Kingower State Forest near Inglewood, a great area for bushwalking and gold prospecting. A couple of picnic tables and wood fire barbecues are spread across the large clearing, with plenty of space for setting up tents/swags or parking caravans/RVs.
Free camping at Butchers Camp Site
Camping at Butchers Camp Site is free of charge, no bookings are required. The campground consists of a large gravel clearing surrounded by bushland. Several picnic tables are accompanied by wood fire barbecues.
The campground has lots of space and is easily accessible, making this a great destination for caravan and RV camping.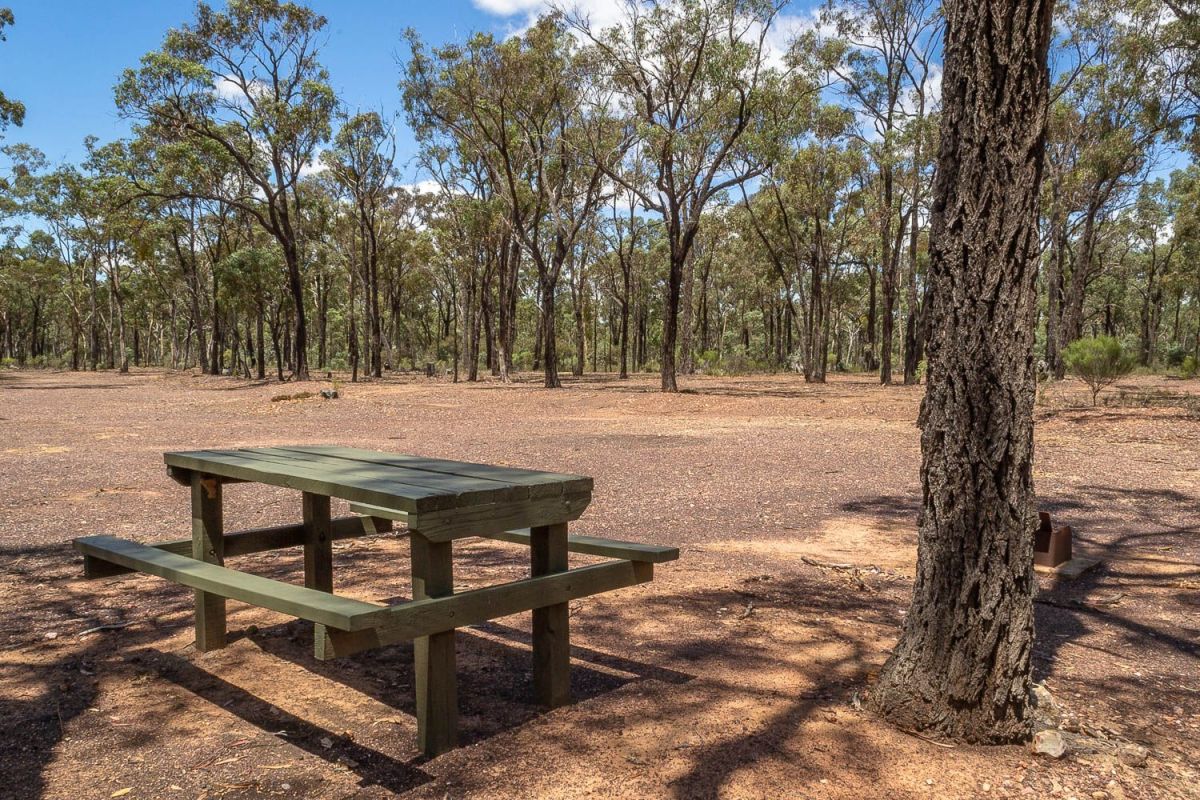 Gold prospecting around Butchers Camp Site
The Kingower State Forest is a fascinating area with a rich history - and rich ground! The world famous Hand of Faith gold nugget was unearthed in this forest in 1980, and the area remains popular for gold prospecting to this day.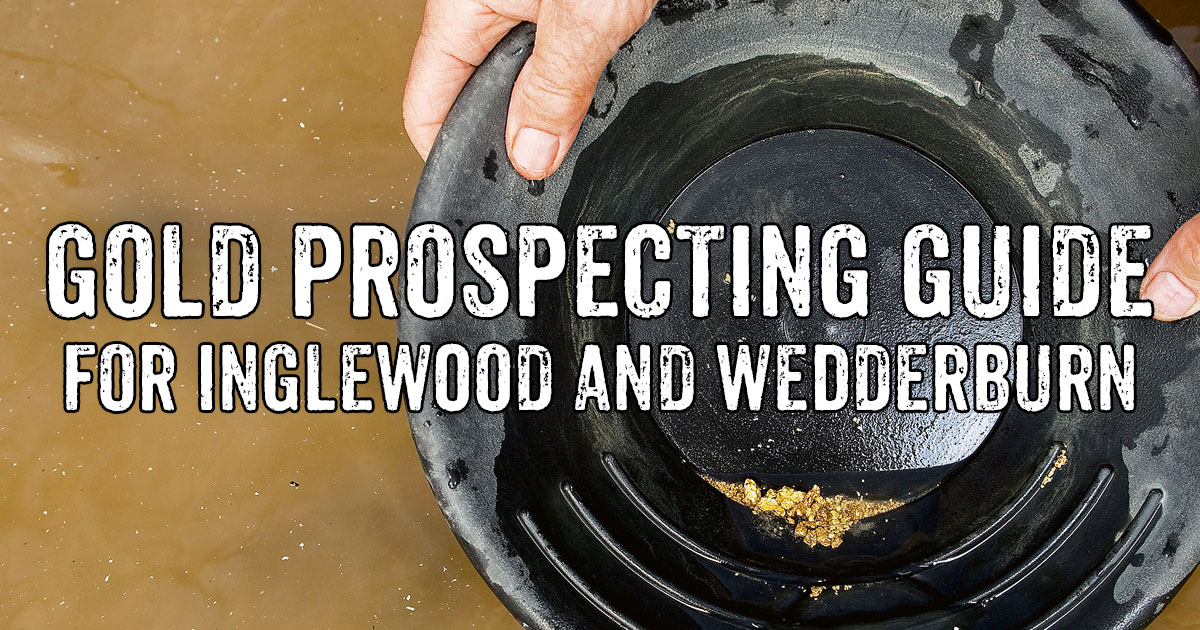 The areas around Inglewood and Wedderburn are famous for their history of massive gold discoveries, including the unforgettable Hand of Faith, and the region remains a popular destination for gold prospectors to this day. If you're looking to try your luck gold prospecting around Inglewood and Wedderburn, we've put together
this handy guide to get you started
!
Things to do near Butchers Camp Site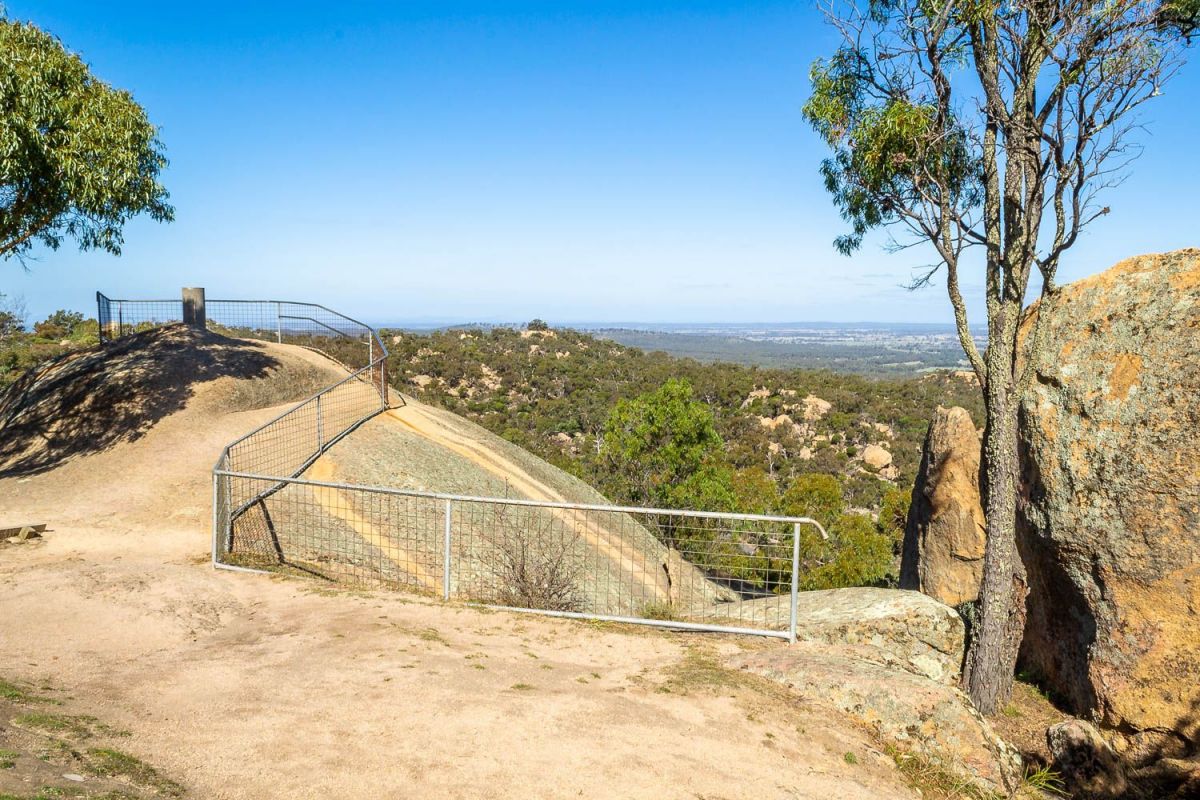 Places of interest near Butchers Camp Site include:
SEE ALSO
GREEN AND GOLD PROSPECTING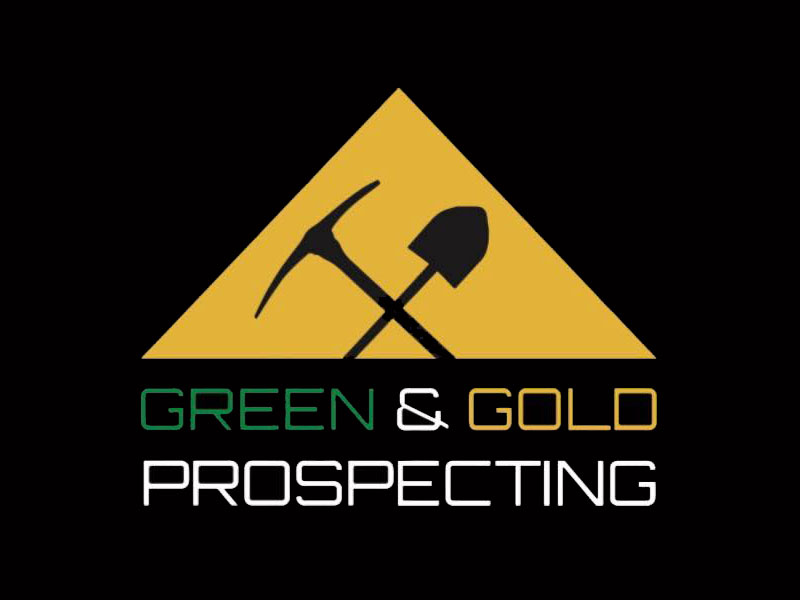 Are you looking for in-depth gold prospecting training, tips and tricks in Victoria's Golden Triangle?
Green and Gold Prospecting
provide exclusive one on one gold prospecting tours and training days, specialising in the Bendigo and Castlemaine regions. Great to book on your own or as a fun day out with the family, a training session with Green and Gold Prospecting offers valuable insight into the world of gold prospecting, and equips you with the knowledge you need to successfully search for gold on your own.
ACCOMMODATION NEARBY
Inglewood Motel and Caravan Park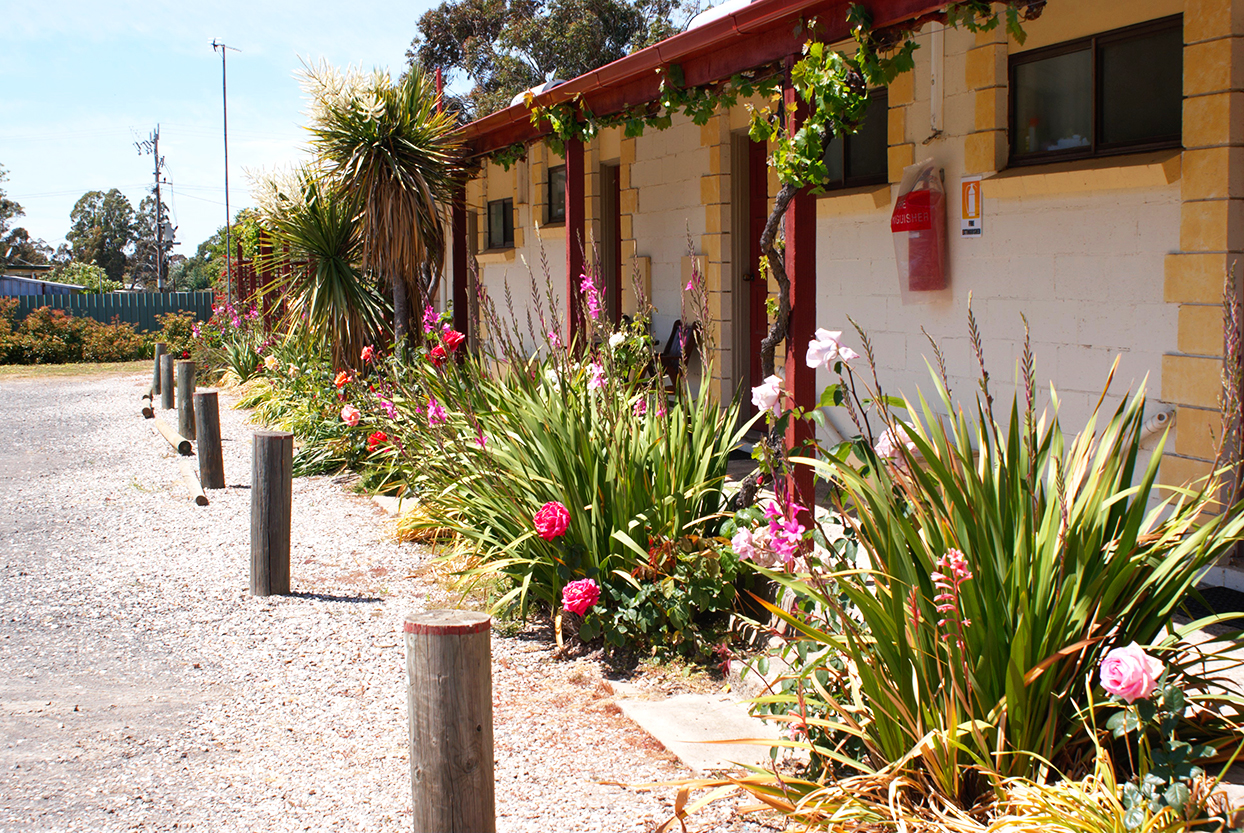 Inglewood Motel and Caravan Park
is a 10 acre bush park privately owned and managed by Jerry and Pauline Wellman in the gorgeous gold-rush town of Inglewood, Victoria. The park is within walking distance to cafes, shops and hotel entertainment, and is surrounded by State Forests. Inglewood Motel and Caravan Park is a popular destination for tourists and is located within the renowned Golden Triangle - a region of the Victorian Goldfields which is world famous for the size, purity, and quantity of gold nuggets found in the area.