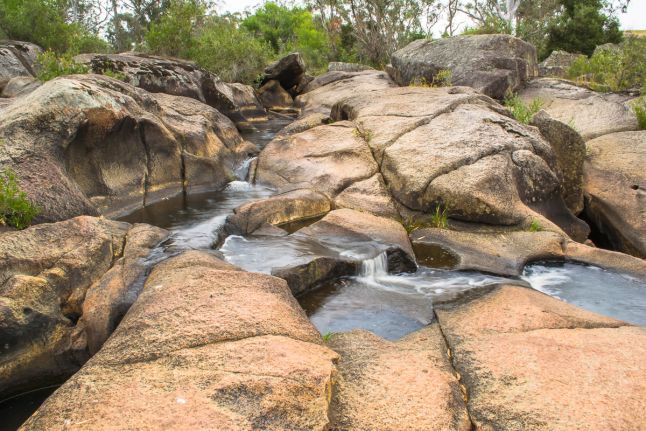 The Victorian Goldfields is typically characterized by dry bushland and sun-baked clay, but there are plenty of places throughout the region where you'll stumble upon an unexpected oasis! If you know where to look, you'll soon discover cool lagoons, lush gullies, and rockpools beneath waterfalls. We've gathered five of our favourite tranquil natural retreats across the Victorian Goldfields.
Ferntree Falls, Raglan VIC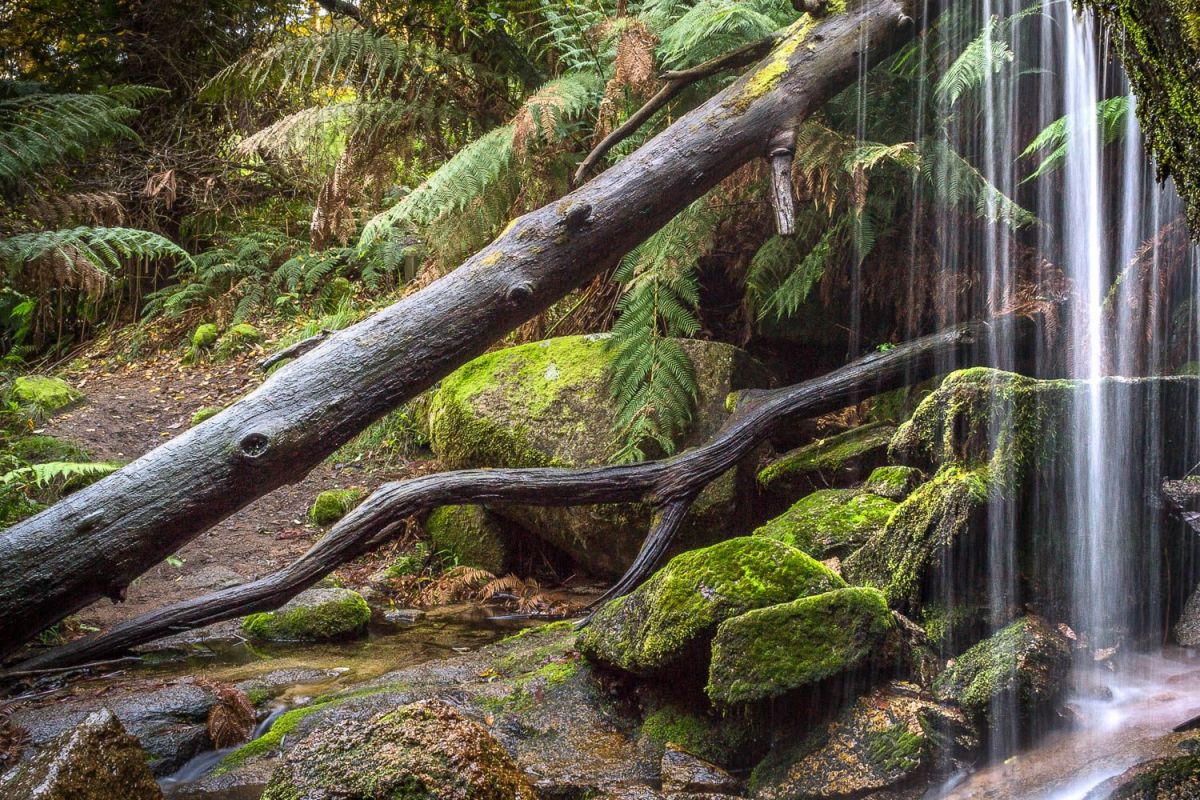 Ferntree Falls is a gorgeous and tranquil spot, where you can sit surrounded by ferns in a cool, shaded oasis beneath the waterfall. A short walk from the parking area abruptly changes from open bushland to intimate fern-lined tracks, and the stunning foot bridge is an absolute must-see.
Click to learn more...
Bring an inflatable pool lounge and float beneath the waterfall at The Blowhole, where a low-hanging tree over the water provides a leafy retreat from the sun. The Blowhole has water from winter - early summer, and is a gorgeous place to relax for the afternoon!
Click to learn more...
Wombat Hill Botanical Gardens, Daylesford VIC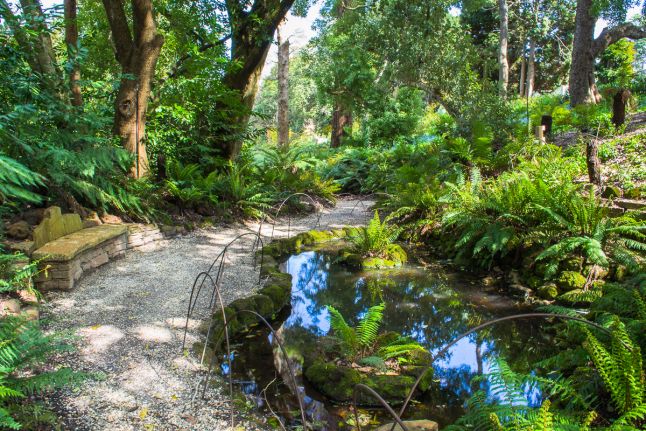 The scenery at Daylesford's Wombat Hill Botanic Gardens is gorgeous in general, but when you wander into the shade of the tranquil fernery and discover the charming water feature nestled among the lush foliage, you wont want to leave! Take a seat on the stone bench and relax, surrounded by ferns beneath the trees.
Click to learn more...
The Cascades, Metcalfe VIC
Relax in a rockpool or take a dip in one of the larger swimming holes at The Cascades, an extraordinary hidden gem! Here you will discover a series of cascades which sweep over layers of bedrock as the water whirls down through rockpools, crevices and little caverns.
Click to learn more...
Sailors Falls, near Daylesford VIC
Make your way down into the lush gully at Sailors Falls and sit in the rock pools below the waterfall, surrounded by ferns and with the tranquil sound of running water all around you. As you descend into the beautiful gully, you'll notice the temperature dropping and the scenery changing, as everything becomes greener and wilder. This is the same creek which flows through The Blowhole, with water flowing from winter - early summer.
Click to learn more...