This is a great spot to bring children to explore. There is a stone platform on the far side of the boulder where the giant rock above is sloped and cracked, perfect for climbing.
The boulder is located off to the right of the walking track and is not far from the
campground
.
Also of interest
The Maryborough region hosts a great collection of free campgrounds! Whether you're looking to explore historical sites, head out gold prospecting, or settle in for a few days fishing and swimming, the following list is sure to inspire your next weekend away!
Read more...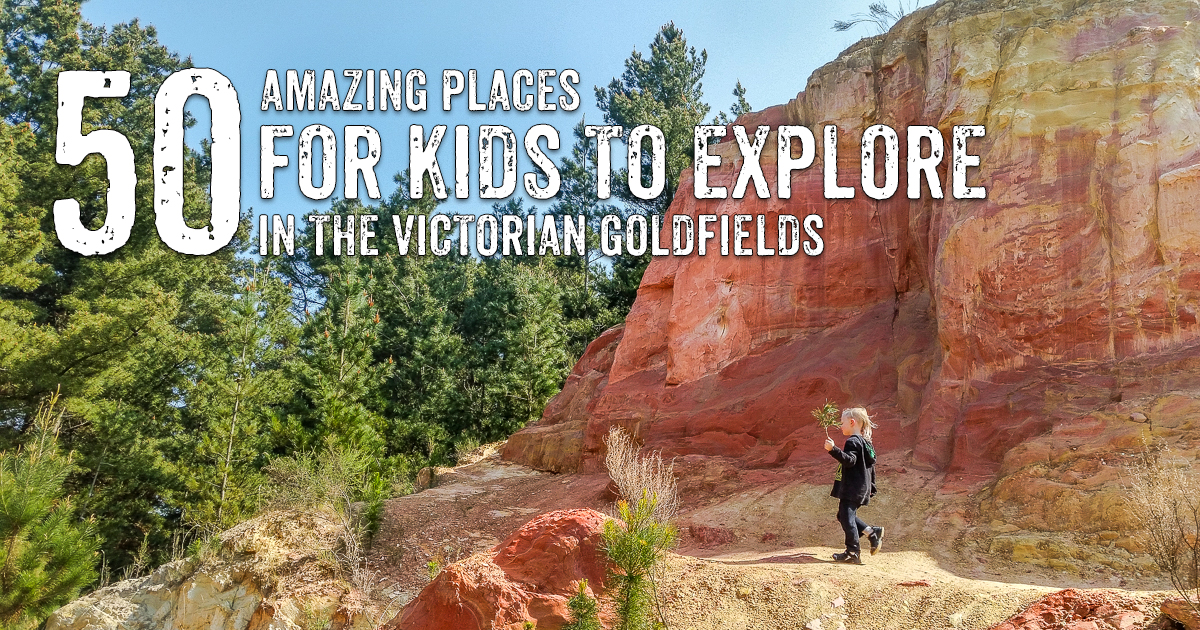 There are so many amazing places for kids to explore throughout the Victorian Goldfields! Our own kids have had so much fun on their adventures through this beautiful region that it was hard to choose just fifty of our favourites for this list. If you're after a new outdoor adventure for your family, look no further - the following fifty locations are absolutely unmissable and are always a big hit with the kids.
Read more...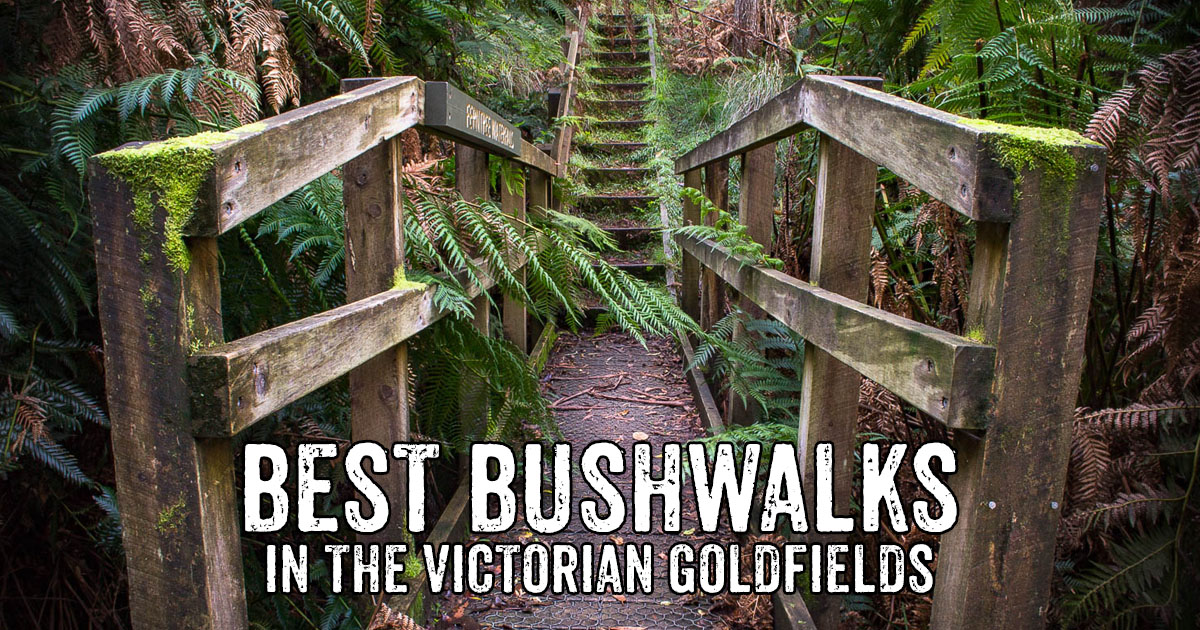 The beautiful, varied landscape of the Victorian Goldfields provides countless fantastic settings for bushwalkers to enjoy. Along with the epic 210 km Goldfields Track, you can take many scenic walks throughout the region which showcase our rich history and stunning natural treasures. Take a look through this huge collection of local bushwalks and start planning your next day out exploring in the Victorian Goldfields.
Read more...