Known locally as The Granites, Mount Egbert is a marvellous hidden gem within the Wychitella Nature Conservation Reserve.
Located twenty minutes from Wedderburn, this small but stunning mountain rises strikingly above the surrounding bushland, covered in massive boulders and offering breathtaking views over the countryside below.
Explore The Granites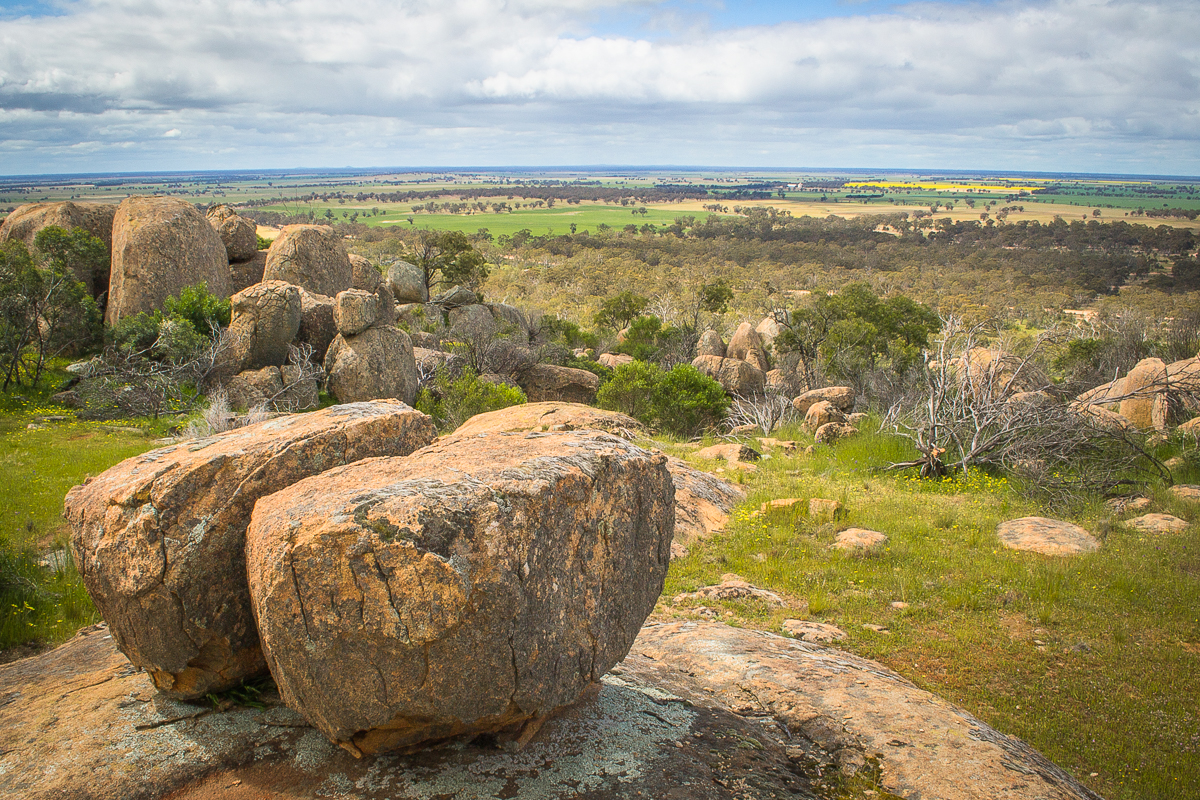 There are so many extraordinary rock formations and caverns to be found as you explore the natural beauty of Mount Egbert.
Make your way across the rocky slopes and scramble over the remarkable boulders, taking in the fresh views from new vantage points as you wander along.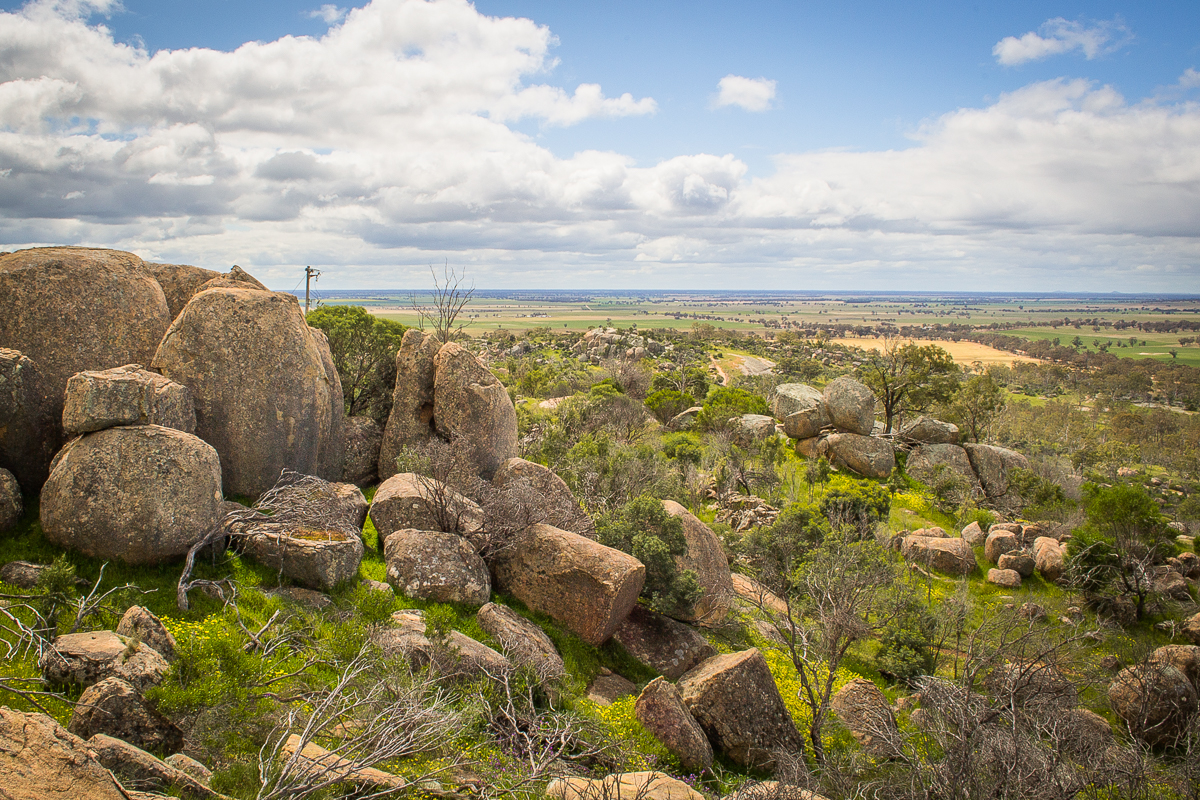 During the cooler months the area is beautifully green, and you'll spot plenty of wildflowers in spring. Keep an eye out for wildlife such as echidnas, lizards and native birds - always be wary of snakes among the rocks.
The interesting
Wychitella Cemetery
is located at the foot of The Granites along Old Boort Road.
How to get to The Granites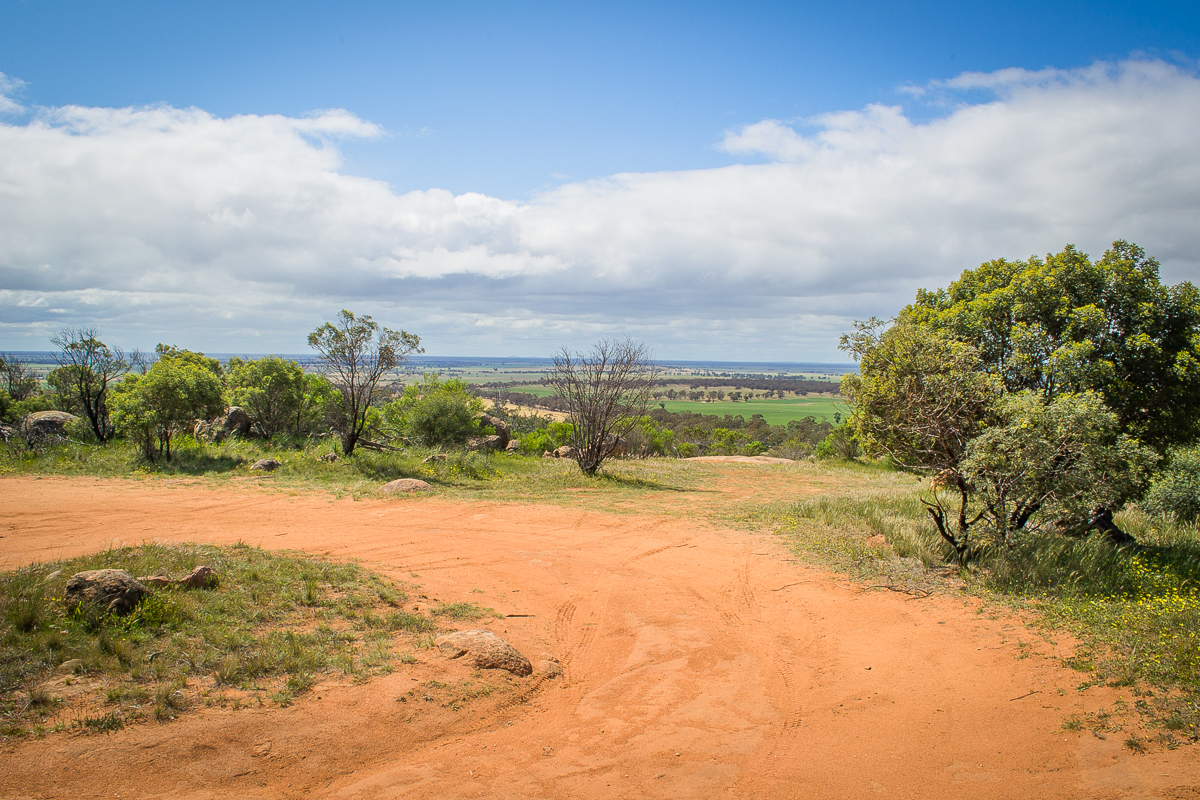 Granite Creek Road travels into the reserve and up around the back of Mount Egbert, bringing you up to a loop in the road at the summit.
You'll get amazing views from this parking area at the top, so it's a fantastic place to visit even if you can't head far from your car.
Similar places nearby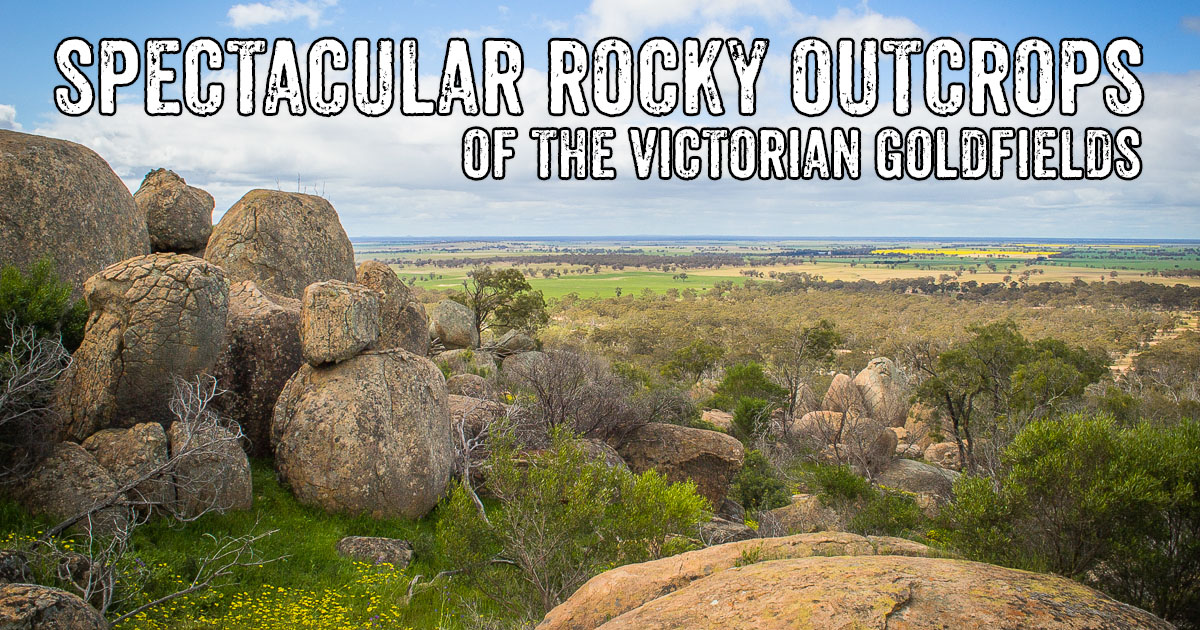 Mount Egbert is very similar to the incredible
Mount Korong
, which is located nearby on the way across to Inglewood.
Inglewood Motel and Caravan Park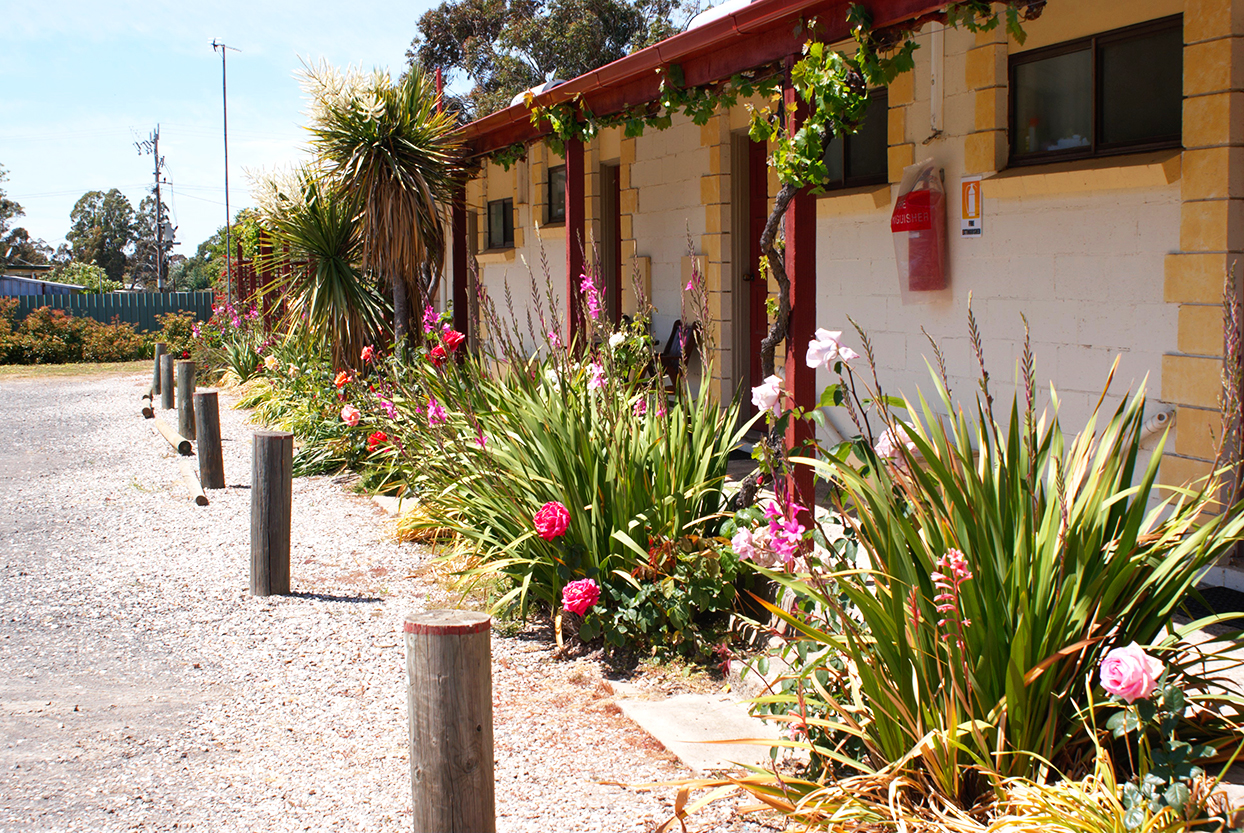 Inglewood Motel and Caravan Park
is a 10 acre bush park privately owned and managed by Jerry and Pauline Wellman in the gorgeous gold-rush town of Inglewood, Victoria. The park is within walking distance to cafes, shops and hotel entertainment, and is surrounded by State Forests. Inglewood Motel and Caravan Park is a popular destination for tourists and is located within the renowned Golden Triangle - a region of the Victorian Goldfields which is world famous for the size, purity, and quantity of gold nuggets found in the area.