The Wychitella Cemetery is a small rural cemetery located at the foot of the beautiful Mount Egbert (known locally as
The Granites
). This little cemetery is an interesting place to check out after exploring The Granites' rocky landscape and spectacular views.
When visiting the Wychitella Cemetery, please ensure that you close the gate behind you.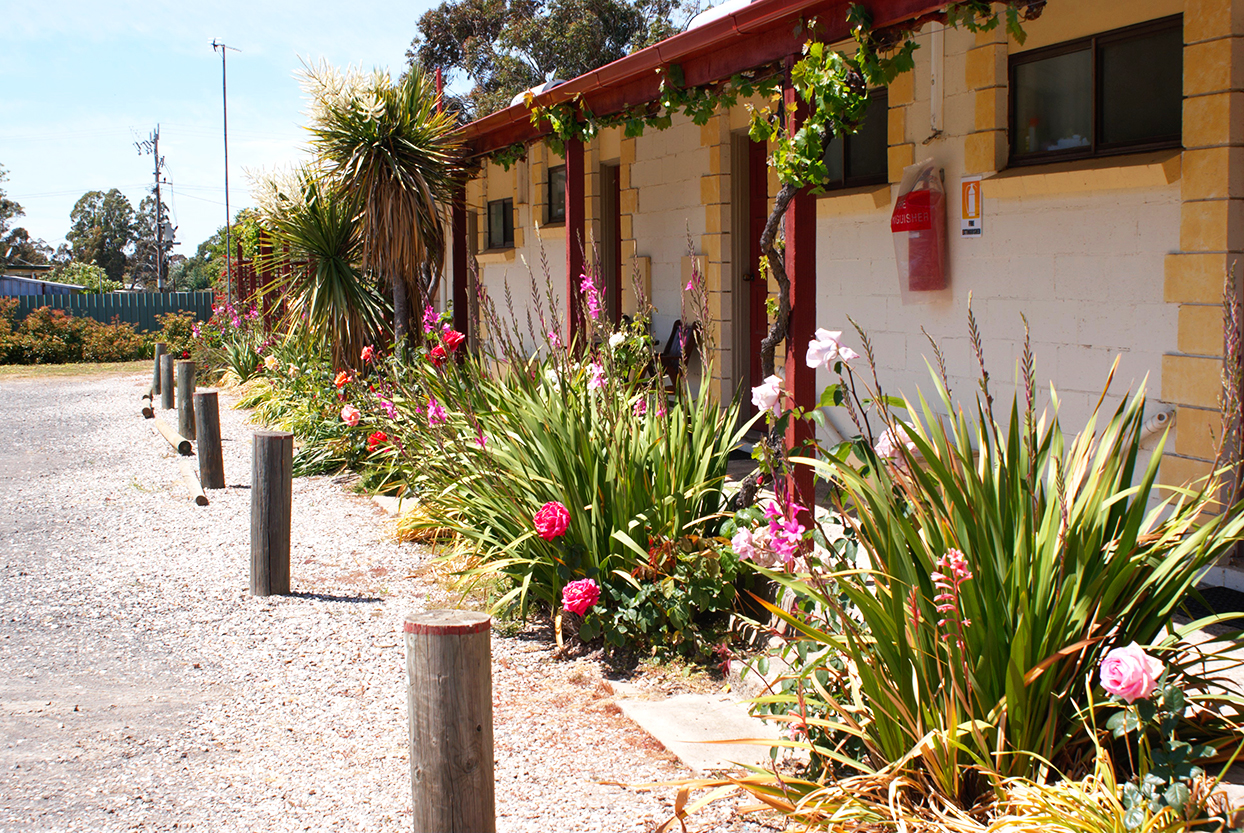 Inglewood Motel and Caravan Park
is a 10 acre bush park privately owned and managed by Jerry and Pauline Wellman in the gorgeous gold-rush town of Inglewood, Victoria. The park is within walking distance to cafes, shops and hotel entertainment, and is surrounded by State Forests. Inglewood Motel and Caravan Park is a popular destination for tourists and is located within the renowned Golden Triangle - a region of the Victorian Goldfields which is world famous for the size, purity, and quantity of gold nuggets found in the area.