Looking for something to do in Regional Victoria now that lockdown has been lifted? We've got so many great things to see and do in the Victorian Goldfields! Explore waterfalls, take the kids on an adventure, head out on a camping trip, embark on fascinating self-guided tours, explore abandoned mines, try your luck gold prospecting, discover beautiful views, explore remarkable landscapes and more!
Check out this huge collection of things to do and get some inspiration for your post-lockdown weekend.
Explore the region's waterfalls
Head out on a bushwalk
Go on a camping trip
With many fantastic campgrounds located close to historical sites, natural treasures and scenic walks, camping is a great way to explore the Victorian Goldfields. Take a look through the following list to discover some of the best campgrounds throughout the region!
Take the kids on an adventure
There are so many amazing places for kids to explore throughout the Victorian Goldfields! Our own kids have had so much fun on their adventures through this beautiful region that it was hard to choose just fifty of our favourites for this list. If you're after a new outdoor adventure for your family, look no further - the following fifty locations are absolutely unmissable and are always a big hit with the kids!
Explore abandoned mines
Find a beautiful view
Try your luck gold prospecting
Discover the region's spectacular rocky outcrops
Go on an educational adventure
Accommodation in the Victorian Goldfields
Inglewood Motel and Caravan Park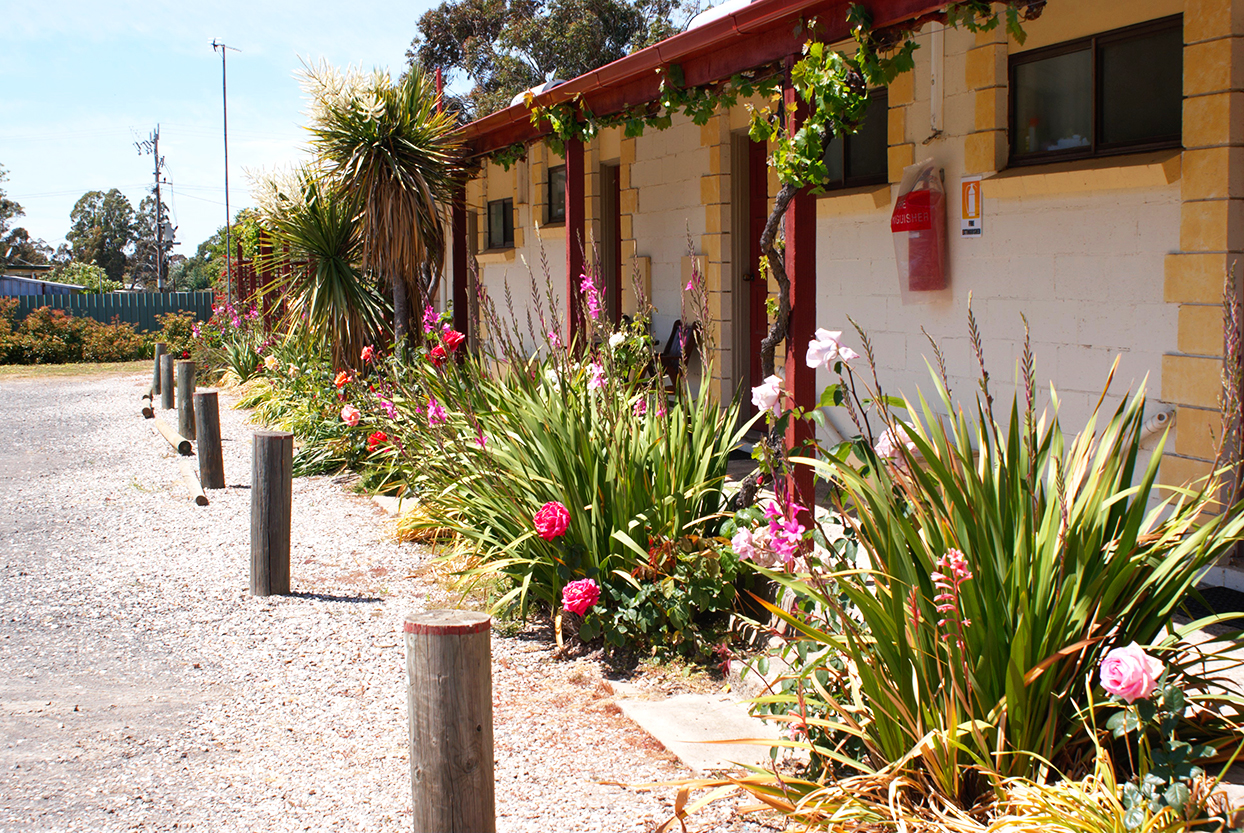 Inglewood Motel and Caravan Park
is a 10 acre bush park privately owned and managed by Jerry and Pauline Wellman in the gorgeous gold-rush town of Inglewood, Victoria. The park is within walking distance to cafes, shops and hotel entertainment, and is surrounded by State Forests. Inglewood Motel and Caravan Park is a popular destination for tourists and is located within the renowned Golden Triangle - a region of the Victorian Goldfields which is world famous for the size, purity, and quantity of gold nuggets found in the area.
Wedderburn Goldseeker Motel
Wedderburn Goldseeker Motel
offers classic country hospitality in the heart of Wedderburn, providing the perfect base for visitors to explore the beautiful Loddon Valley, the region's significant historical goldfields, and the surrounding towns of Inglewood, Bridgewater and Boort. Located two and a half hours from Melbourne and one hour from Bendigo, Wedderburn Goldseeker Motel is the perfect destination for your next getaway.