Maldon is one of the top destinations to explore within the Victorian Goldfields, with so much to discover and experience.
When you visit this picturesque little town you can take a heritage steam train ride with Victorian Goldfields Railway, explore markets, museums and gold mining relics, and so much more!
To this day Maldon has a gorgeous 19th century appearance, maintained since the gold rush era.
Maldon was declared Australia's First Notable Town in 1965 by the National Trust of Australia, who explained that:
The township displays overall historical and architectural importance, particularly in its gold town buildings. The significance lies in the variety of building styles, and the area of mining is of interest with one mine still open to the public.




Maldon boasts that it is largely unchanged since the 1850s, and has attracted considerable interest from tourists for its 19th-century atmosphere.
Some of the unmissable experiences on offer when visiting Maldon, Victoria include:
Ride in a steam train from the historic Maldon Railway Station
Explore Maldon's Vintage Machinery Museum
Discover the town's many gold mining relics, ruins and artefacts
Enjoy local events such as the Maldon Folk Festival and the Maldon Easter Fair
Browse the beautiful Maldon Market for hand grown produce, home made food and gorgeous hand made crafty treats
Explore Maldon's collection of artifacts and historical records at the Maldon Museum and Archives in the historic Market Hall
Enjoy local gourmet food and wine
Boutique and antique shopping
Accommodation in turn of the century miners cottages and grand homes
Maldon has a rich history and is filled with fascinating ruins, relics and natural treasures.
Take a look through the following list to discover more of Maldon's top attractions:
The 30 metre high Beehive Mine Chimney is an iconic part of the Maldon skyline. Completed in 1863, it's the only chimney of its age and size remaining in Victoria.
Find out more...
The Battery was opened in 1915 and was last used in the 1990s.
The site now consists of the former State Battery buildings and machinery, the Alliance Shaft and mining machinery foundations, sand heaps, and the site of the Welsh Swagman Joe Jenkins' house.
Find out more...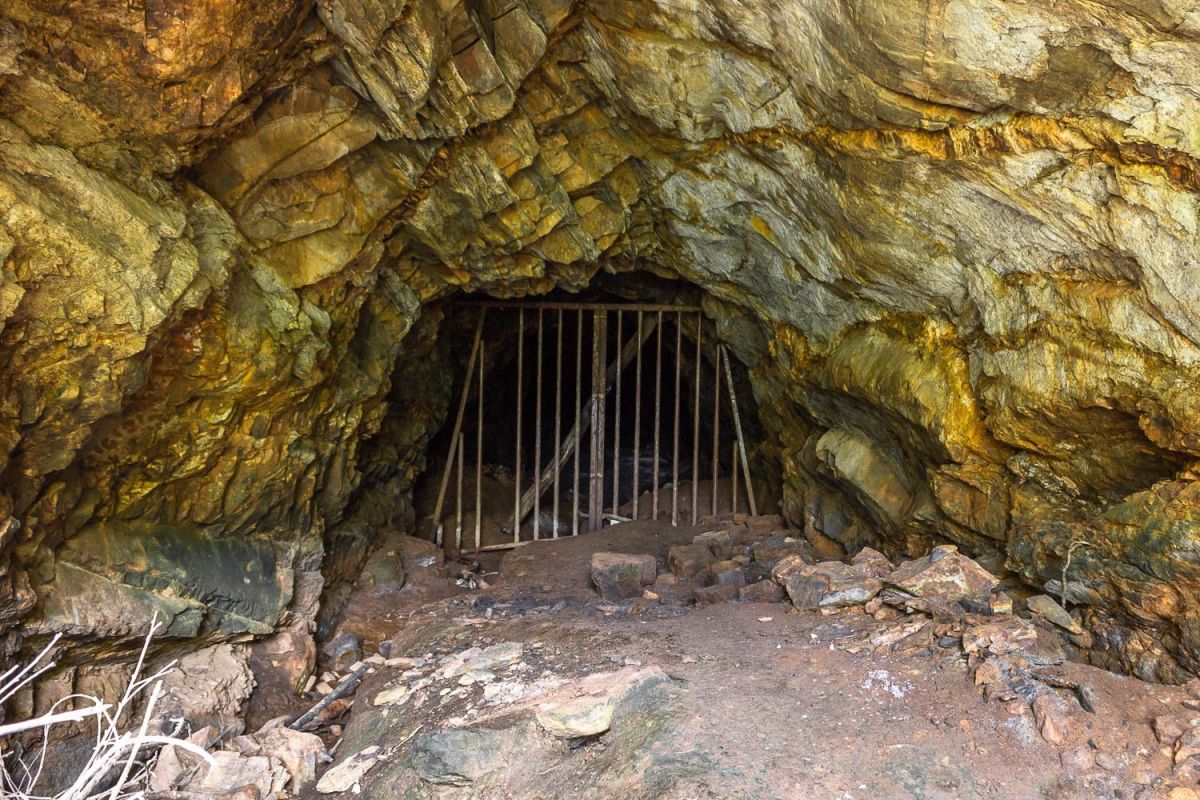 The Mount Tarrengower Tunnelling Company commenced work in Maldon in 1865, and were the first company in Australia to use compressed air-driven rock drilling technology.
Subsequent widespread adoption of this technology was a milestone in Australian underground mining.
Find out more...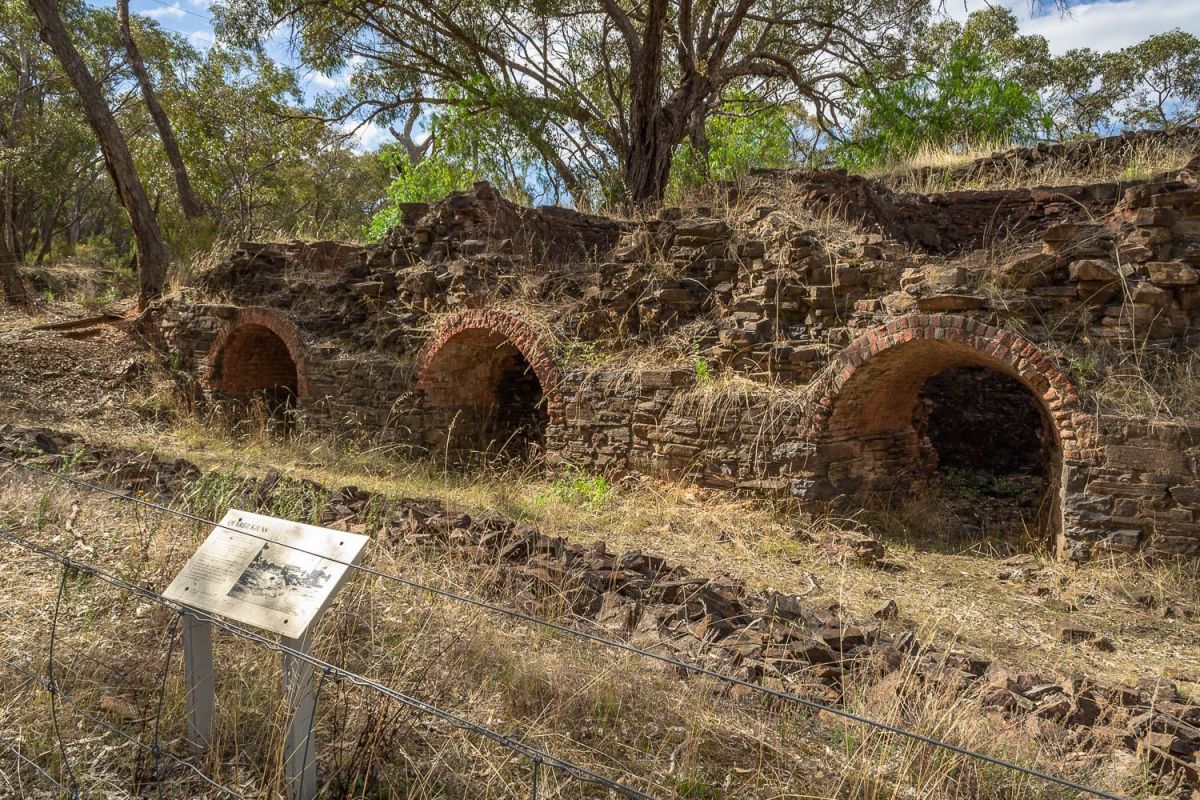 Explore the ruins of the North British Mine and Quartz Kilns in Maldon and enjoy a picnic lunch beneath the trees at the fantastic picnic area.
The ruins are fascinating and quite extensive, and the quartz kilns are an excellent example of early mining techniques in Maldon.
There is a large, open mine shaft surrounded by a tall fence for safety.
Find out more...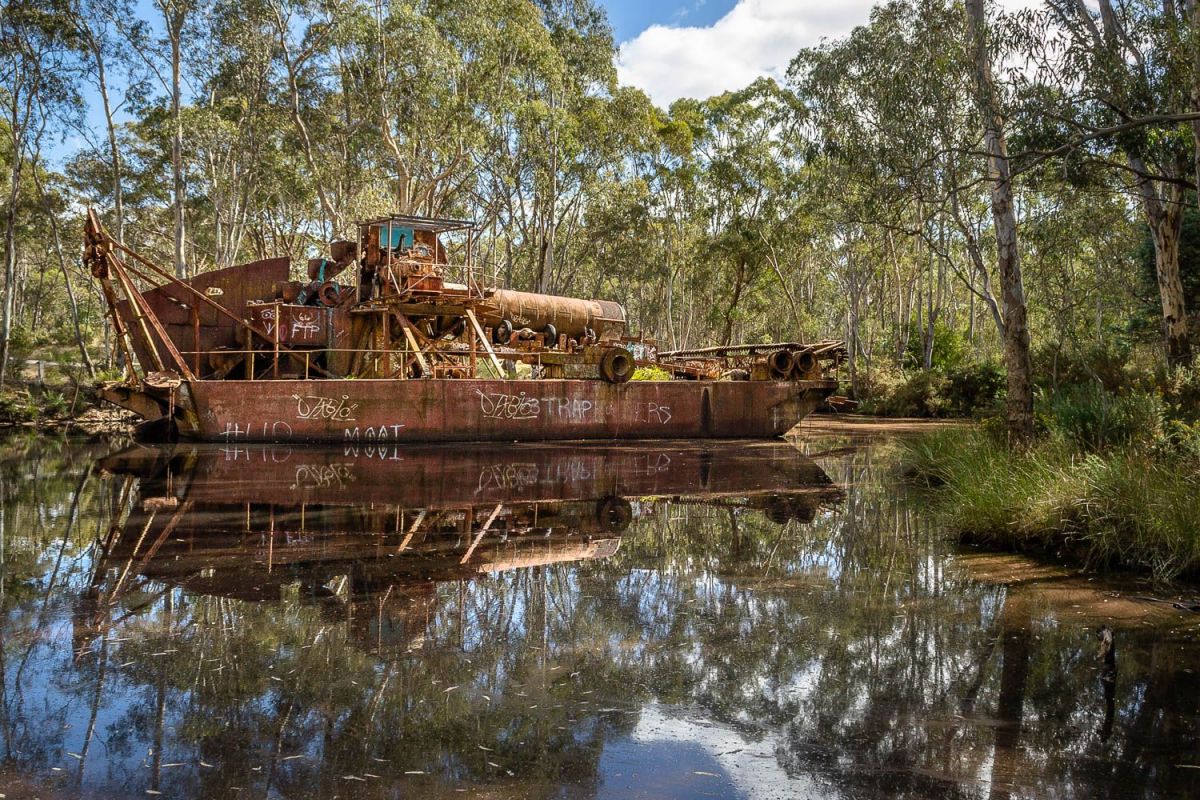 In Porcupine Flat (just outside Maldon) lies a fascinating relic - an abandoned gold dredge and dragline.
There is a fire pit and picnic table here, so pack a picnic lunch and get a close look at these massive, impressive old machines.
Find out more...
The Mt Tarrengower Lookout Tower was constructed in 1923 using the poppet head from the Comet Mine in Bendigo.
A great feature of the Mt Tarrengower Lookout Tower is a fascinating direction-board on the first viewing platform showing the directions to look (and distances) for many interesting visible landmarks, including Mt Alexander, Mt Macedon, Mt Franklin and the Grampians.
Cairn Curran Reservoir
is also visible.
Find out more...
Butts Reserve campground lies at the base of Mt Tarrengower, just outside the historic town of Maldon.
Campsites are scattered through a lightly treed area of grassy lawns and surrounded by hillsides covered in huge granite boulders.
The reserve features picnic tables, wood fire barbecues, bins, toilets, and water taps along the back of the toilet block.
There is also a large undercover area with a concrete floor located separate to the picnic area.
Find out more...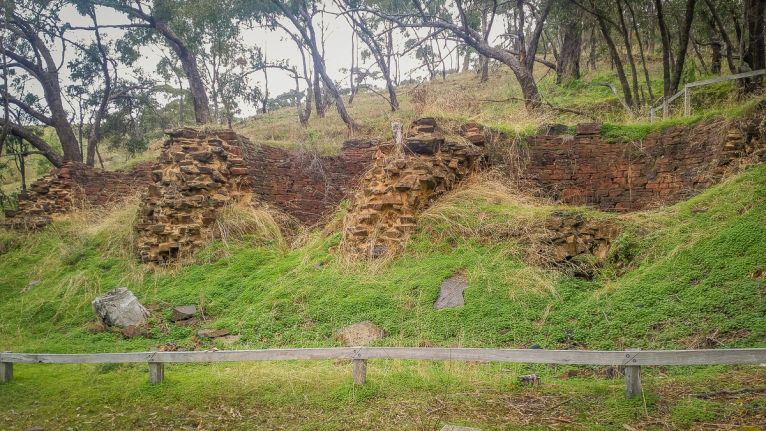 In the early 1880s, the Grand Junction Company drove a tunnel from the head of Manton's Gully.
After encouraging results, they erected a 24 head battery and three roasting kilns to burn the quartz prior to crushing.
Find out more...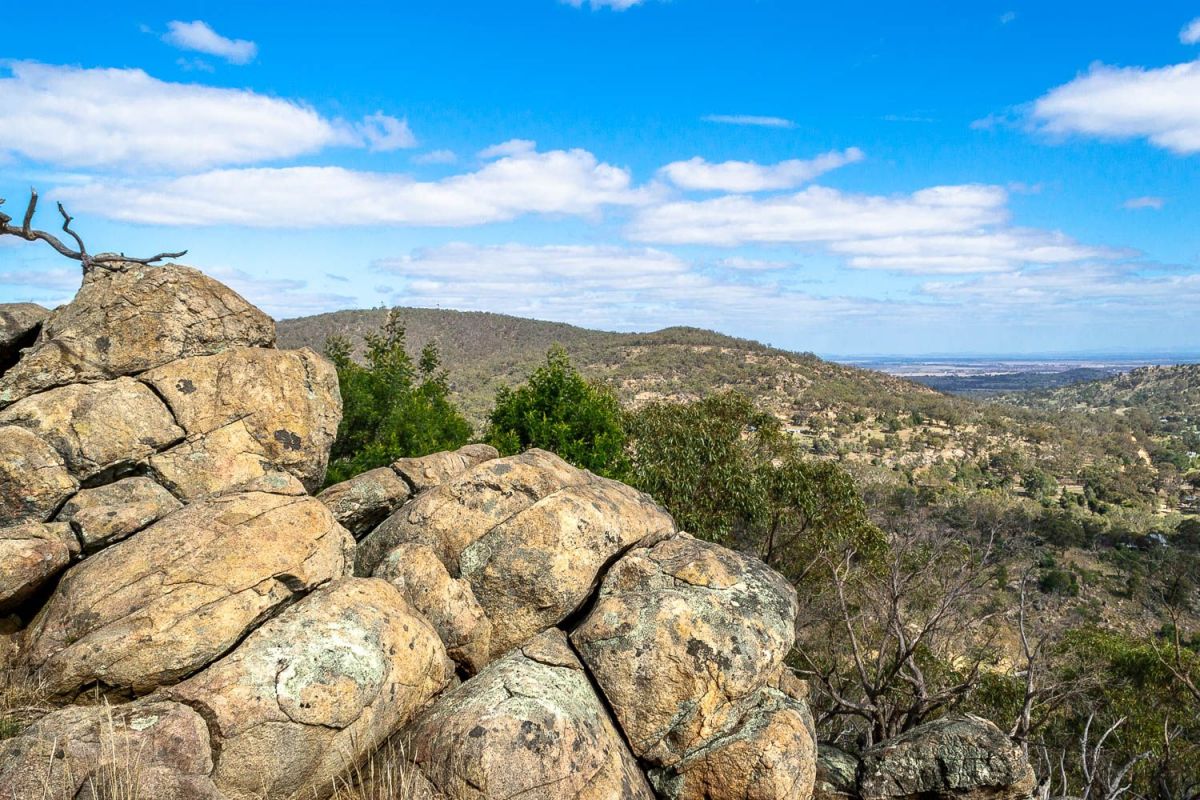 Rock of Ages is a spectacular rocky outcrop atop Mount Mooral, overlooking Maldon, Victoria's first notable town.
Enormous boulders (strikingly similar to those of
Melville Caves
) are staggered across the top of the mount and offer breathtaking views of the surrounding countryside.
Find out more...
This sturdy lookout point offers excellent views of the current mine operations at the Union Hill Gold Mine in Maldon.
Find out more...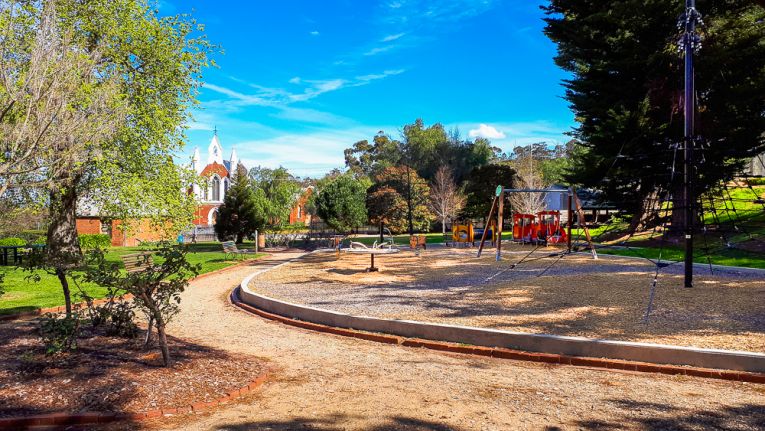 This beautiful playground is tucked away on Francis Street behind Maldon's Visitor Information Centre.
The playground has lots of great equipment and is bordered by gardens and undercover areas.
An undercover picnic area with free electric barbecues makes this a fantastic spot to bring the family for a picnic while the kids play.
Find out more...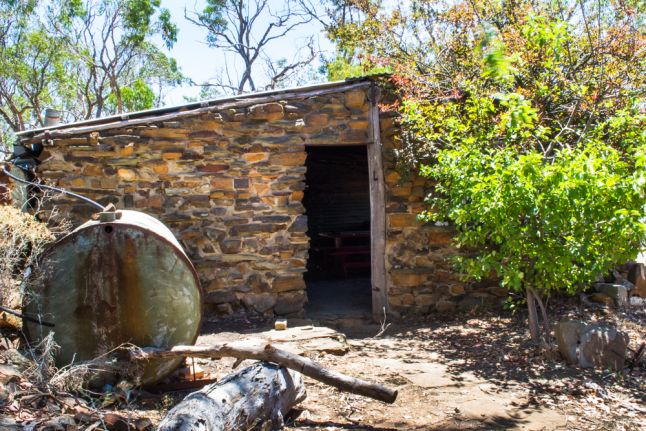 Sitting atop a beautiful rocky hill within the Maldon Historic Area lies a fascinating stone hut known as Darky's Hut, established in 1984.
A short wander around the top of the hill reveals extensive and beautiful views.
Find out more...
Do you know of any other interesting things to do in Maldon, Victoria Let us know in the comments below.