The Bristol Hill Pioneer Cemetery was in use from 1854 to 1859 and was first known as Quartz Hill. The cemetery is believed to have over 400 people buried in it, however only a handful of them are named on a plaque at the site.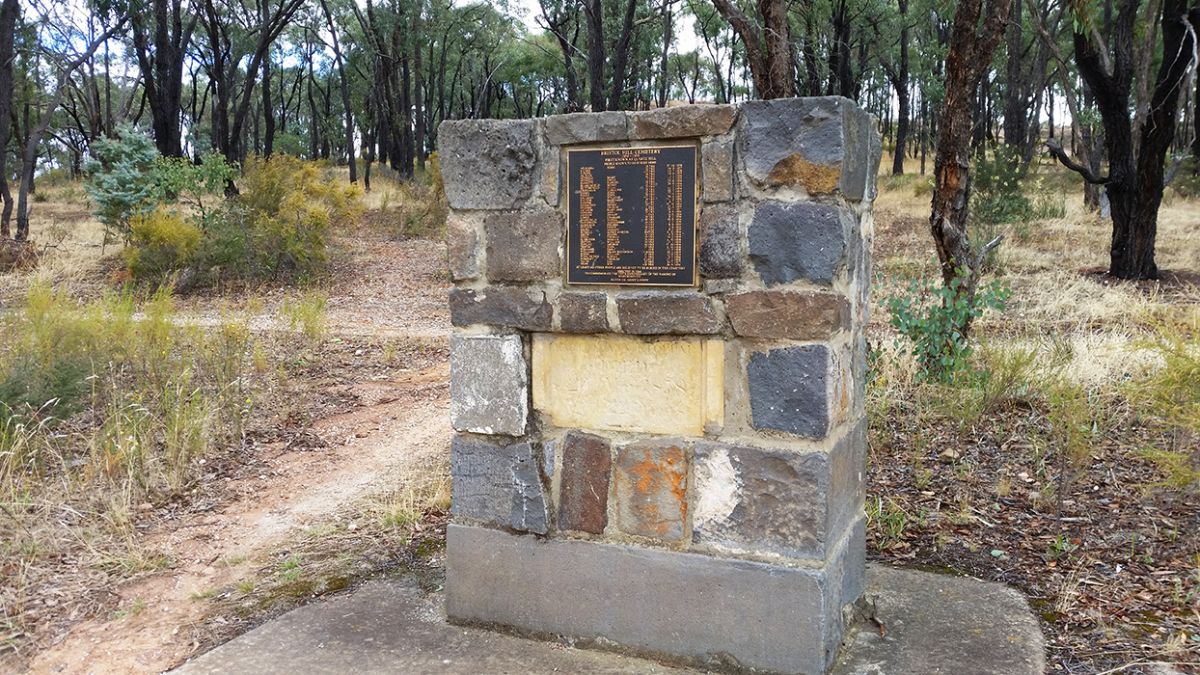 There is a memorial plaque at the site, erected in 2004, as well as an older stone engraved with the words "pioneer cemetery early 1850s". There is also a large stone cross in the ground a short way into the bush.
Although no headstones remain in this cemetery, an attentive walk throughout the area will reveal stone piles and mounds of earth which indicate the locations of many unmarked graves.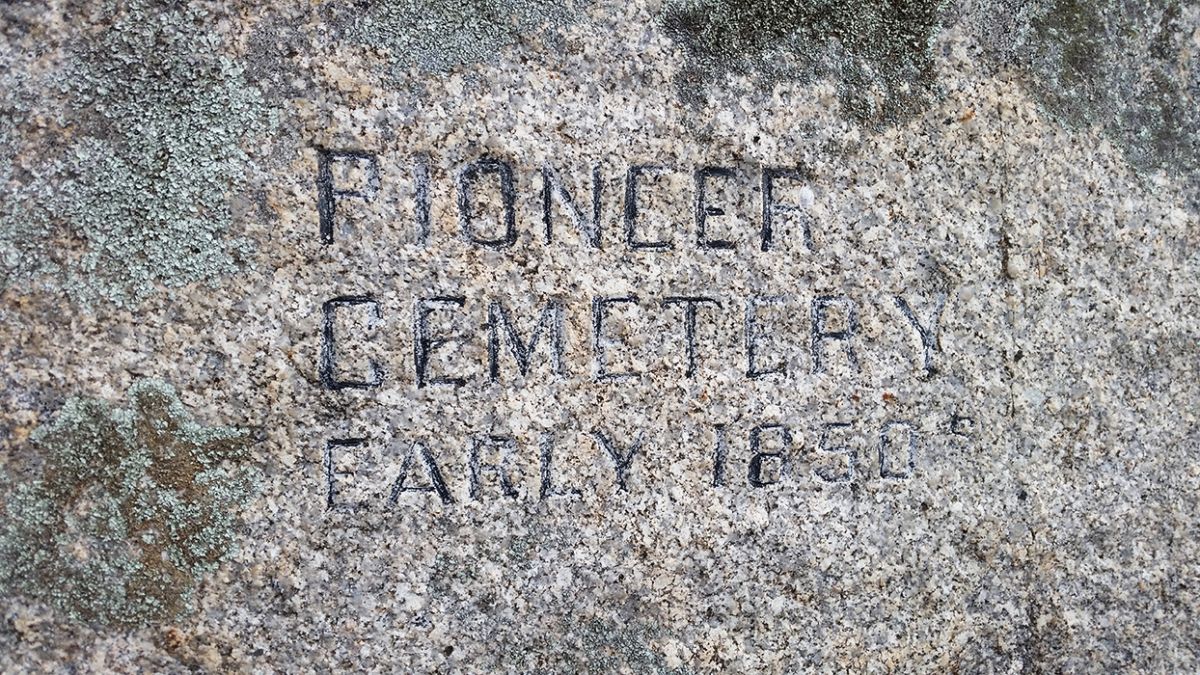 A short walk further down Weller Street brings you to the
Bristol Hill Playground
, where you will find a free electric barbecue, picnic tables and a toilet block, and a short walk up the hill through the bush brings you to the impressive
Bristol Hill Memorial Tower
.