This excellent campground in Moliagul is well equipped with an undercover BBQ area, picnic tables, toilets and rubbish bins.
The undercover BBQ area features an electric barbecue with seating, and there's an unshaded picnic table close by.
Easy access for caravans.
The area is extremely popular for gold prospecting and lies within the world renowned Golden Triangle. The world's largest alluvial gold nugget ever discovered in the world was unearthed here in Moliagul in 1869 by two lucky Cornish miners.
Click here to read more
about the famous Welcome Stranger nugget and its discovery. You can also explore the very spot where the Welcome Stranger was discovered, now an excellent
picnic area and discovery walk
.
The Moliagul Campground features an interesting memorial to John Flynn, founder of the Flying Doctor Service, who was born in Moliagul in 1880. The remains of the Flynn home are across the road, opposite the John Flynn memorial.
An information sign at the campground says the following:
The

Moliagul school

was built in 1871 with Thomas Flynn as principal. His son John Flynn went on to University High School and became a minister in the Presbyterian Church. Sent to outback missions, Flynn opened a string of nursing hostels serving all in the isolated bush; aboriginal families alongside whites.

In 1928 he set up the Flying Doctor Service. The boy who left Moliagul as a three-year-old had used radio and planes to bring medicine to the most remote corners of the continent.

The remnants of gold-era Moliagul are scattered around the Flynn Memorial: McCoy's General Store, Mt Moliagul Hotel and St Michael's and All Angels Anglican Church, a simple English Gothic building opened in March 1865.
Inglewood Motel and Caravan Park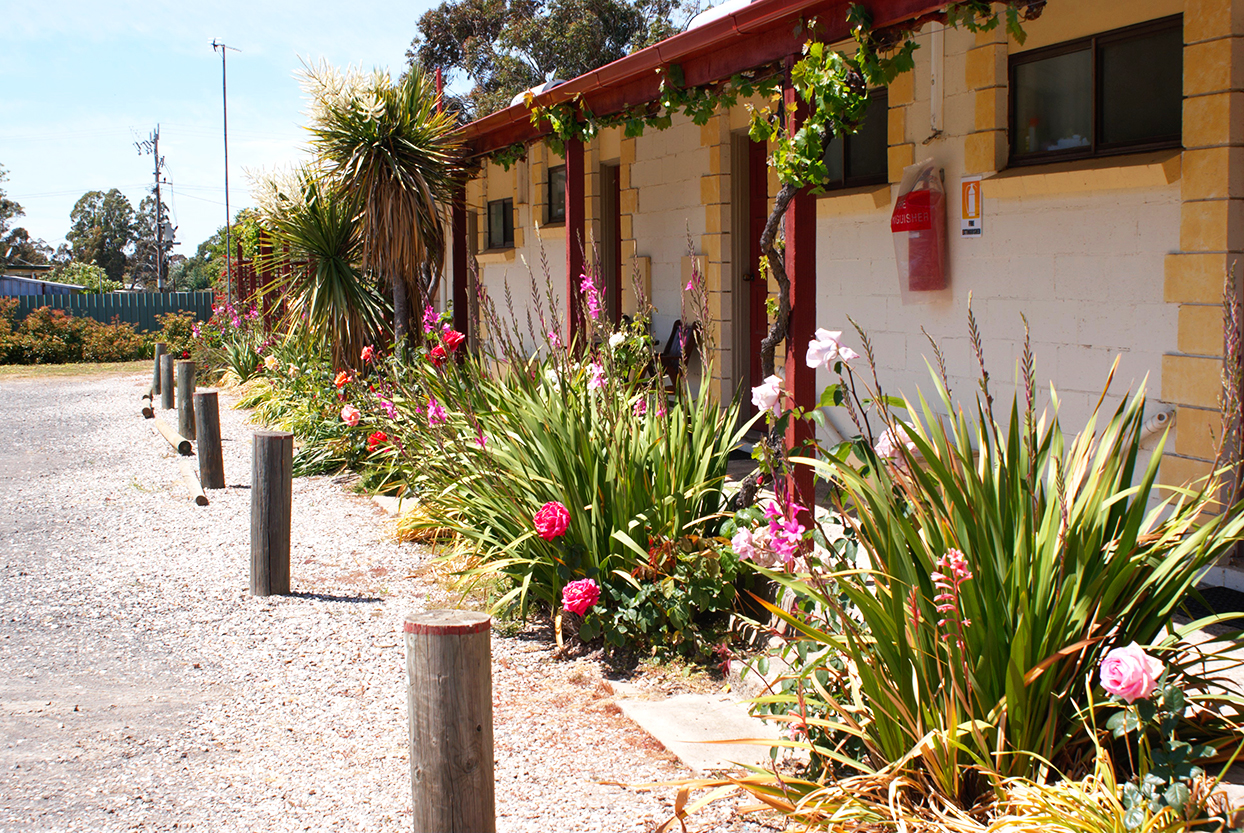 Inglewood Motel and Caravan Park
is a 10 acre bush park privately owned and managed by Jerry and Pauline Wellman in the gorgeous gold-rush town of Inglewood, Victoria. The park is within walking distance to cafes, shops and hotel entertainment, and is surrounded by State Forests. Inglewood Motel and Caravan Park is a popular destination for tourists and is located within the renowned Golden Triangle - a region of the Victorian Goldfields which is world famous for the size, purity, and quantity of gold nuggets found in the area.
Wedderburn Goldseeker Motel
Wedderburn Goldseeker Motel
offers classic country hospitality in the heart of Wedderburn, providing the perfect base for visitors to explore the beautiful Loddon Valley, the region's significant historical goldfields, and the surrounding towns of Inglewood, Bridgewater and Boort. Located two and a half hours from Melbourne and one hour from Bendigo, Wedderburn Goldseeker Motel is the perfect destination for your next getaway.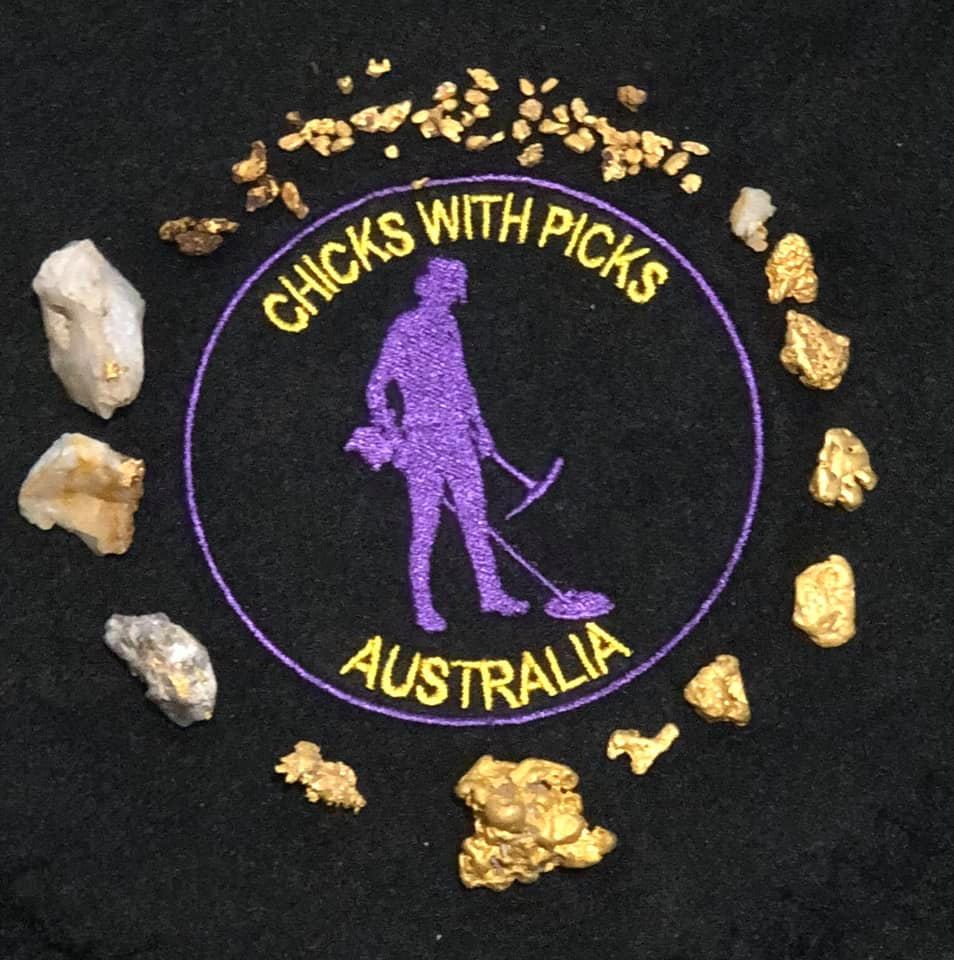 Chicks with Picks Australia
Chicks with Picks Australia is a fantastic new clothing label created specifically for women with gold fever! Based right here in the Victorian Goldfields, Chicks with Picks offer a wide range of items including hoodies, rain jackets, t-shirts, singlets, gear bags, boot protectors, masks, and more. Click here to check out Chicks with Picks Australia!