The Port Phillip Mine is located within Esmond Park, Clunes, alongside Scenic Drive. A beautifully presented information sign provides details about the mine's history as well as a collection of fascinating photographs.
In 1851 the innovative Port Phillip and Colonial Gold Mining Company was floated in London to mine for gold on the Victorian goldfields.




The Port Phillip Company tried to mine at various sites around Victoria, but miners were hostile to the large, foreign owned company. It was not until 1857 that work started after the superintendent of the Company, Henry Rivett Bland, negotiated an agreement to mine on Cameron's pastoral lease, receiving sole rights to mine the land for twenty-one years.




The deep quartz reefs under Clunes were the goal of the Port Phillip Company. Large stamping batteries to crush the quartz were erected. Charles Kinnear and 100 shareholding miners of the Clunes Quartz Company provided the quartz to Port Phillip Company on a profit sharing basis.




A pioneer in many technical company mining innovations, the Port Phillip Company invested heavily in equipment. With 80 stampers it boasted one of the largest gold plants in the world. It was the first Victorian mine to provide fresh air to the workings using a Roots Blower. Highly qualified engineers imported from England ensured a productive future for the Company.




The kilns of the Port Phillip Company are some of the earliest man-made structures surviving at Clunes. The kilns were used to roast gold bearing quartz, which made it easier to crush.




The Port Phillip Company was one of the top five productive gold mines in Victoria, producing 16,000 kilograms of gold. Operation ceased in 1891.



in Maldon, Victoria are an excellent surviving example of quartz roasting kilns and are definitely worth a look, as well as the
A 'Golden Way' Heritage Trail sign stands near the Port Phillip Mine site and displays a view of the Criterion Mine, one of Clunes' most productive mines.
Across the road you will find a picnic table in a grassy area and the entrance to a beautiful
Creek Walk
along Creswick Creek, which takes you past Historic Steps, across a bridge to the
Old Foundry Site
, as well as further along the creek to a gorgeous shady
Picnic Area
.
GREEN AND GOLD PROSPECTING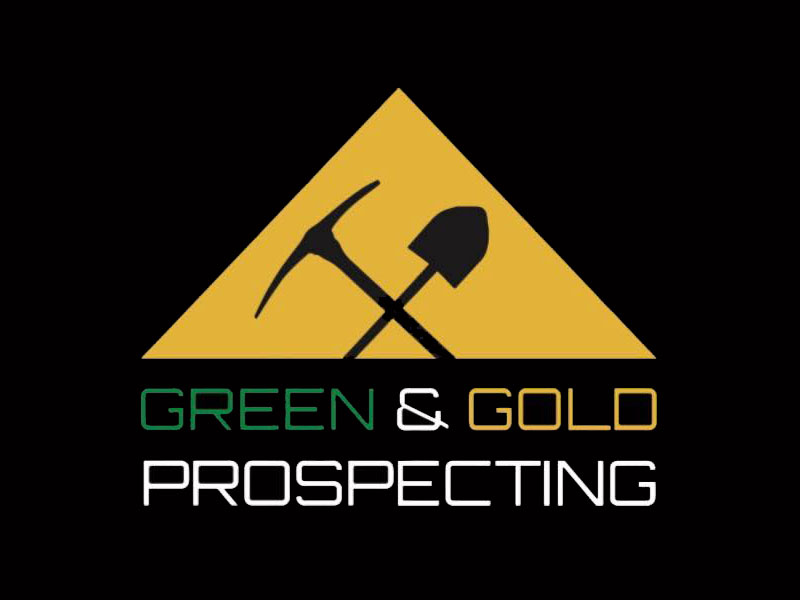 Are you looking for in-depth gold prospecting training, tips and tricks in Victoria's Golden Triangle?
Green and Gold Prospecting
provide exclusive one on one gold prospecting tours and training days, specialising in the Bendigo and Castlemaine regions. Great to book on your own or as a fun day out with the family, a training session with Green and Gold Prospecting offers valuable insight into the world of gold prospecting, and equips you with the knowledge you need to successfully search for gold on your own.
ALSO OF INTEREST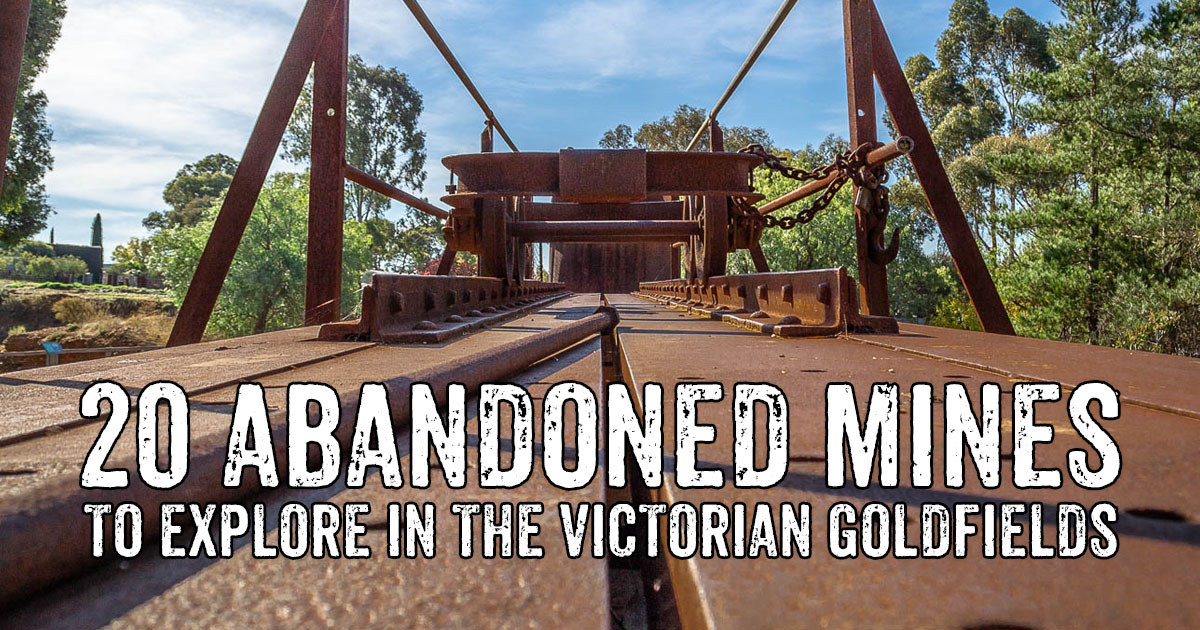 20 abandoned mines to explore in the Victorian Goldfields