Take a walk through the
Craigie State Forest
and explore the historically significant landscape of
Blackmans Lead
, along with this stone monument commemorating the 1858 discovery of a 537 ounce gold nugget!
The following text is displayed on the monument:
537 oz

NUGGET

J.W. RICE

JAN 1858



Illustrated information sign at Rice's Dwelling.
Rice's house was located nearby at the historic
Battery Dam and Distillery
site, where remnants of the dwelling's low stone and mud walls are still visible. An information sign at the site displays the following text:



These low stone and mud walls are all that remain of the three-roomed family dwelling of Thomas Rice.




The Rice brothers, Thomas and William, are associated with the discovery of gold at Maryborough in 1854. Thomas Rice unearthed a gold nugget weighing 537 oz at Blackmans Lead about 1.5 km north from here.



Geological map of the Maryborough goldfield, early 20th century
Geological map of the Maryborough gold field which shows historical features in superb detail, including reefs, leads, gullies/flats, and old workings. Originally published by the Department of Crown Lands and Survey, early 20th century. High quality, durable A1 print in a satin finish. Large, 594 x 891 mm. Go to online shop.
Blackmans Lead
Many significant gold nugget discoveries occurred on
Blackman's Lead
in the 19th century. The following text was printed in The Argus in 1934 and describes some of the impressive gold nuggets which were pulled out of Blackman's Lead during the gold rush:
Two diggers on Blackman's Lead quickly took 690oz from their claim. Taking another claim, they found a great pear shaped nugget more than 11lb in weight, valued at £400. The length of the leads was eight miles. Where Blackman's Lead and Main Lead joined the yield was poorer than where they were separate. In June, 1855, at a depth of 5ft in Blackman's Lead, a nugget of 1,034oz was found and sold for £3,250. Another found in January, 1858, in Blackman's at 6ft, weighed 537oz. Source.


Be careful when walking through the bush as there is a lot of unstable and uneven ground. Be aware of the
dangers of mine shafts
.
SEE ALSO
GOLD PROSPECTING RESOURCES
GREEN AND GOLD PROSPECTING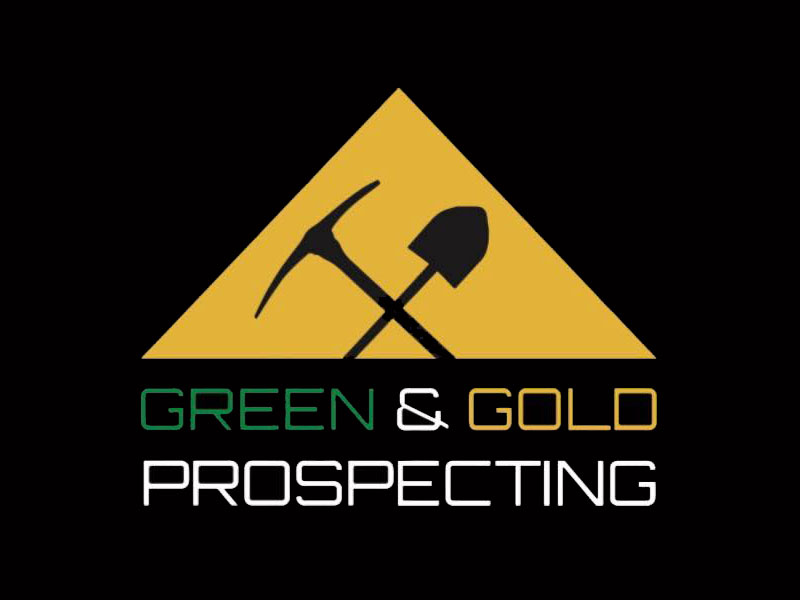 Are you looking for in-depth gold prospecting training, tips and tricks in Victoria's Golden Triangle?
Green and Gold Prospecting
provide exclusive one on one gold prospecting tours and training days, specialising in the Bendigo and Castlemaine regions. Great to book on your own or as a fun day out with the family, a training session with Green and Gold Prospecting offers valuable insight into the world of gold prospecting, and equips you with the knowledge you need to successfully search for gold on your own.