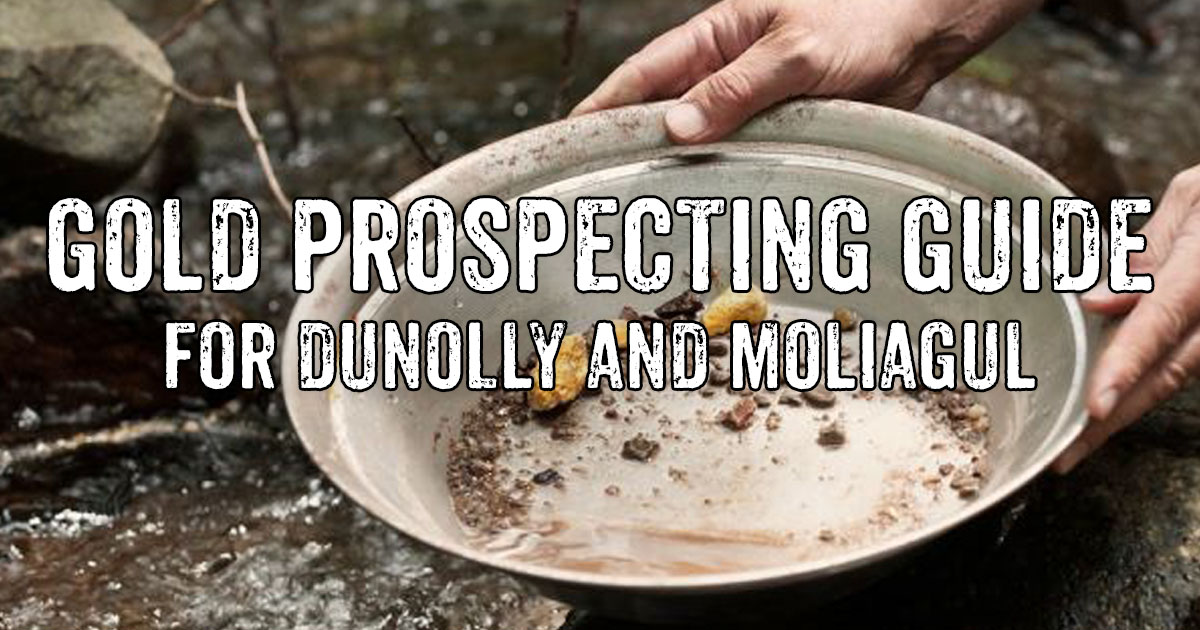 World-famous for the 1869 discovery of the Welcome Stranger gold nugget, the areas around Dunolly and Moliagul are a renowned destination for gold prospecting.
Filled with old diggings, historic sites and extensive areas of bushland, the region continues to produce regular gold nugget discoveries to this day.
If you're looking to try your luck gold prospecting around Dunolly and Moliagul, we've put together this handy guide to get you started.
If you haven't already got one, be sure to grab a Miners Right before you head out looking for gold (you can purchase one
here
).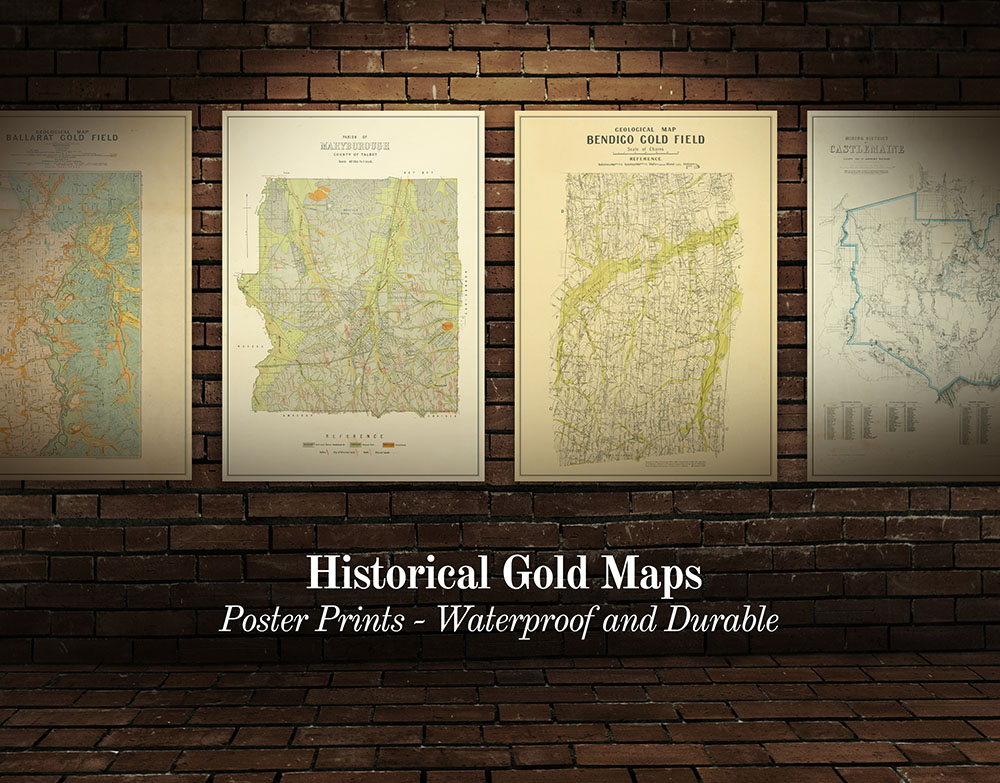 WHERE TO GO GOLD DETECTING AROUND dunolly and moliagul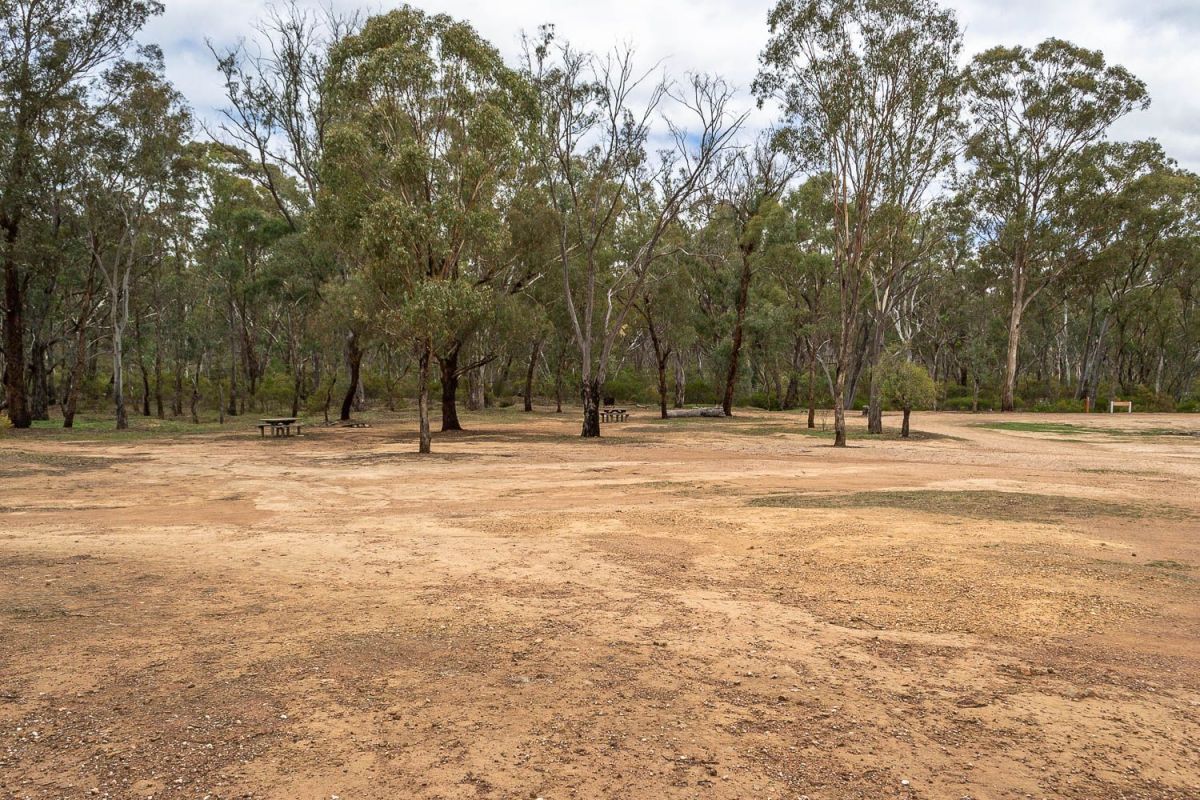 As well as on crown land, gold prospecting is permitted in the following forests and reserves around Dunolly and Moliagul.
Please note that this list is not complete (there are many smaller reserves throughout the area which aren't on this list), but will make a good starting point.
Waanyarra/Dunolly State Forest
Mt Hooghly State Forest
Harvest Home State Forest
Bealiba/Barp State Forest
Moliagul State Forest
Moliagul Nature Conservation Reserve
Moliagul Historic Area (prospecting is not permitted within the direct vicinity of the Welcome Stranger monument and discovery walk)
Longbush State Forest
McIntyre Historic Area
Rheola Hill Historic Area
Wehla Nature Conservation Reserve
Kooyoora State Park (designated areas only, see Parks Victoria's Prospecting Map for the Kooyoora State Park)
GOLD PANNING AND SLUICING AROUND Dunolly and moliagul
Dunolly and Moliagul are typically quite dry, and most the creeks and gullies are seasonal (in fact many are almost always dry).
Water is scarce in the area during summer, and many creeks will have minimal flow throughout winter as well (which can be fine for panning and highbanking, but not great for river sluices).
Creeks and rivers around Dunolly and Moliagul where prospecting is not permitted
Many of the rivers and creeks around Dunolly and Moliagul are off limits for prospecting, with Burnt Creek, Bet Bet Creek, Jones Creek, Waanyarra Creek, Loddon River and Avoca River all appearing on Earth Resources'
list
of rivers and streams where you can't prospect for gold.
Creeks and rivers around Dunolly and Moliagul where prospecting is allowed
There are some small creeks and gullies around Dunolly and Moliagul where gold prospecting is permitted, including the seasonal Moliagul Creek.
Just be sure to double check that the creek or river's name does not appear on that
list
before heading out.
There are plenty of old mining dams throughout the bush which can be utilised for gold panning and highbanking as well.
These are easily spotted on Google Maps satellite view. These dams will generally hold water further into summer than the small seasonal gullies throughout the forests.
Maps for the area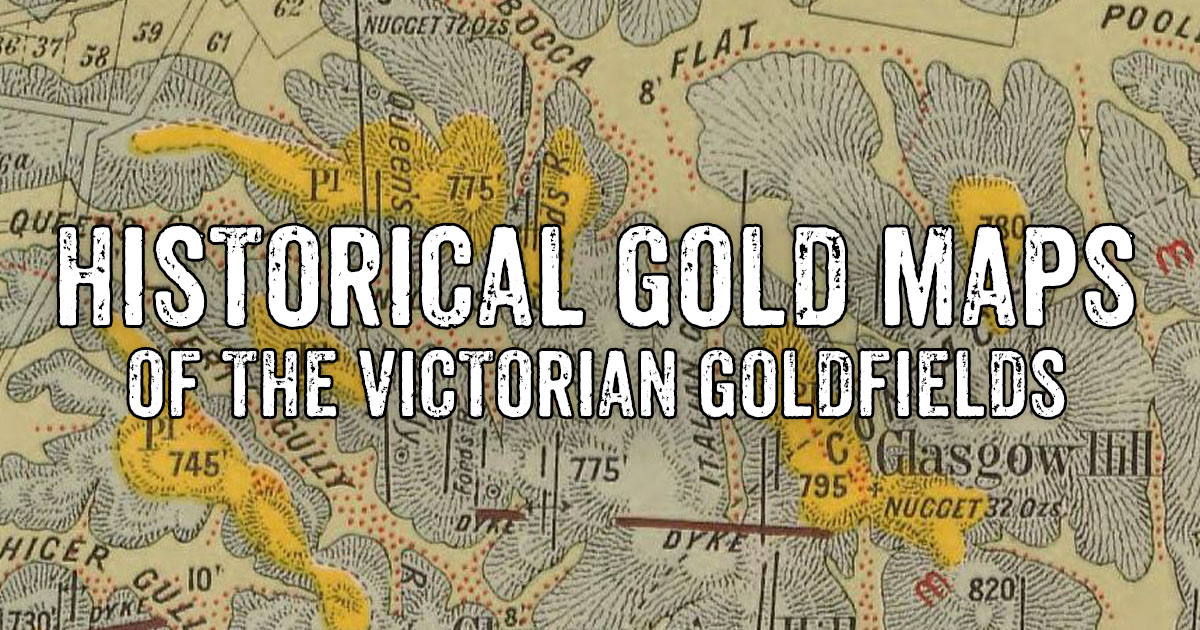 GOLD SHOPS, PROSPECTING TOURS AND DETECTOR HIRE AROUND DUNOLLY AND MOLIAGUL
The closest gold shops and tours are located nearby in
Maryborough
.
INTERESTING GOLD MINING HISTORY AROUND DUNOLLY AND MOLIAGUL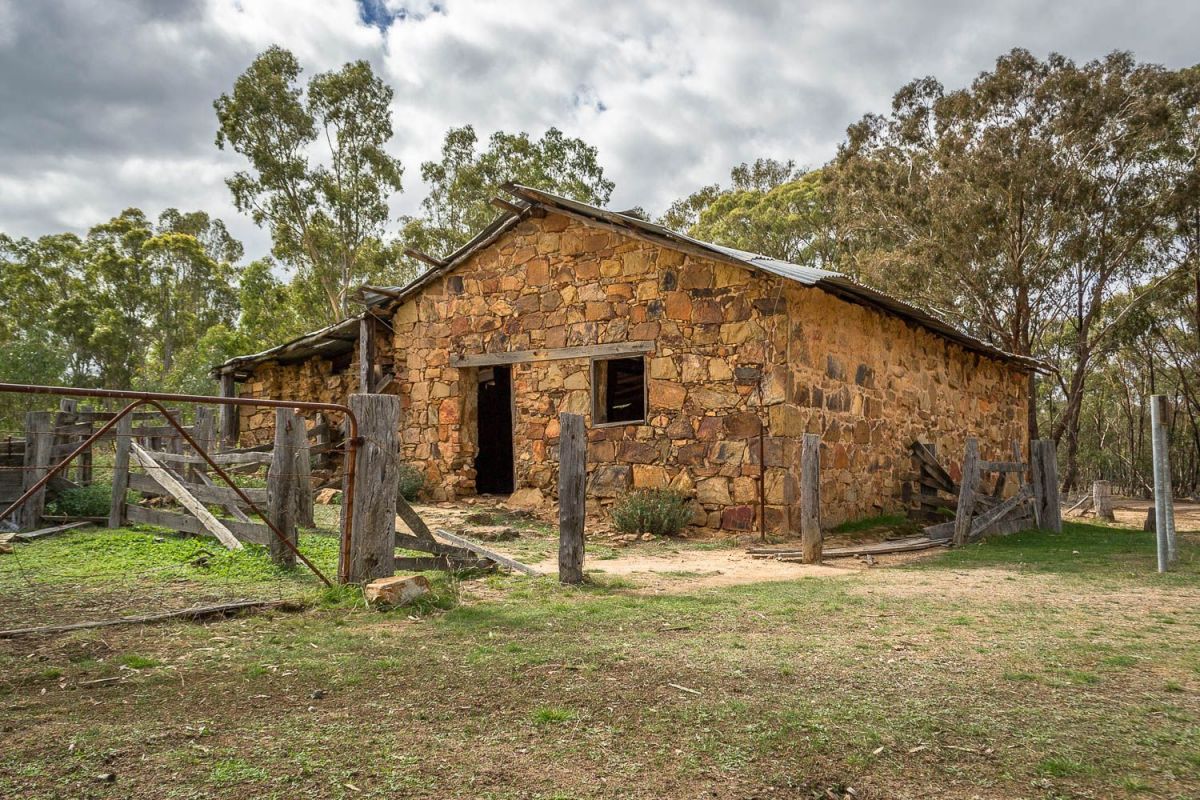 The areas around Dunolly and Moliagul are filled with fascinating ruins and relics of the region's rich mining history!
Places to explore include historic mines, old diggings,
gold puddlers
,
surfaced areas
, discarded boilers, and the remains of old cyanide plants.
These sites are definitely worth checking out while you're in the area:
Free campgrounds around Dunolly and Moliagul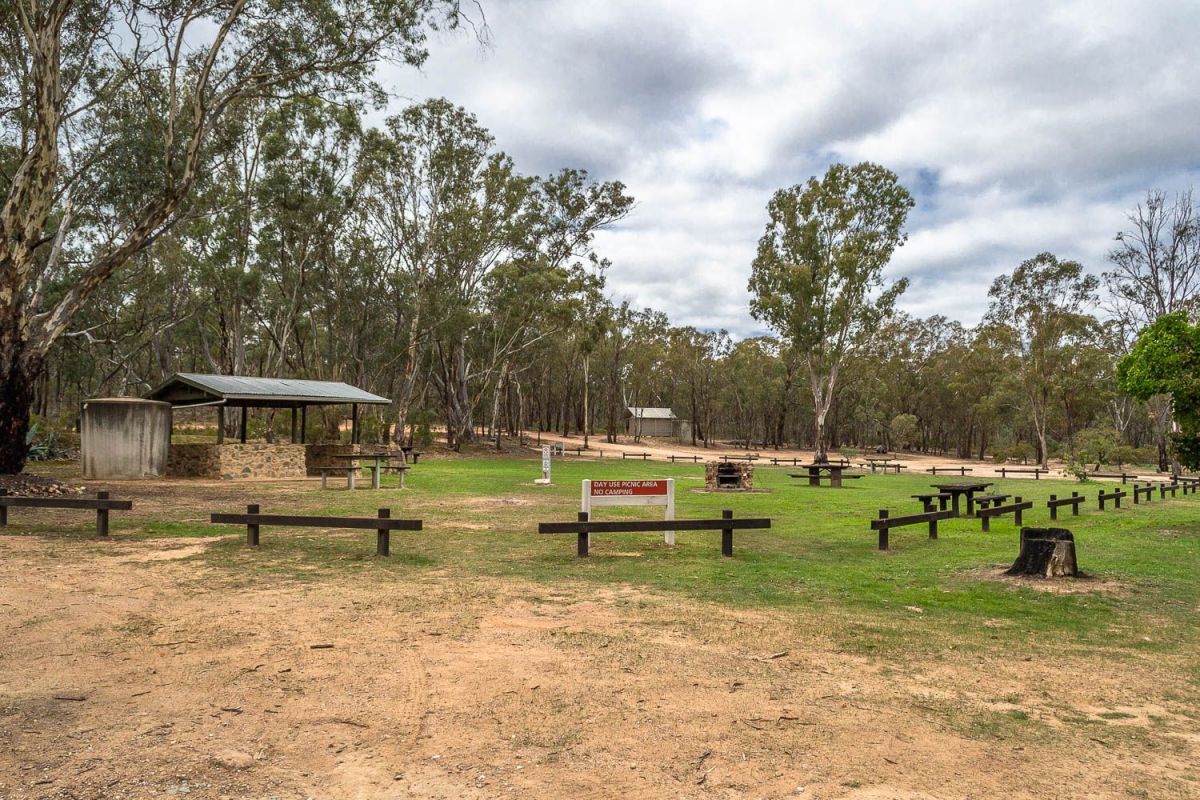 STAY SAFE WHILE GOLD PROSPECTING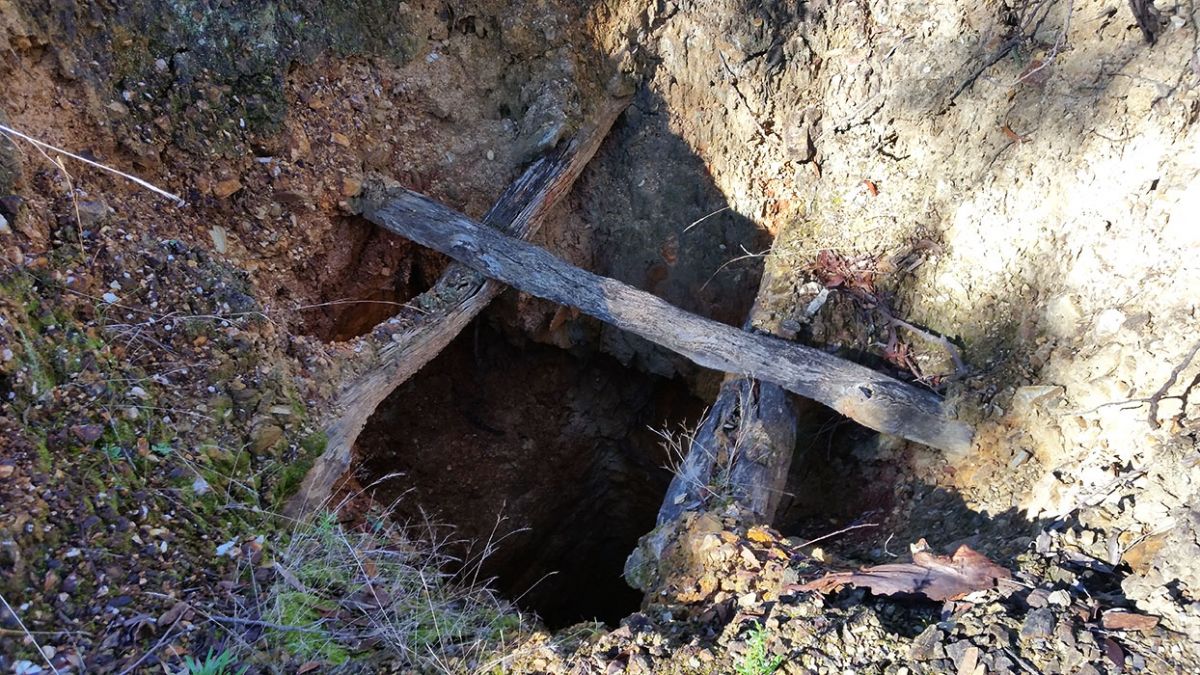 You will also encounter uneven ground, slippery clay in wet weather, and there is always the possibility of encountering snakes in summer.
Always let someone know where you are going before heading out bush.
Other local gold prospecting guides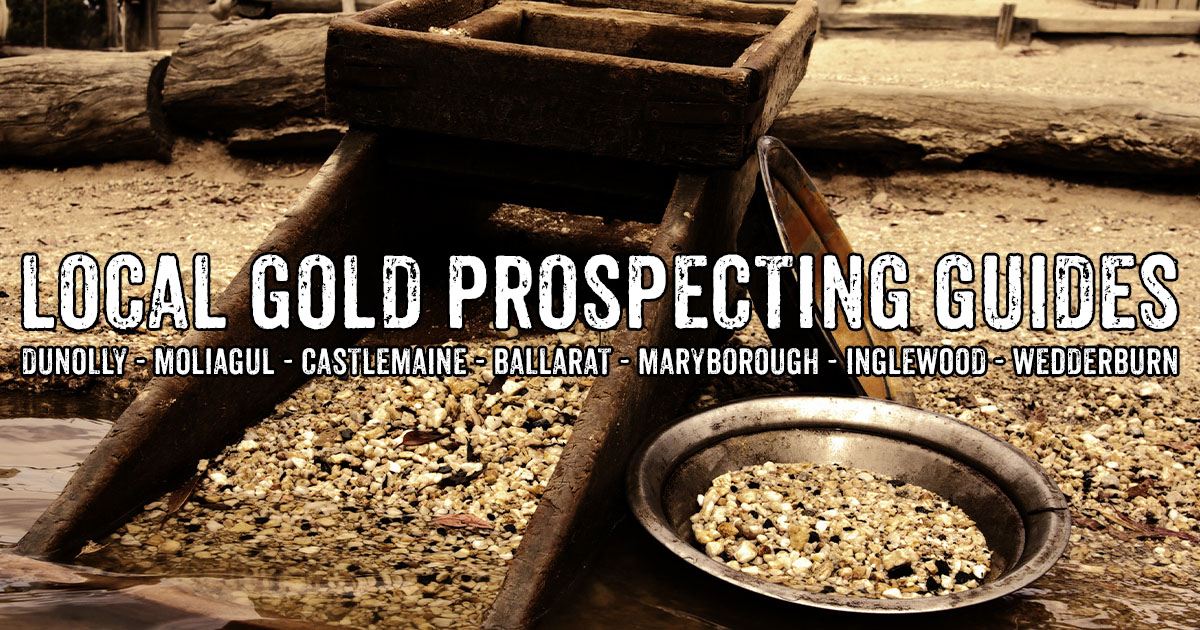 SEE ALSO
GREEN AND GOLD PROSPECTING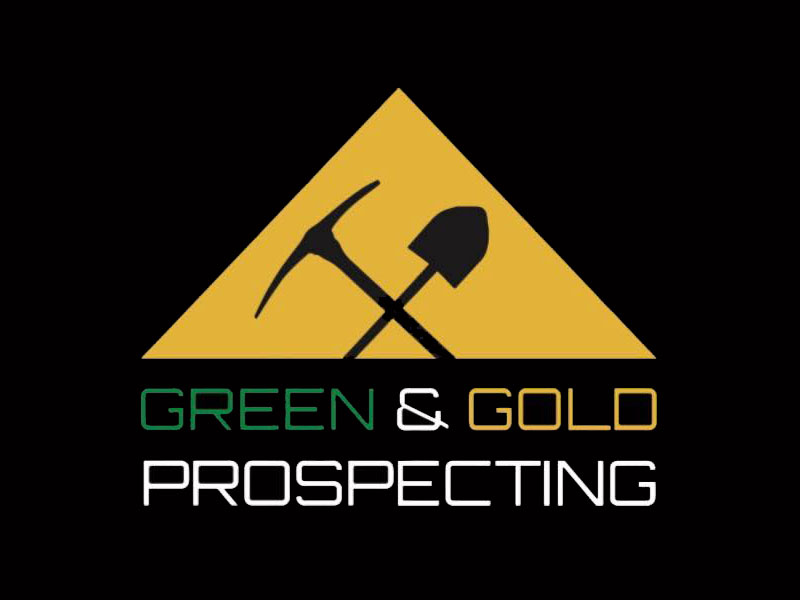 Are you looking for in-depth gold prospecting training, tips and tricks in Victoria's Golden Triangle?
Green and Gold Prospecting
provide exclusive one on one gold prospecting tours and training days, specialising in the Bendigo and Castlemaine regions. Great to book on your own or as a fun day out with the family, a training session with Green and Gold Prospecting offers valuable insight into the world of gold prospecting, and equips you with the knowledge you need to successfully search for gold on your own.
Treasure Chat NEWS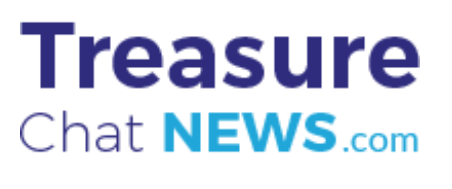 Treasure Chat NEWS is a 24/7 live News/Media outlet dedicated exclusively to treasure hunting in all its amazing forms. Regardless if your treasure is gold, coins, relics, rings, buckles, buttons, bottles or the countless other wonderous things we all chase on land and sea, this site is dedicated to you.
Click here to check out Treasure Chat NEWS!